'Riverdale' #2 Comic Book Released; What Happens In The 'Archie' Comics Inspired By The CW Series?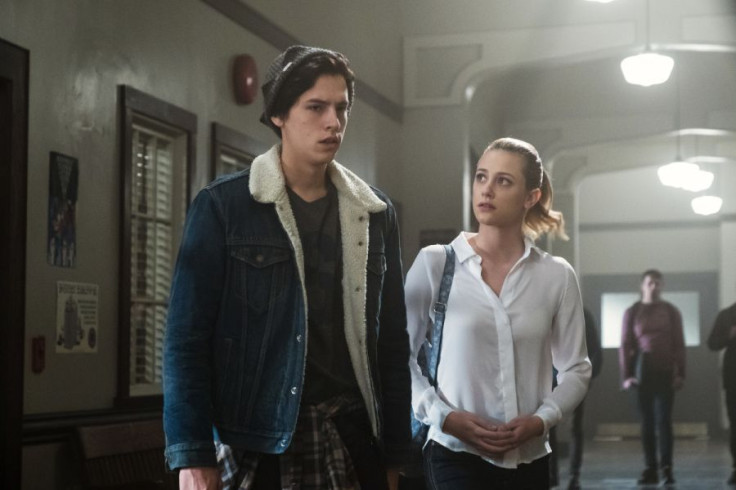 "Riverdale" #2 will hit various comic book stores in the United States next week.
The second installment in the comic book series, adapted from the hit CW series "Riverdale," will pick up right where the food fight from #1 left off. As punishment, Principal Weatherbee will require Archie, Betty, Veronica, Jughead and Josie to get detention on Saturday. At first, all five will urge the principal to not make them go to school on a weekend, but their efforts were to no avail. As a result, they will just make the most out of the day by going on a detention adventure.
"Riverdale" the comic series is also written by "Riverdale" TV series showrunner Robert Aguirre-Sacasa. He and his team of artists are the ones responsible for illustrating and designing the show's printed counterpart, according to Entertainment Weekly.
The hit series was also adapted from the popular "Archie" comic books, whose characters were first introduced in "Pep Comics" #22 in December 1941. Since then, the characters have evolved, and Archie Comics CEO Jon Goldwater believes that this was made even more evident in "Riverdale" the series.
"I see 'Riverdale' as the culmination for the company, to be frank. It's what we started working toward when I took over. To make Archie more than a publishing company, but a media company where we see varied and compelling takes on our iconic heroes. We're on the cusp of that now, and the publishing feeds the other channels. Without great, defiant stories coming from the publishing side, people would still think Archie as a retro, dormant brand – which we are most certainly not. So, in my eyes, it's all one big narrative and one big movement to give Archie and his friends the right placement in pop culture. To me, and to a lot of people, Archie and the gang are as iconic and relevant as Batman and Spider-Man," he told Entertainment Weekly.
When asked what makes Archie still popular today, Goldwater said that it is related to the fact that he is also like a superhero. Archie is like any other human being who faces struggles on a daily basis, but he is able to surpass all of them with the help of his family and friends. "Whether it's a comedy, horror or teen drama, that's always going to shine through, and that's why people love him and his friends. It's also a big part of 'Riverdale,'" he said.
Meanwhile, "Riverdale" Season 1 will air its penultimate episode this week. Episode 12, titled "Chapter Twelve: The Anatomy of a Murder," will finally reveal the identity of Jason Blossom's (Trevor Stines) killer. There are ongoing rumors linking Cheryl (Madelaine Petsch) to her brother's death. But it's also possible that Cheryl and Jason's parents are the ones who crafted a plan to kill Jason. The latter was found lifeless in the water with a gunshot wound in his head.
"Riverdale" Season 1, episode 12 will air on The CW on May 4 at 9 p.m. EST.
© Copyright IBTimes 2023. All rights reserved.