Robert Champion's Parents Sue Bus Company for Ignoring Hazing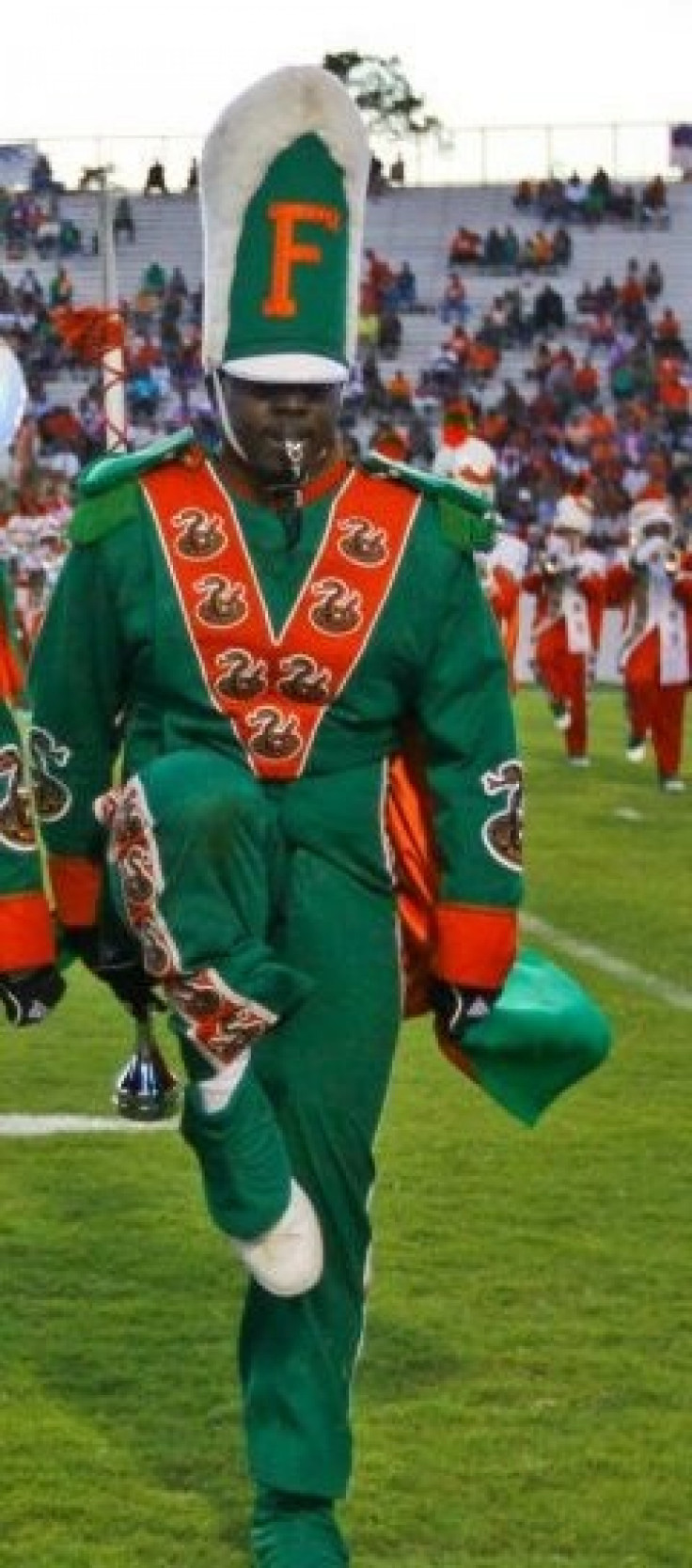 The parents of Florida A&M band member Richard Champion said they'll sue the company that owns the bus where he was hazed before he died.
Champion's parents told The Associated Press Monday that Fabulous Coach Lines' negligence contributed to their 26-year-old son's death. Pam and Robert Champion, Sr., claim the company staff didn't do enough to stop hazing that occured on the bus after the school lost a football game to one of the university's biggest rivals.
The bus company has some liability, said the Champions' attorney, Christopher Chestnut. They knew or should have known that hazing was occurring on the bus.
The owner of the bus company, Ray Land, said that his employees took action as soon as they were notified that there was a problem.
Champion's death last November has been ruled a homicide. According to an autopsy, Champion, a drum major, suffered blunt trauma blows to his body and died from shock caused by severe bleeding.
Since then, band director Julian White has been fired. The Champions also want to sue the school for not doing enough to prevent hazing, but state law requires them to wait several months before suing a public entity . White's attorney said the director worked hard to try and end the violent ritual, which has plagued the school's band for years.
Hazing was so much a part of the band's culture, it consisted of subgroups. Champion collapsed on Bus C, on which his parents believe has its own hazing traditions.
I'm waiting on a solution, Pam Champion told WCTV. Our goal is not to shut down any school. Our goal is not to stop the music. Our goal is to stop the hazing.
Witnesses and other FAMU students have told Champion's parents that their son may have been targeted because he was against the band's hazing culture, because he was gay, or because he was a candidate for chief drum major. His parents don't think homophobia was a factor and that his death was not a hate crime, according to The Associated Press.
The FAMU band is considered one of the best in the country and performed at President Barack Obama's swearing in.
© Copyright IBTimes 2023. All rights reserved.