Robert Pattinson To Be Honored At Deauville Film Fest, Other Awardees Include Elizabeth Olsen, Keanu Reeves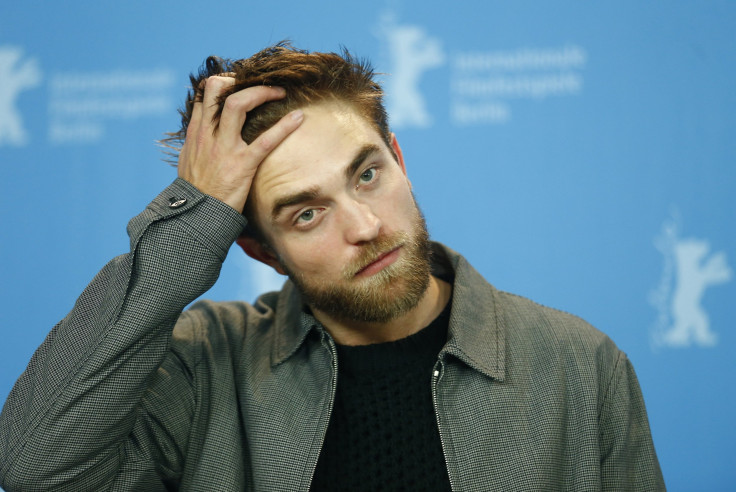 Hollywood actors Robert Pattinson and Elizabeth Olsen will be honored at the upcoming Festival du Cinéma Américain de Deauville (Deauville Film Fest) in Normandy, France in September.
Pattinson and Olson will receive the Hollywood Rising Star Awards at the 41st edition of the film festival, according to The Hollywood Reporter. Pattinson will also attend the screening of his movie, "Life," which will be premiered at the festival. In the film, Pattinson plays Life magazine photographer Dennis Stock, who was assigned to shoot pictures of legendary actor James Dean during a road trip in 1955.
Olson's movie "The Green Inferno" will also be premiered at the festival. The Eli Roth directed movie sees Olson play a student activist, who travels from New York City to the Amazon to save the rainforest.
Other A-list celebrities attending the festival include Keenu Reeves, Jake Gyllenhaal and Orlando Bloom. The festival will also honor people from other fields in the film industry. Quentin Tarantino's long-time producer Lawrence Bender will receive Deauville's career tribute. The festival is also paying tributes to several actors, including Reeves, Bloom, Ian McKellen and Patricia Clarkson. A tribute will also be paid to American director and producer Orson Welles to mark the centenary of his birth.
There will be a film competition too, which will see a total of 14 films participating in the event. Some of the movies that will be shown in the competition include "Songs My Brothers Taught Me," "99 Homes" and "Green Room," Screen Daily reported.
This year's festival runs from Sept. 4 to Sept. 13. On the opening day, the festival will show Jake Gyllenhaal and Kiera Knightley starrer "Everest," while the closing day will showcase a drug drama, "Sicario." The jury will consist of French director Benoit Jacquo, writer Pascal Bonitzer, actress Louise Bourgoin and film-maker Louis-Do De Lencquesaing.
© Copyright IBTimes 2023. All rights reserved.