Robert Pattinson Spotted Kissing Katy Perry, Has Kristen Stewart's Ex Officially Moved On?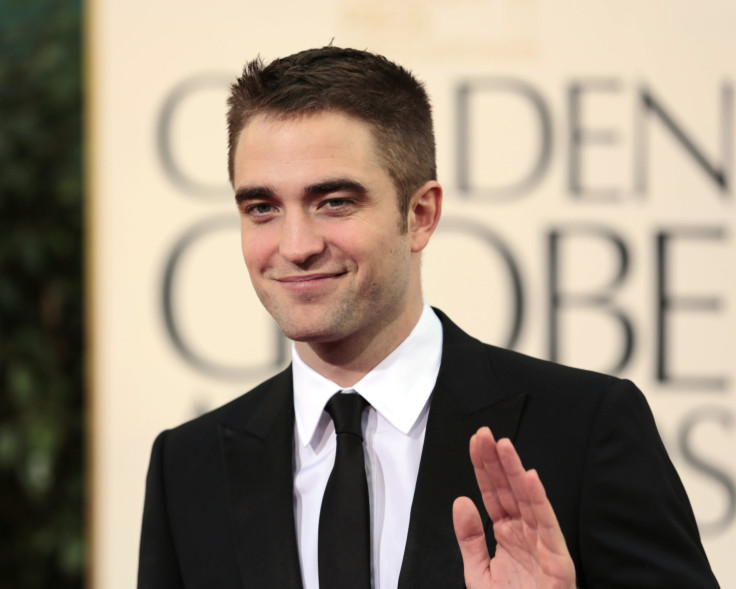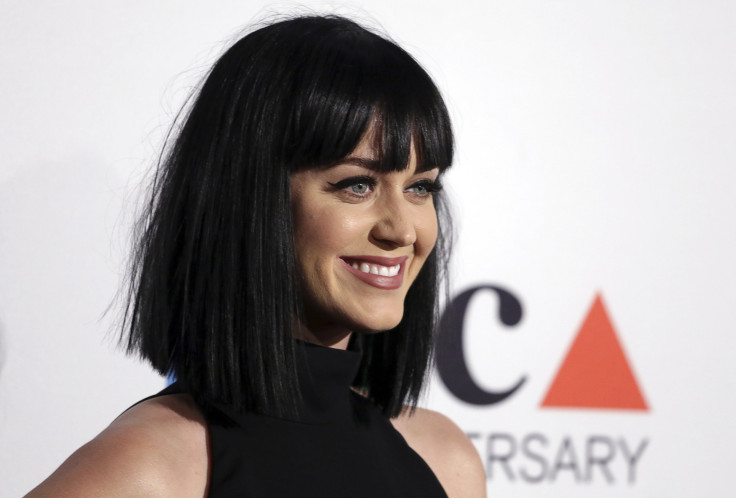 Katy Perry previously denied having romantic feelings for her friend, actor Robert Pattinson, but according to new evidence, it looks like the two have crossed over into couples territory.
Following Pattinson, 27, and Perry's appearance at the 2014 Coachella Valley Music and Arts Festival in Indio, Calif., Life & Style magazine is now reporting that the pair shared a secret smooch while attending the H&M Loves Music party on April 12.
"He planted it on her," an insider told the magazine, adding that their rumored PDA didn't stop after one kiss. "At one point, they held hands. He was like a puppy dog around her."
Despite their possible hookup, an eyewitness claims that after their rumored kiss, Perry, 29, told the "Twilight" film star that she wasn't look for a serious relationship. "After Robert made his bold move, the partygoer recalls Katy telling him, 'You know this won't work.' And he agreed. It was awkward," reads Life & Style's report.
So has Pattinson officially moved on? While the "Dark Horse" singer seemed hesitant to date the British actor, a source close to the pals claims they would make the perfect couple and that Pattinson is determined to become her boyfriend. "Rob adores her and his family loves her. He knows he really has his work cut out for him. It's going to take a lot of wooing for her to see him as more than just a friend," said an insider, adding, "Katy is totally Rob's type."
Despite reports of a Perry-Pattinson hookup, Gossip Cop claims that the smooch never actually occurred, reporting, "Yes, Pattinson and Perry both went to Coachella, but there was no kiss and no heart-to-heart about a potential relationship."
Pattinson, the ex-boyfriend of 24-year-old "Twilight" star Kristen Stewart, made headlines Monday after Radar Online reported that Perry had pegged him as a potential father for her future children. "Katy Perry believed Robert Pattinson is just the candidate for the job," a source told the gossip site, adding that Perry, fresh off her split from on-again, off-again boyfriend John Mayer, 36, is hoping to have a baby by 2015. "Katy wants kids as soon as possible," said a source.
© Copyright IBTimes 2023. All rights reserved.