Robert Pattinson's Latest 'Cosmopolis' Trailer Is Rauchy: 10 Hot Photos Of The Actor [Video]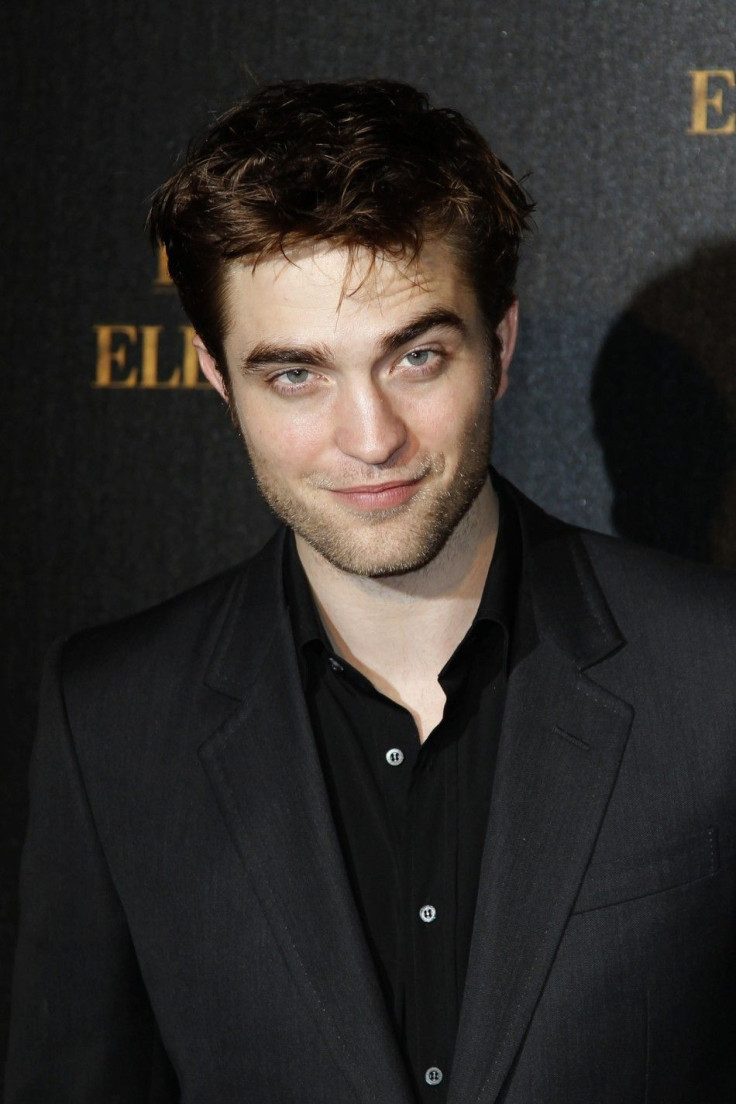 In an attempt to shed his image as a tween sensation, Robert Pattinson has teamed with body horror filmmaker David Cronenberg for the steamy thriller Cosmopolis. The film follows a day in the life of a philandering millionaire who encounters a slew of strange distractions during a NYC limo ride. The initial trailer that was released featured a half-naked Pattinson bedding a sea of different women, shooting himself in the hand seemingly for sport, and asking a barely dressed bed-mate to purposely hurt him. The latest trailer features even more violence and sex than the first one.Pattinson engages in limo sex and continuously lures the city's females, from the looks of it this includes Juliette Binoche.
It's a far cry from his last two on-screen ventures, Water For Elephants and Breaking Dawn, in which he took on the role of gentle male lead/heartthrob. Though there is still one additional Twilight film hitting theaters, Breaking Dawn: Part 2, it's clear that Pattinson would like to be taken seriously outside of young adult fandom. This June he stars as a cold hearted seducer in Bel Ami, which is based on the sexy novel of the same name.The film premiered at this year's Berlin Film Festival and although the reviews weren't glowing, the small production is a step in the right direction for the actor.
Cosmopolis is set to debut at the Cannes Film Festival next month. Coincidentally, Pattinson's girlfriend, Kristen Stewart, also has a film in the festival. She'll star in On The Road, based on the classic beatnik tale. Rumor has it that the two will attend the festival as a couple but there's nothing wrong with a solo R-Patz on the red carpet. Over the last few years, he has proven to be quite stylish. Here are 10 of his hottest looks!
© Copyright IBTimes 2023. All rights reserved.