Robin Williams 'Goodbye Video' Hoax: Facebook Scam Fools Some Users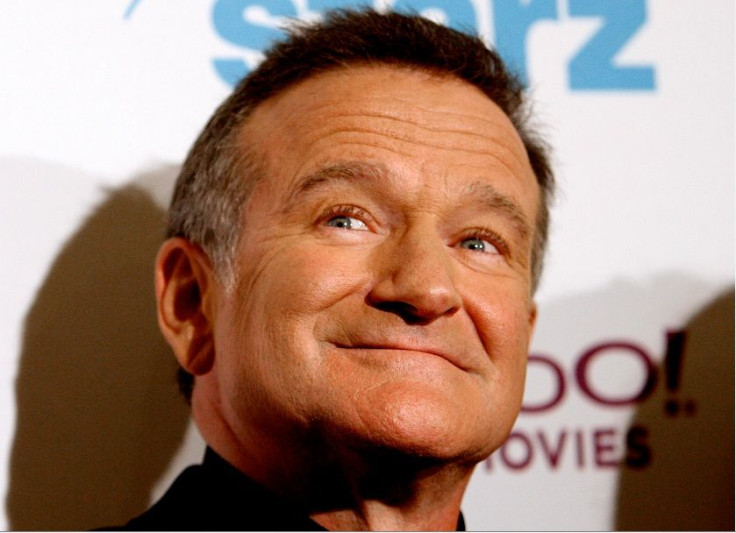 Do not click on the Robin Williams goodbye video: It's a scam! The legendary actor committed suicide last week and did not leave behind a note. Many fans might feel as if they did not get to say goodbye to the actor, but the video popping up on social media pages is out to con netizens, not to provide closure.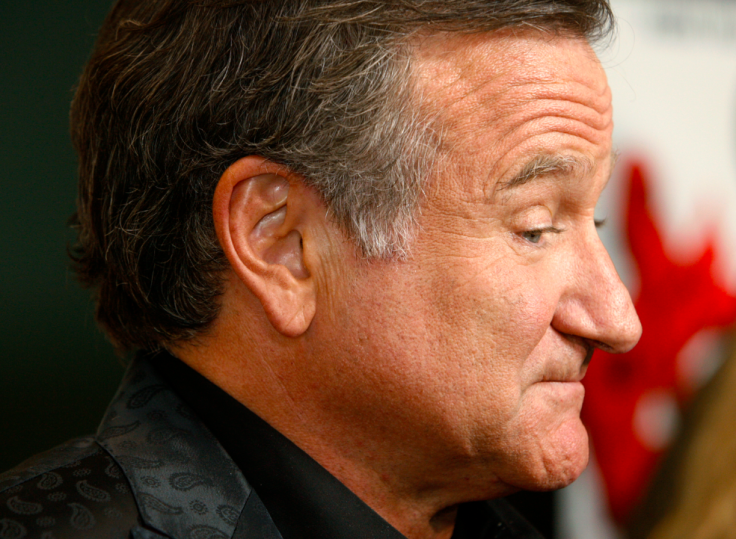 "Exclusive video: Robin Williams says goodbye with his cell phone before hanging himself," the phony headline reads. It features a photo of the "Mrs. Doubtfire" star looking directly into the camera. After the users share the post, they are taken to a different paid site and asked to fill out surveys, which is where the swindlers make their potential money.
Anyone who "liked" the fake post is asked to "unlike" it and remove the shared Facebook post so no one else is duped, Online Threat Alerts wrote. Anytime an article asks users to complete a survey to view a video or picture, it is most likely a scam.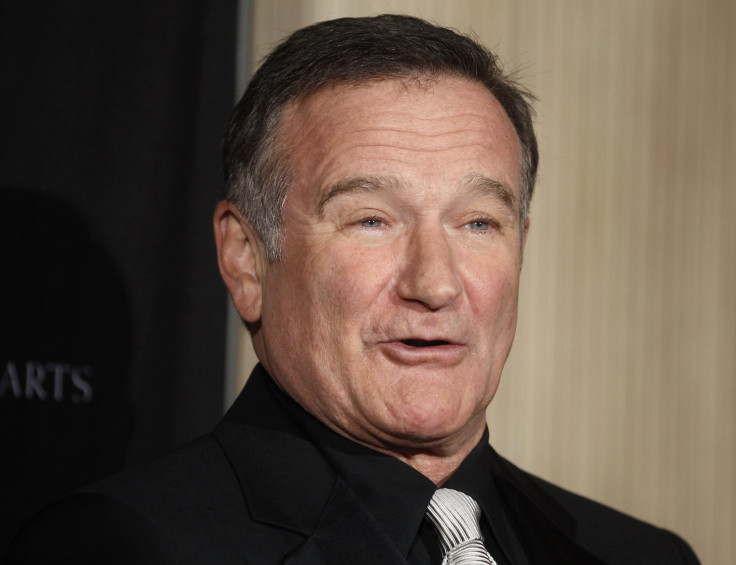 Facebook issued a statement in April, saying it is working to clean up news feed spam. "Some stories in News Feed use inaccurate language or formatting to try and trick people into clicking through to a website that contains only ads or a combination of frequently circulated content and ads," the social media giant said. "For instance, often these stories claim to link to a photo album but instead take the viewer to a website with just ads."
A real video of Williams' last message to a terminally ill fan was released Sunday. It was a New Zealand's woman's last wish to meet the legendary actor, so he sent her a message through email.
Williams shocked the nation when he took his own life Aug. 11. His widow Susan Schneider later revealed he was diagnosed with Parkinson's disease. He was 63.
Follow me on Twitter @mariamzzarella
© Copyright IBTimes 2023. All rights reserved.