Ronald Murdock, HIV Positive Ohio Man Who Knowingly Infected Girlfriend, Charged With Murder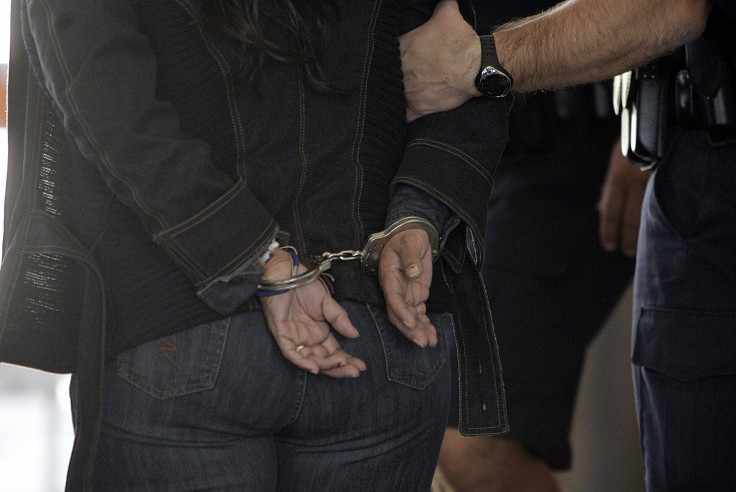 Ronald J. Murdock, 51, from Toledo, Ohio has been charged with murder, Thursday, for causing the death of Kimberly Klempner, his longtime girlfriend, by having unprotected sexual intercourse, knowing all the while that he was HIV positive.
Murdock, a married man, neglected to mention to his mistress, Klempner that he was HIV positive during the period of June 1, 2011 to Oct. 1, 2016 that both of them engaged in unprotected sex. As a result, Klempner was infected with the virus, which eventually claimed her life on Feb. 5, 2017.
According to Lucas County records, Murdock has been charged with felonious assault and murder.
According to police records, Murdock's wife was the one who discovered the ongoing affair between her husband and his girlfriend and proceeded to inform Klempner that Murdock was HIV positive.
"By the time she found out and by the time everything was said and done, it was way too late," said Josh Klempner, Klempner's son, KCCI 8 reported. "She would have done anything for that man. And for him not to come out in the beginning and tell her what was going on was not right."
Read: Passing HIV Infection To A Child While Conceiving Can Be Avoided By Following Preventive Measures
Josh also revealed that he does not believe that his mother was the only victim of Murdock withholding crucial information about his medical condition.
"My mom wasn't the only victim," he said, the Blade reported. "Right there, that tells you he was out there and he didn't give a care."
A bond was set at $1.5 million for Murdock by Lucas County Common Pleas Judge Stacy Cook. In the meantime, Murdock is being held in the Lucas County jail.
Lucas County Prosecutor Julia Bates said her office would be pursuing a murder conviction, in accordance to the state law that allows her to prosecute someone who "absolutely knew that he had it (HIV virus) and that he was infecting someone by having unprotected sex with someone who was not aware of his medical condition."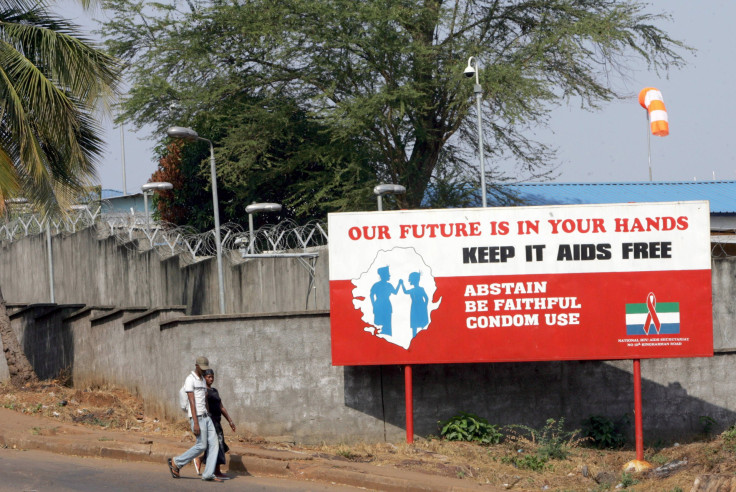 Jeff Lingo, chief of the special units division for the Lucas County Prosecutor's Office, has stated that there is no difference between a person, failing to disclose that he is HIV positive, and a shooter who claims that he had no intention of killing people after he has murdered someone.
"If you shoot someone and you claim that you weren't trying to kill them, you were just trying to hurt them, you can still be charged with murder if they die," Mr. Lingo said, according to the Blade report. "You knowingly engaged in that conduct, and that conduct proximately caused their death."
It is a criminal offense in Ohio to knowingly expose someone to the HIV virus or fail to disclose that one is HIV positive before engaging in physical intimacy. Other states of the United States such as Alabama, Alaska, California, Colorado, Florida, Georgia, Illinois, Michigan, Mississippi, Nevada, New Jersey, New York, North Carolina, Oklahoma, Pennsylvania, South Carolina, Texas, Utah, Virginia, and Washington and so on, have also prosecuted individuals for criminal exposure of HIV.
In Oct. 2012, the HIV Medicine Association (HIVMA) of the Infectious Diseases Society of America (IDSA) issued a strong statement urging the repeal of HIV criminalization statutes in the United States citing that such laws lead to stigmatization and discrimination, HIV Justice Network reported.
"Policies and laws that create HIV-specific crimes or that impose penalties for persons who are HIV infected are unjust and harmful to public health around the world," it stated.
© Copyright IBTimes 2023. All rights reserved.