Russian Election Interference? RT Publishes Twitter Ad Campaign Proposal After Advertisements Banned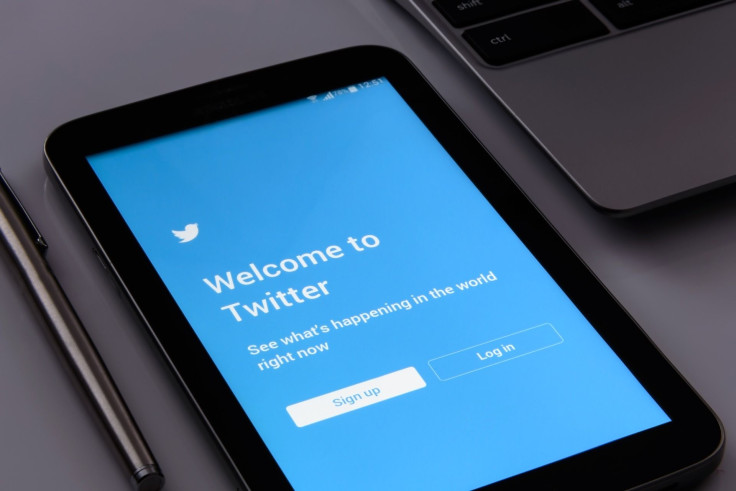 Following an announcement by Twitter that it would be "off-boarding" advertising from Kremlin-outlet Russia Today (RT), the organization published a proposed advertising campaign brought to RT by Twitter ahead of the 2016 United States presidential election.
The proposal, made by representatives from Twitter's advertising team, included a suggested $1.5 million ad buy that would run from September to December 2016—specifically intended to cover the run-up to and fallout from the 2016 election that took place in November.
RT, which is funded by the Russian government, published a 12-slide presentation created by Twitter and shown to RT. The presentation, named "RT U.S. Elections Proposal" shows what Twitter believed the Russian news outlet could achieve in reach and interest in its political coverage on the social platform.
The proposal included a recommended $500,000 investment in promoted videos—news show segments that would be recorded and broadcast across the platform as sponsored tweets—and live content through Twitter's live streaming application Periscope.
Another $350,000 would have been spent on other media including customized cards—media posts that contain photos, videos or GIFs—and $350,000 more on promoted tweets that would be inserted into a user's feed even if they do not follow RT's account. Another $150,000 was advised to be spent on promoted accounts, which would earn RT more followers, and $150,000 more on MAP or mobile app promotion.
In total, Twitter projected that RT would achieve more than 8.5 million engagements and impressions over the course of the four month campaign.
RT reported that it turned down Twitter's proposal for an ad buy during the 2016 presidential election. A Twitter spokesperson told International Business Times, "We do not have any comment on our private conversations with any advertiser, even a former advertiser."
The details of the proposed advertising campaign may be innocuous—Twitter likely has made proposals or taken money from entities that have less-than-stellar reputations—but puts a damper on the company's attempts to distance itself from RT and other Russian advertisers.
Earlier this week, Twitter announced it was off-boarding or removing advertising from all accounts owned by Russian media outlets RT and Sputnik. According to the company, the decision was based on its investigation for accounts and advertisers that operated on the platform during the 2016 presidential election cycle.
"This decision was based on the retrospective work we've been doing around the 2016 U.S. election and the U.S. intelligence community's conclusion that both RT and Sputnik attempted to interfere with the election on behalf of the Russian government," the company said. "We did not come to this decision lightly, and are taking this step now as part of our ongoing commitment to help protect the integrity of the user experience on Twitter."
The company said the decision to remove RT and Sputnik advertising specifically came after internal investigation into their behavior.
The company also agreed to donate funds earned from RT advertising campaigns—about $1.9 million in total since 2011—and donate them to "support external research into the use of Twitter in civic engagement and elections."
Twitter agreed earlier this month to appear before Congress with Facebook and Google to testify publicly about social media's role in the ongoing investigation into Russian interference during the 2016 presidential election.
© Copyright IBTimes 2023. All rights reserved.
FOLLOW MORE IBT NEWS ON THE BELOW CHANNELS