Russian Gold Production To Slow This Year To 3%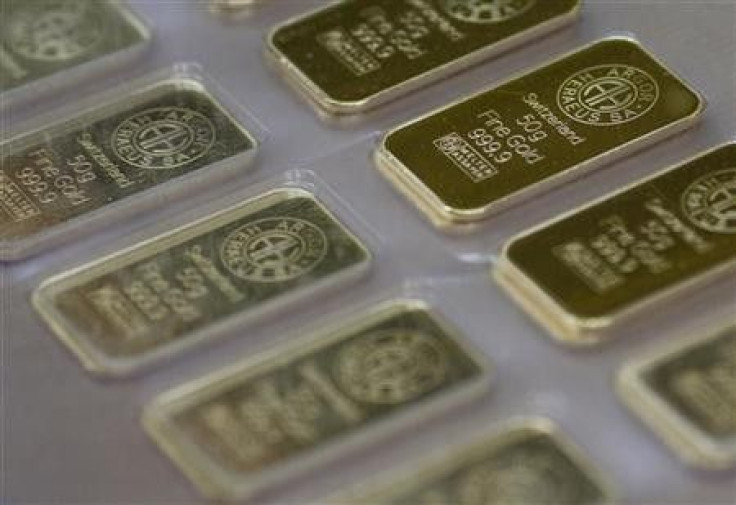 (REUTERS) -- Russian gold production growth could slow to 3 percent in 2012, comparing with last year's 3.6 percent increase, due to declining output from several mines, the Gold Industrialists' Union said in a statement on Monday.
Output is expected to fall at the major Kupol mine in the Arctic, owned by Canadian gold producer Kinross Gold Corp , and on some alluvial mines, the producers' union added.
Russian gold firms will produce 7.01 million troy ounces of gold (218 tonnes) in 2012, including output of gold as a by-product of other metals and refining from scrap, up from 6.79 million ounces (211 tonnes) in 2011.
Mine output is expected to rise 3.3 percent to 6.27 million ounces (195 tonnes).
A month ago the lobby had a more modest vision on Russian gold production, when it reported that the country produced only 6.74 million ounces (209 tonnes) in 2011, up 3.6 percent year-on-year.
A lobby representative was not available to comment on the revised data on Monday.
In 2011 Kupol cut production by 12 percent to 653,063 gold equivalent ounces, Kinross said earlier. In 2012 it is expected to produce 525,000-565,000 gold equivalent ounces in Russia.
In the first two months of 2012 Russian gold firms increased production by 9 percent to 700,227 ounces (21.78 tonnes), the lobby said earlier on Monday.
© Copyright Thomson Reuters 2023. All rights reserved.