Russia's Wagner Mercenaries Would Shoot Reluctant Fighters 'In Front Of Newcomers'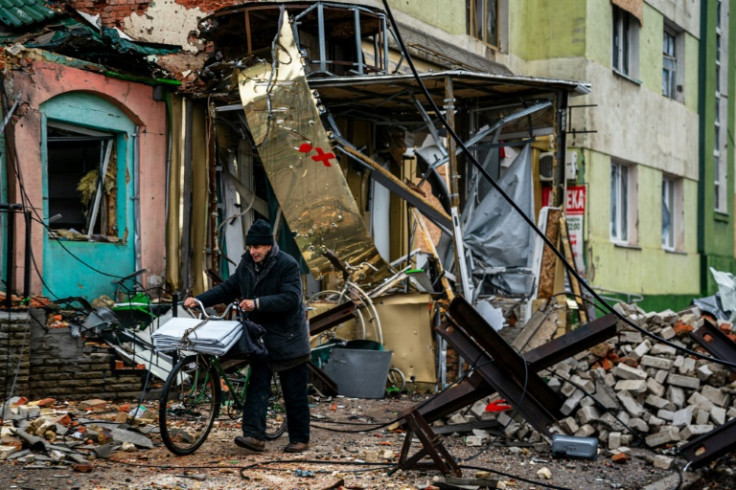 KEY POINTS
Andrei Medvedev, a former Wagner mercenary, spoke about the group's brutality
Fighters were reportedly sent to battle without tactics
The ex-commander is currently in Oslo, seeking asylum
A former commander in Russia's Wagner private military company has spoken up about the group's brutality, including shooting reluctant fighters in front of newcomers.
"They would round up those who did not want to fight and shoot them in front of newcomers," former Wagner mercenary Andrei Medvedev told CNN in an exclusive interview. "They brought two prisoners who refused to go fight and they shot them in front of everyone and buried them right in the trenches that were dug by the trainees."
Medvedev is currently in Norway's capital Oslo, seeking asylum after he defected from the military company last Jan. 17. The former mercenary said that he feared for his life after refusing to renew his service with Wagner.
However, the ex-commander got arrested by police last week and moved to a detention center in Oslo, per a BBC report.
According to Medvedev, Wagner fighters were often sent into battle with no tactical strategy, and the company's treatment of reluctant recruits was brutal. The paramilitary group has been used in many Russian operations and is estimated to make up 10% of Russia's forces in Ukraine.
"There were no real tactics at all. We just got orders about the position of the adversary... There were no definite orders about how we should behave. We just planned how we would go about it, step by step. Who would open fire, what kind of shifts we would have... How it how it how it would turn out that was our problem," he said, as quoted by CNN.
The 26-year-old reportedly started with 10 men under his command, which then grew once prisoners were allowed to join.
"There were more dead bodies, and more, and more, people coming in. In the end, I had a lot of people under my command," he said. "I couldn't count how many. They were in constant circulation. Dead bodies, more prisoners, more dead bodies, more prisoners."
He said he joined Wagner as a volunteer in 2021 and served near Bakhmut, the frontline city in the Donetsk region. He reported directly to the group's founders, Dmitry Utkin and Russian oligarch Yevgeny Prigozhin.
Following his arrest in Norway, Medvedev said he feared being "brutally murdered" if sent back to Russia. However, his lawyer said that Medvedev would not be deported.
Vladimir Osechkin, the founder of the exiled Russian Gulagu.net rights group, said in an earlier statement that they were treating Medvedev as a witness.
"We are not looking to whitewash Medvedev. He has done many bad things in his life," Osechkin wrote on Facebook, according to the BBC. "But he has seen the light and is willing to cooperate with Norwegian and international authorities regarding the Wagner Group and its founder Yevgeny Prigozhin."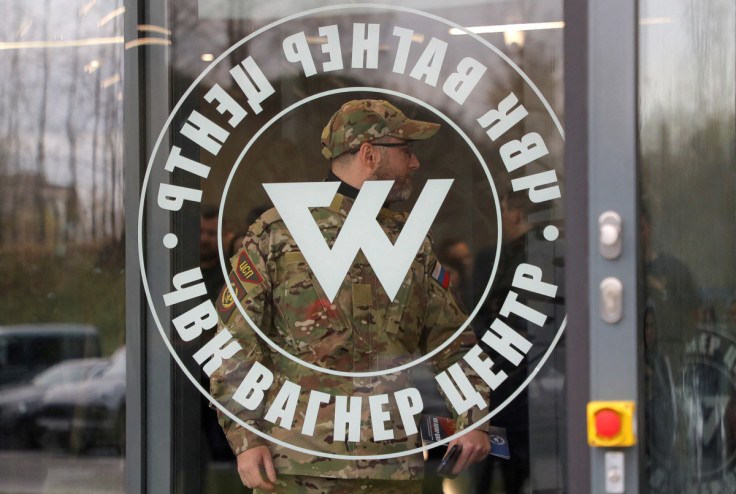 © Copyright IBTimes 2023. All rights reserved.