Rutherford County Toxic Chemical Spill Update: Semi Crash With Chlorine In Tennessee Puts County On Lock-down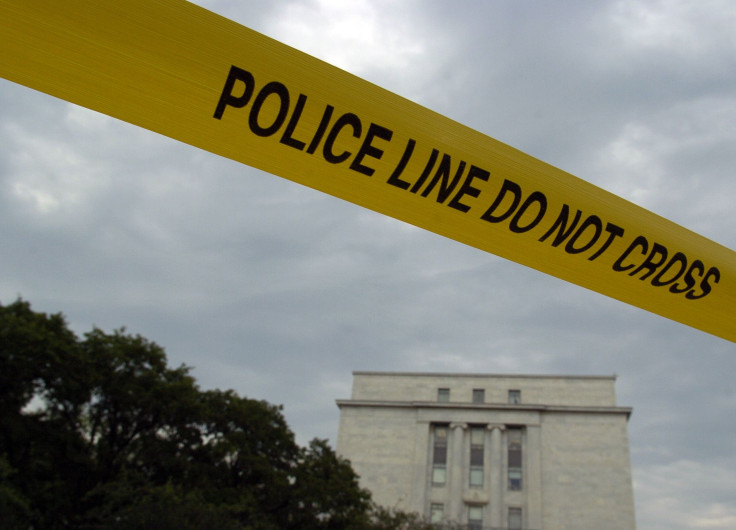 A semi carrying toxic pool chemicals overturned and burst into flames during the early hours of Wednesday morning in Rutherford County, Tennessee. The burning truck was transporting chlorine pool tablets.
The large vehicle overturned after a crash at about 3 a.m. local time on the local Interstate 24 near the Epps Mills Road exit, WKRN reported. Two tractor-trailer vehicles were involved and both drivers were taken to a nearby hospital to be treated for nonfatal injuries.
The office of Rutherford County Emergency Management called for a shelter-in-place for all of Rutherford County, after first requesting that locals heed the affected area on I-24. All residents living in the Buchanan Estates were also asked to evacuate, as officials sought to extinguish the fire with water, which would create a "toxic cloud," according to WKRN. Those living around Cliffside Road and Ridgewood Road were also asked to evacuate the areas, according to WGNS Radio.
Exposure to chlorine can adversely affect the human respiratory system. Chlorine can also irritate skin and eyes.
The emergency management personnel and the Rutherford County sheriff's office relayed that schools were not expected to close due to the chlorine-based toxins. Bus routes would not be running during the shelter-in-place.
"Bus routes will not run at this time in those areas affected by the sheltering procedures, and as such, students should not be left at bus stops if your neighborhood has been instructed to take shelter," read a statement issued by the Rutherford County School district.
The Tennessee Department of Transportation had anticipated that the shelter-in-place would hold until at least 8 a.m., according to WGNS Radio. The shelter-in-place was still in place at around 6 a.m., according to the Rutherford County's news Twitter page. All residents were asked to stay indoors and turn off their HVAC units.
© Copyright IBTimes 2023. All rights reserved.