Ryan Gosling Goes on Hike with Eva Mendes, Talks about Cats in Disneyland [VIDEO]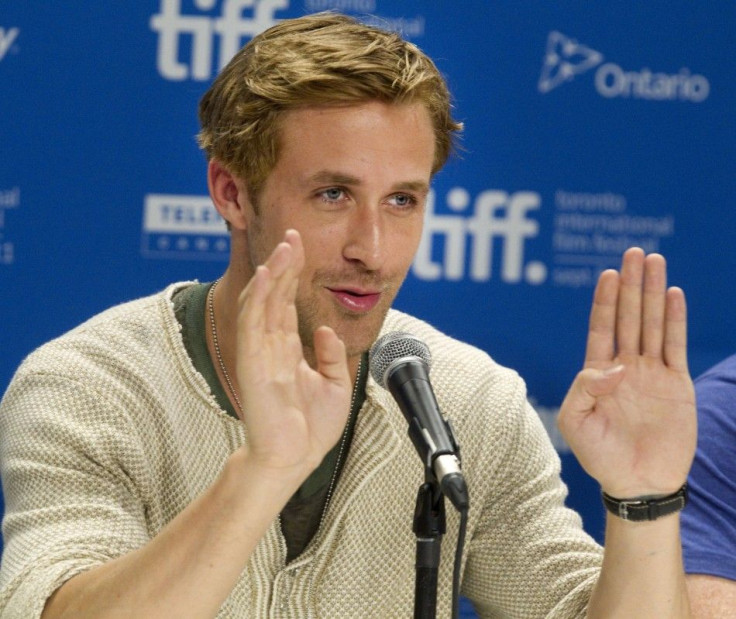 Ryan Gosling and rumored new girlfriend Eva Mendes took their relationship to new heights on Sunday, embarking on a romantic hike in Los Angeles, Us Weekly reports.
Mendes, 37, showed up in chunky platform sandals while Gosling, 30, sported more appropriate footwear: combat boots. The pair took in sights and sounds at the famous Griffith Park Observatory before retiring at Mendes' nearby home, according to the magazine.
There's always been a strong chemistry between them . . . this was just a matter of time! a source told Us.
Gosling and Mendes were first linked together this summer on the New York set of their new drama, The Place Beyond the Pines, a film by Blue Valentine director Derek Cianfrance.
News of couple's romantic hike comes just weeks after their quick trip to Disneyland, where Mendes was reportedly seen feeding her new beau.
Unrelated to his trip with Mendes, Gosling recently spoke to Conan O'Brien about his fascination with Disneyland.
There is a belief that Disney has been breeding an army of cats . . . they have a special set of skills. They're like commando cats and they live in a barracks, a cat barracks . . . they live on the outskirts of the park. And at night, when they close the park, under the cover of darkness, these cats descend into the park and they eat all the mice, Gosling said on Monday.
The thing that's so messed up about it, and why I hate them, is that the whole empire of Disney is built on the back of one mouse . . . if you're a mouse and you go into Disneyland, you are not leaving alive, Gosling added.
Coincidentally, Gosling's first major television gig was on the Mickey Mouse Club in 1993, when the actor was just 13 years old.
From a citizen video of the actor breaking up a fight in New York City to his multiple trips to Disneyland, Gosling has been a popular news topic in recent weeks. On Sept. 16, the Notebook star told UK paper The Times that he's had the two greatest girlfriends of all time.
I haven't met anybody who could top them, Gosling told the paper, referring to past loves Rachel McAdams and Sandra Bullock.
Fresh from the success of Blue Valentine and his summer romantic comedy Crazy, Stupid, Love, Gosling is already gearing up for a busy fall.
His new action heist film Drive with Carey Mulligan and Bryan Cranston just opened in U.S. theaters while the political drama The Ides of March with George Clooney is set for an Oct. 14 release. Gosling is currently filming The Gangster Squad with Emma Stone in L.A.
Scroll down for Gosling's Monday night appearance on Conan.
/>
© Copyright IBTimes 2023. All rights reserved.