Is Ryan Kaji Still The Highest Paid Youtuber In The World?
KEY POINTS
Online sensation Ryan Kaji topped Forbes' list of highest-paid YouTube stars in 2020
Kaji's "Ryan's World" has accumulated more than 29 million subscribers and 47 billion views
The YouTube star has an estimated net worth of $32 million
Ryan Kaji, a world-famous YouTube star, has built his online presence by attracting millions of subscribers to his channel named "Ryan's World," which was previously called "Ryan ToysReview." Was Kaji able to maintain his position at the number one spot of highest-paid YouTube stars in the world?
The young online sensation has an estimated net worth of $32 million, according to Celebrity Net Worth. His channel has accumulated more than 29 million subscribers and his videos have been viewed more than 47 billion times.
Kaji began his YouTube adventure in 2015 by reviewing toys with his parents and twin sisters, the outlet said. Since then, the family has expanded their reach and licensed thousands of products, including toys, action figures, face masks and bedroom decor.
From 2016 to 2017, Kaji was able to earn more than $11 million in revenue through Ryan's World. And in 2018, he doubled his earnings with $22 million worth of revenue to become the highest-paid YouTube star in the world. The online sensation continued to dominate the video platform in 2019 after earning $26 million, according to Forbes. In 2020, Kaji's channel earned $30 million, solidifying his place at the top of highest-paid YouTube stars for the third year in a row.
Due to their YouTube success, Kaji's family was able to found Sunlight Entertainment, which manages all of their channels. In 2020, the young star was reported to be the first YouTuber featured in the "Macy's Thanksgiving Parade." A giant float based on Kaji's superhero alter ego was seen making its way through the crowd filled streets in November 2020, as per Forbes.
Other than his YouTube channel, Kaji also earned an estimated $200 million from Ryan's World branded toys and clothing, according to The Guardian. Nickelodeon has also signed the young star for a TV series adaptation.
Kaji's parents also landed sponsorship and merchandising deals with Walmart and Target. They are planning to release a new footwear line in coordination with Skechers USA, Inc. this year, as per Bloomberg.
The Kaji family has earned more than $100 million through their YouTube channels and branded products, according to Celebrity Net Worth. And their media empire is estimated to be worth at least $500 million.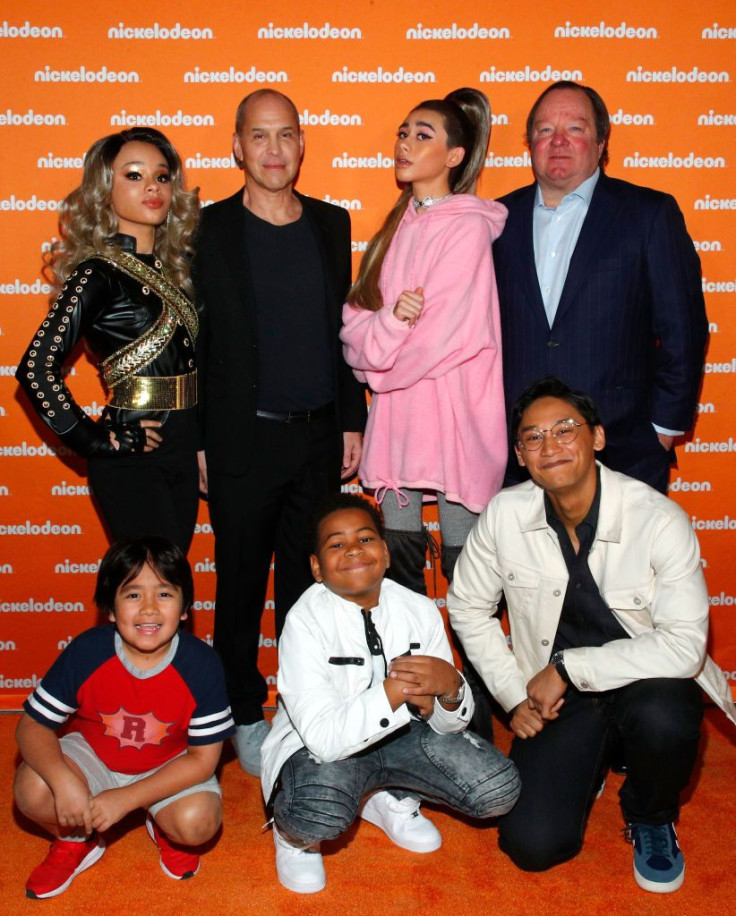 © Copyright IBTimes 2023. All rights reserved.