Ryan Lee Carroll, Breaking Bad Contest Winner, Busted For Narcotics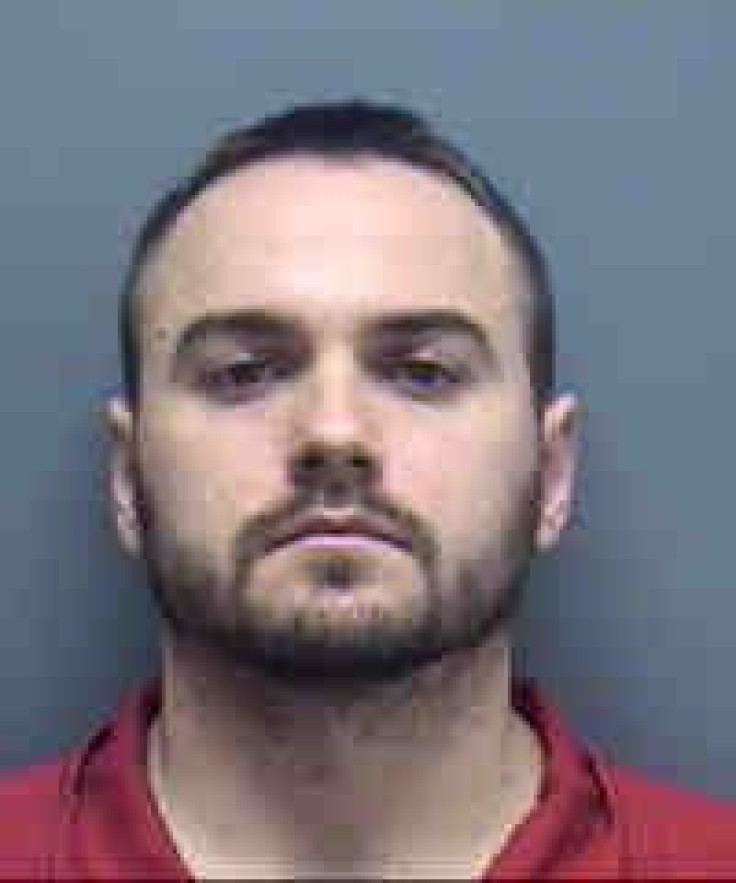 A Florida man who found himself making local headlines for winning a much-coveted "Breaking Bad" contest prize is back on the news for being too much like his favorite show's protagonist.
Ryan Lee Carroll and two other men were arrested on New Year's Eve on drug-related charges (although not for methamphetamines). The Lee County Sheriff's Office found $1 million in synthetic marijuana between Carroll's home and two other homes.
Carroll won a contest in September to watch the series finale of AMC's "Breaking Bad" with the show's cast in Los Angeles. After winning the contest, the 28-year-old San Carlos Park resident told the Naples News the show was "highly addicting, just like the meth they make."
Carroll was arrested on a misdemeanor and two felony charges for possessing a synthetic narcotic, a controlled substance without prescription, and keeping a shop or vehicle for dangerous drugs. The sheriff reported finding the "renters of the home had transformed the garage into an elaborate manufacturing facility" for synthetic marijuana.
Much like "Breaking Bad" character Walter White, Carroll resided in a suburban neighborhood and neighbors expressed shock at the nature of the investigation happening in their area. So far there's no news of any further similarities between Carroll and the series' characters.
However, deputies were perhaps tipped off when Carroll told WBBH after winning the contest, "It's such a great show. I think it's addicting because people can relate to the main character."
© Copyright IBTimes 2023. All rights reserved.
FOLLOW MORE IBT NEWS ON THE BELOW CHANNELS