Sadie Robertson Opens Up About Josh Duggar Scandal; 'Duck Dynasty' Star Talks '19 Kids' Cancellation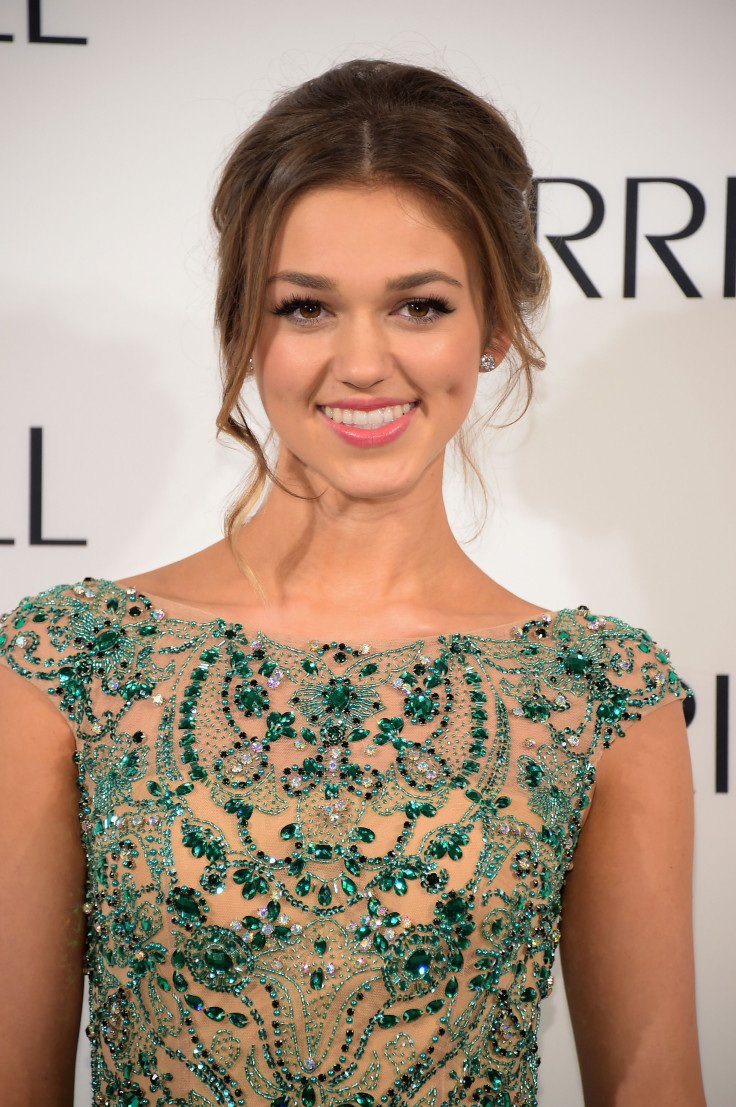 "Duck Dynasty" star Sadie Robertson isn't a stranger to family scandals. The A&E reality star, whose grandfather's anti-gay comments put their reality show under fire in 2013, is speaking out about the cancellation of the Duggars' reality show, "19 Kids and Counting," and how they're handling the controversy surrounding Josh Duggar, 27.
While recently promoting her book "Live Original: How the Duck Commander Teen Keeps It Real and Stays True to Her Values," Robertson, 18, discussed her feelings on the devout brood's scandal. As "19 Kids and Counting" fans are aware, TLC pulled the series in April after it was revealed when Josh was a teenager, he molested five underage girls, a few of whom were his sisters. Robertson told People magazine the news about the Duggars makes her "really sad" because she's also had to deal with a scandal in the spotlight.
"It would be just as hard for them if they weren't in the limelight, but now that they're in the light, and everybody's talking about it, that just adds that many more comments, that many more opinions," Robertson said. "We've been there. It's hard. We're praying for them. We're there for them."
The reality star, who admits to being close friends with one of Michelle and Jim Bob's 10 daughters, says she keeps in close contact with the Arkansas family. "It's hard to know that she's going through that and that she's going through that struggle," Robertson said of her unidentified Duggar pal. "It's been kind of a secret for along time and everybody knows, when secrets come out, it's not fun."
Despite all of the drama surrounding Josh -- she did not comment on recent findings that he had a paid account on the cheating website Ashley Madison -- Robertson seems to think the father of four is making a turnaround.
"At this point, it is what it is, and so they're just going to make the best out of it. Hopefully, I think he's making a turnaround. If they can forgive him, then it will all work out," she said.
And while a majority of "19 Kids and Counting" fans were upset by TLC's decision to cancel the long-running reality series last month, Robertson says she supports what's best for the family. "If that's what they wanted to do, then I respect that because it is hard when everybody is talking about you. Sometimes it is just best to run away from the situation and so if they just need time as a family, I think that's great."
Watch Robertson's interview with People below:
© Copyright IBTimes 2023. All rights reserved.