Sally Struthers Arrested, Denies Drunk Driving Charge [PHOTO]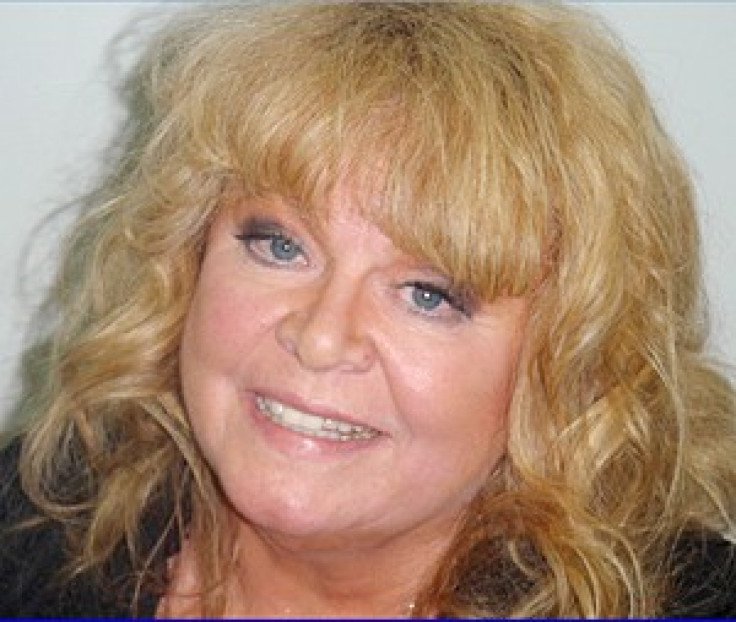 Actress Sally Struthers denied a drunk driving charge she was arrested on earlier this week, when she was pulled over in Maine and charged with operating under the influence.
Struthers, best known for her role as Archie Bunker's daughter Gloria on the hit sitcom "All In The Family," was in Ogunquit, Maine, starring in the musical "9 to 5." The musical is expected to hold its final performance Saturday.
A rep for Struthers told Us Weekly that the actress was not drunk during the Wednesday incident.
"Sally is working and she is fine and she loves The Ogunquit Playhouse and her yearly time in Ogunquit," her rep told the magazine Thursday. "We deny these charges."
Struthers posted $160 bail and was released after being taken into custody on operating under the influence charges, according to TMZ. The actress was cooperative with police during the arrest. Struthers' car was pulled over in Ogunquit around 12:30 a.m. Wednesday, but a local police spokesman would not say what prompted the stop, according to the Kennebec Journal.
Her arrest was the first time Struthers has been charged with a drunk-driving offense, which means she would avoid jail time. If Struthers is found guilty, she faces a $500 fine along with a 90-day suspension of her license.
Her next court date is scheduled for Dec. 14, when Struthers, a two-time Emmy Award winner, is set to be arraigned on the charges.
The actress received rave reviews for her performance, with a local critic gushing that Struthers "has a lot of fun with the part and is often hilarious," according to the Kennebec Journal.
In her post-"All In The Family" career, Struthers is the face of ChildFund, a non-profit that benefits poor children in Africa.
Struthers also played the role of Babette Dell on "Gilmore Girls" and last year voiced a character on the animated show "American Dad," according to her IMDB page.
© Copyright IBTimes 2023. All rights reserved.