Salman Rushdie Stabbing Suspect Was A Loner, Had Changed After Lebanon Trip, Mother Says
KEY POINTS
Hadi Matar was angry with his mother for not introducing him to religion from a young age
His mother claimed he lived a nocturnal and secluded life since 2018
Fardos now wants to focus on her two other children and not bother about Matar
The mother of the New Jersey man suspected of attacking novelist Salman Rushdie claims her son was a recluse who lived in the basement, had hardly worked and never had a girlfriend. She said his character "changed" after traveling to the Middle East in 2018.
Silvana Fardos, the mother of 24-year-old Hadi Matar, announced Sunday that she is disowning her son for his alleged crime and wished Rushdie a speedy recovery, New York Post reported.
"'I feel sorry for Mr. Rushdie," the Lebanese-born woman said.
Fardos, who has lived in the United States for more than 25 years, claimed she never heard of Rushdie before receiving a panic-stricken call from her daughter Friday.
"I never read any of his books," the 46-year-old said. "I didn't know that such a writer even exists. I had no knowledge that my son ever read his book."
Rushdie was rushed to a hospital right after he was stabbed in the neck at an event in New York last Friday and was put on a ventilator. Matar was arrested and charged with second-degree attempted murder and assault. He pleaded not guilty to both charges and was sent to jail without bail.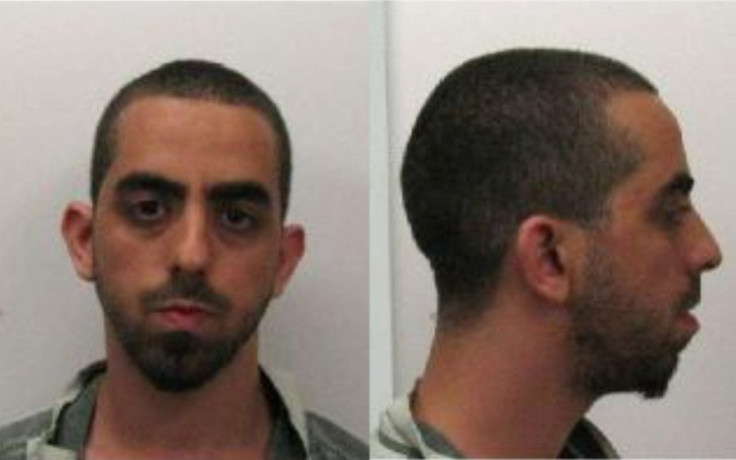 "I just cannot believe he was capable of doing something like this," Fardos, who is a teacher and translator, remarked. "Everyone loved him, and he was very quiet. I won't bother talking to him again, as I told the FBI. He is accountable for his actions."
Fardos noted that her son started exhibiting a shift in his behavior following his return from a month-long trip to Lebanon in 2018. He was visiting his father who lived in the Middle-Eastern country.
The mother was hoping that Matar would come back inspired, "to complete school, to earn his degree, and a job. But instead, he locked himself in the basement," Washington Times reported.
The man led a solitary, nocturnal life after that, preparing his own food and barely communicating with either his mother or brothers. The woman said she knew nothing about her son's activities, but she felt as though his religious views were becoming more extreme.
Fardos, who claimed to be neither very political nor religious, recalled one argument in which Matar questioned her why she advised him to pursue education rather than concentrate on religion. "He was angry that I did not introduce him to Islam from a young age," Fardos added.
But lately, it seemed Matar was attempting to reclaim his life. Fardos said he had started working at Marshall's and had mentioned returning to school to pursue a degree in cybersecurity.
The mother is now focused on her two younger children.
"They are upset, they're shocked," Fardos said, "All we can do is try to move on from this, without him."
Rushdie is steadily recovering from the attack and has been taken off the ventilator.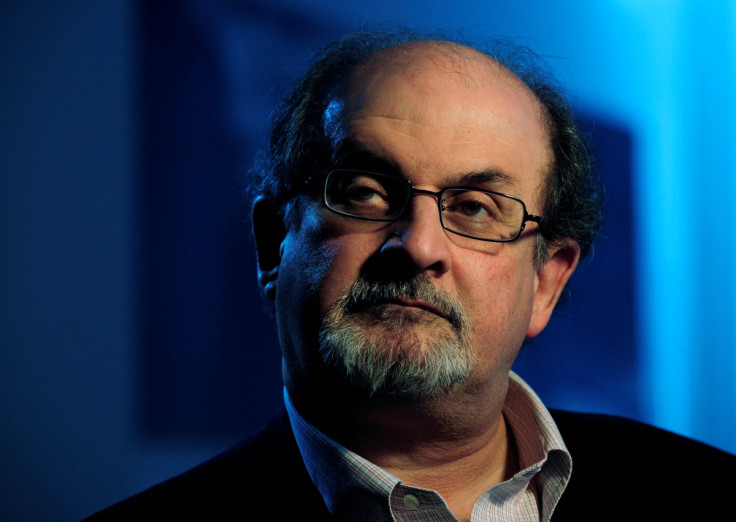 © Copyright IBTimes 2023. All rights reserved.