Sam Heughan Fun Facts: 8 Things To Know About The 'Outlander' Star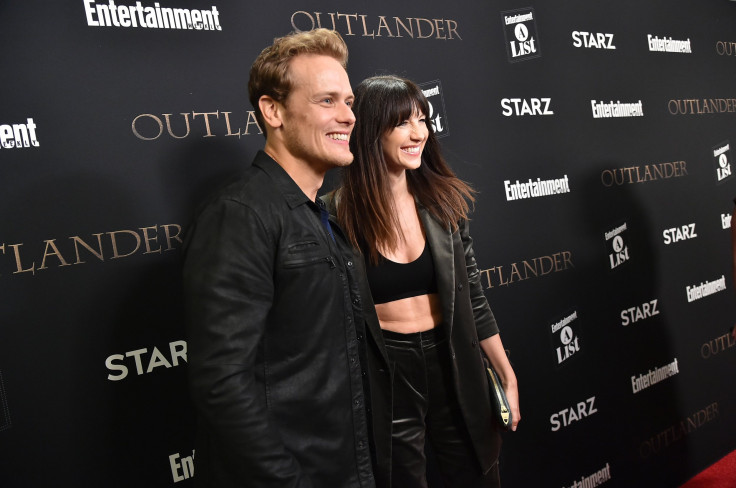 "Outlander" has many talented people working on it, but one red head seems to have caught the attention of many Sassenachs. Sam Heughan, who plays Jamie Fraser, has become quite popular since appearing on Starz's time travel drama, which returns Sunday for Season 3. Though "Outlander" fans know Jamie well, they might not know these fun facts about the man behind the Highlander.
Faux Ginger: The red hair is not natural, but it was a choice made to stay faithful to Diana Gabaldon's bestselling "Outlander" novels which clearly state that Jamie has red hair. Heughan is a blond.
True Scotsman: That accent, however, is the real deal. Heughan was born in Balmaclellan, Dumfries and Galloway, Scotland. He moved to Edinburgh as a pre-teen and then went to Glasgow to attend the Royal Scottish Academy of Music and Drama.
Gym Junkie: Heughan loves working out and even scored the cover of the South African edition of Men's Fitness earlier this year. During a Facebook Live session with his trainer, he revealed that he always figures out how to squeeze in a workout.
"It's about, I guess, adapting and not pushing yourself to a point where you're stressed about it, but also fitting it in when you can," he said. "If you can't fit in that hour and a half workout or that hour workout, why not go do 20 minutes? Or get up early and just go for a walk?"
The Scot even encourages fans to start their own fitness journeys through his own program, My Peak Challenge. Heughan regularly encourages the Peakers to do their best and work at their own pace.
Charitable: His physical fitness program donates money to charity every year. This year, they are raising money for Bloodwise, which funds blood cancer research. Heughan also supports Youth Theatre Arts Scotland.
Fashion Forward: Heughan became a brand ambassador for Barbour in 2016, and he has started designing clothing with the brand too. He designed a capsule collection for both men and women this year, available on Barbour's website.
Girlfriend: Sorry ladies, he's taken. It seems he is dating actress MacKenzie Mauzy. Fans might recognize her as Rapunzel in 2014's "Into the Woods." Heughan doesn't talk much about his personal life, but the two have been spotted together throughout 2017. Heughan most recently appeared with his girlfriend at a New York Fashion Week event on Sept. 7.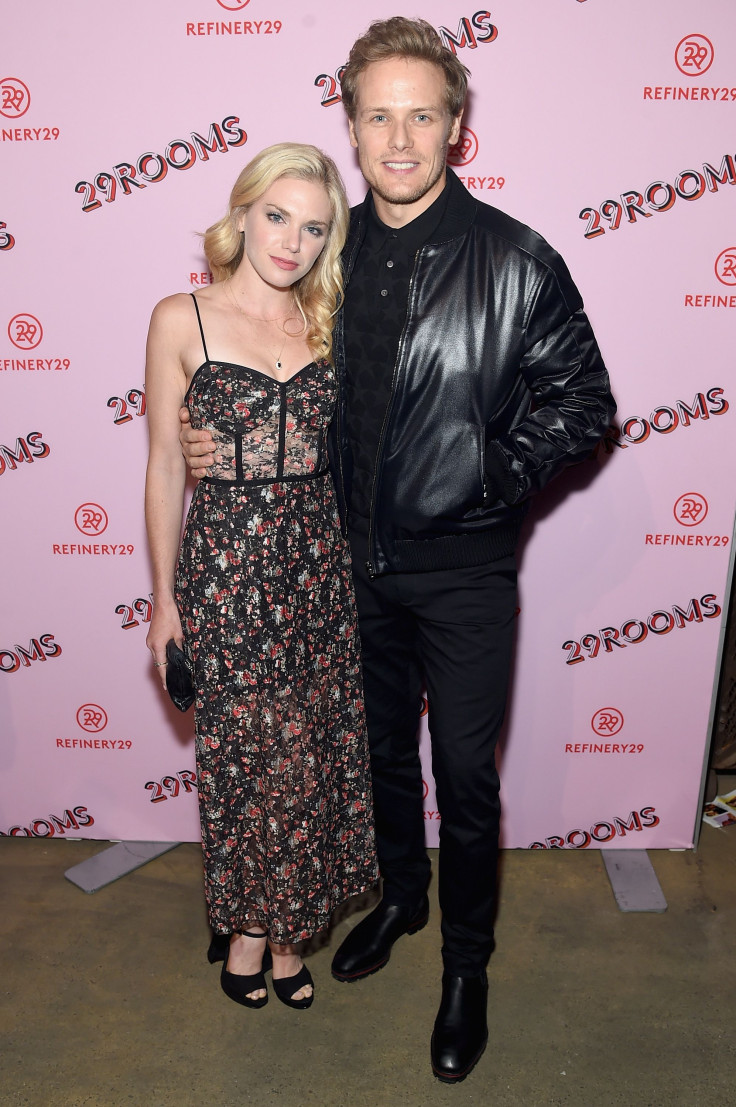 Social Media: While some stars reject social media, Heughan has very much embraced Twitter, Instagram and Facebook. He regularly interacts with his adoring fans.
Leading Man: Though his breakout role is in TV's "Outlander," Heughan isn't just on the small screen. He recently completed a film called "The Spy Who Dumped Me." The action comedy co-stars Mila Kunis and Kate McKinnon as best friends who get involved in some crazy shenanigans when they realize one of their exes (Heughan) is a spy. Justin Theroux, Gillian Anderson and Hasan Minhaj also appear in the flick, which will be released next summer.
Fans of Sam Heughan can see him play Jamie Fraser on "Outlander" every Sunday at 8 p.m. EDT on Starz.
© Copyright IBTimes 2023. All rights reserved.