'Outlander' Season 3: 9 Things To Know About Jamie And Claire's Return
Droughtlander is almost over! "Outlander" Season 3 will premiere this weekend, but fans might want to prepare themselves. There are few things fans will want to know before heading into the new episodes.
Premiere Date — The start date is probably the most important part. If you weren't one of the lucky fans attending an early screening, then you can watch on the Starz app or TV channel. Simply tune in at 8 p.m. EDT on Sunday, Sept. 10 (remember, the show is no longer on Saturdays).
The Book — If you're a speed reader, you might be able to catch up on Diana Gabaldon's source material. The third season will cover her third book in the "Outlander" series, "Voyager." Gabaldon didn't write any episodes this season, but she is credited as a consultant.
Separation — Romance fans love "Outlander," but Jamie and Claire won't be living out their happily ever after fantasies this year. In fact, they won't be doing anything together for the first several episodes. Jamie's story will follow what happens during and after the Battle of Culloden, but Claire will be in the 20th century adjusting to her new life with Frank in Boston. It will take Jamie and Claire several episodes to reunite.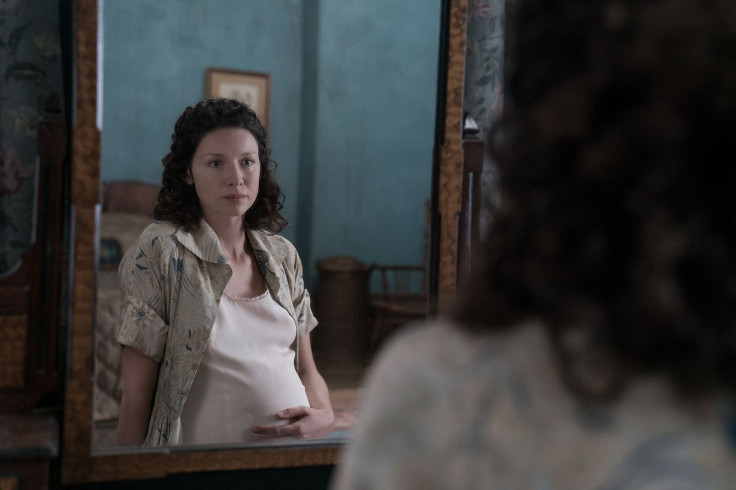 Vignettes — Though the Season 2 finale skipped ahead to Claire deciding that it's time to go back through the stones, viewers will get a better look at the last couple decades. The first several episodes will examine significant moments that have happened to the couple during their 20-year separation.
Jamie Changes — Expect some serious character development to happen during the separation. Sam Heughan warned that his character would be different without Claire by his side.
"He's lost Claire," Heughan told Collider. "And he goes through some quite dark moments. Talking about spoilers here, but, it takes some quite big things to happen to his extended family for him to realize that he still has people to live for, and something to live for. But yes, absolutely he changes."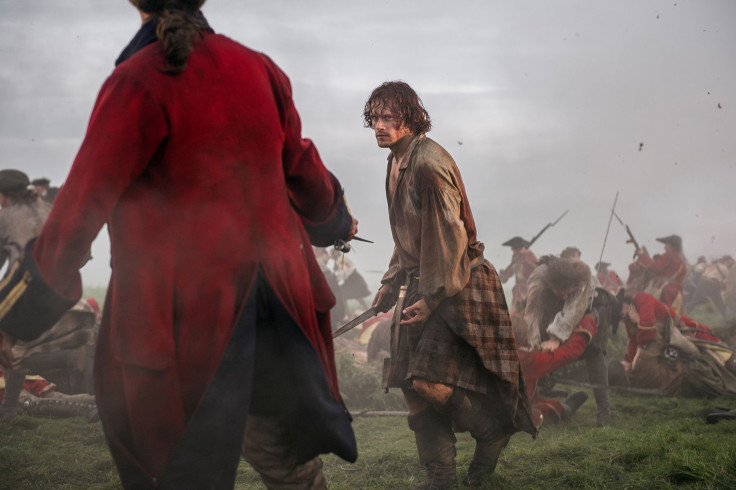 Claire's Marriage — While Jamie is still in his own time, Claire will be trying to raise his baby with her first husband Frank (Tobias Menzies). Though they agreed to stay together and raise Brianna as their own, Claire will have trouble forgetting her Scottish love.
Mother-Daughter Bonding — Sophie Skelton, who plays Brianna, said that revealing the truth about Jamie brings Claire closer to her daughter. "It's been really lovely actually because last season, obviously, these two strong women kind of clashed heads a lot, which you still see some of in this season," Skelton told Entertainment Tonight. "But you do also see that element where it is that really strong mother daughter bond, which they kind of haven't had for the past 20 years, so it's nice to see them come together. They kind of become friends as much as mother and daughter."
Brianna and Roger — Jamie and Claire aren't the only romance in "Outlander" Season 3. Expect more sparks between Brianna and Roger (Richard Rankin), but don't expect them to walk down the aisle as fast as Jamie and Claire.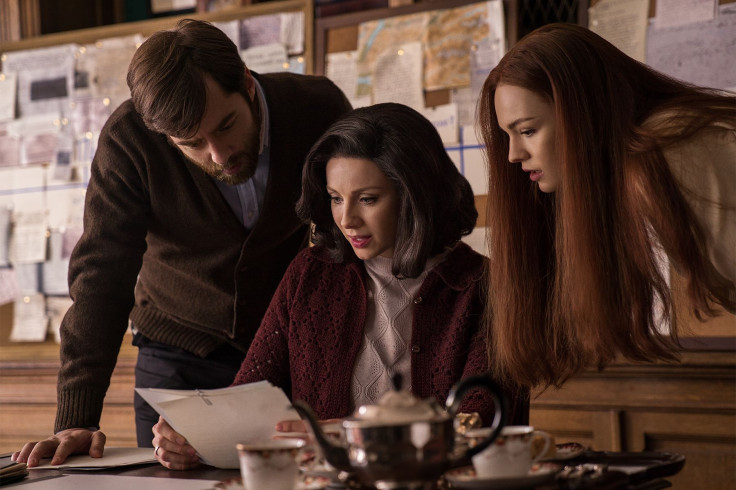 Jamaica — When Jamie and Claire finally reunite, they'll head to warmer climates. The couple will board the Artemis, a ship heading to Jamaica. The Starz drama actually filmed the carribean scenes in Cape Town, South Africa. Showrunner Ronald D. Moore said it was a lovely change for the crew.
"It's a very different place. It's completely different from Scotland," he told IBT. "You can see all the people, all the Scots in the crew, were out like baking in the sun and getting sunburned because they were just so in love with seeing the sun for a change."
"Outlander" Season 3 premieres Sunday at 8 p.m. EDT on Starz.
© Copyright IBTimes 2023. All rights reserved.