Samsung seeks to merge smartphone operating platforms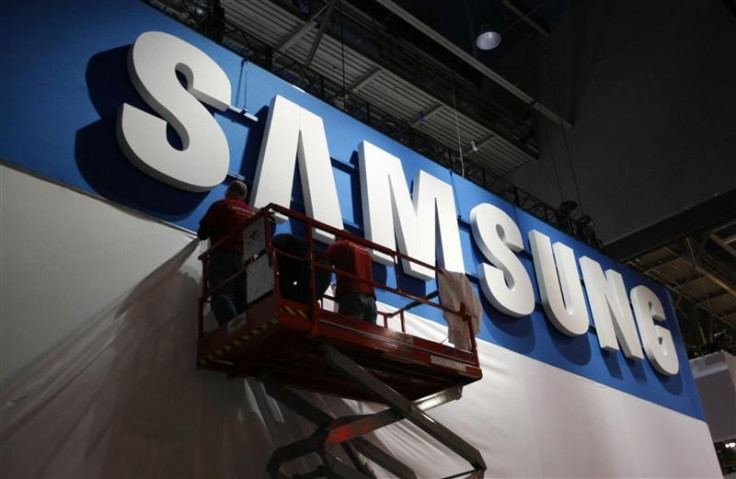 (Reuters) -- Samsung Electronics Co plans to merge its own 'bada' mobile phone operating software with an open-source Tizen platform as the world's biggest smartphone maker seeks alternatives to Google's Android in its devices.
The new platform will have to go further than Nokia and Palm which have both failed with developers and device makers in the last year or so as the market became increasingly consolidated by Google and Apple.
A Samsung spokesman said the company was working on merging bada and Tizen, confirming comments from senior vice president Kang Tae-jin in a Forbes magazine interview last week.
With a strong leadership from a major vendor such as Samsung, I think the OS may have a chance, as most vendors based on Android now are looking for an alternative to Google's dependency, said IDC analyst Francisco Jeronimo.
Support by many handset manufacturers resulted in a more than 50 percent market share for Android, which then faded after Google unveiled its $12.5 billion offer for phone maker Motorola Mobility last year.
Samsung, which emerged as the No 1 smartphone manufacturer on the back of booming demand for Android models in the third quarter, joined forces with Intel last year to strengthen its mobile software push.
TIZEN-BADA
In September two Linux software groups, one backed by Samsung and another by Intel, agreed to jointly develop Tizen, a new operating system for smartphones and other devices, by merging their LiMo and Meego platforms in a bid to gain wider industry and consumer support.
The open-source Tizen platform could be used for devices like smartphones, tablets, Internet-enabled TVs, netbooks and in-vehicle infotainment systems.
Tizen is still in development, with its predecessor MeeGo used in a few devices, including Nokia's N9 smartphone.
Samsung's dominant role could also help to quickly kick-start the new platform, but runs the risk of failing if it does not offer other manufacturers the opportunity to have their input.
This is a logical step but it's strategic importance to Samsung is likely to discourage others contemplating Tizen as an Android alternative, said Geoff Blaber, analyst at British wireless research firm CCS Insight.
Google's Android accounted for 53 percent of the global smartphone market in the third quarter and Samsung's bada platform just 2.2 percent, still ahead of Microsoft's Windows Phone, which Nokia picked as its sole future platform.
Earlier on Tuesday, parent Samsung Group, South Korea's largest business group, said it was raising its 2012 investment to a record $41.4 billion as it banks on logic chips and OLED displays to repeat its success in flash chips, computer memory chips and LCD flat-screens.
(Reporting by Miyoung Kim; Editing by Jonathan Hopfner and Mike Nesbit)
© Copyright Thomson Reuters 2023. All rights reserved.
FOLLOW MORE IBT NEWS ON THE BELOW CHANNELS