San Bernardino Shooting: A Look At Why People Don't Report Suspicious Activity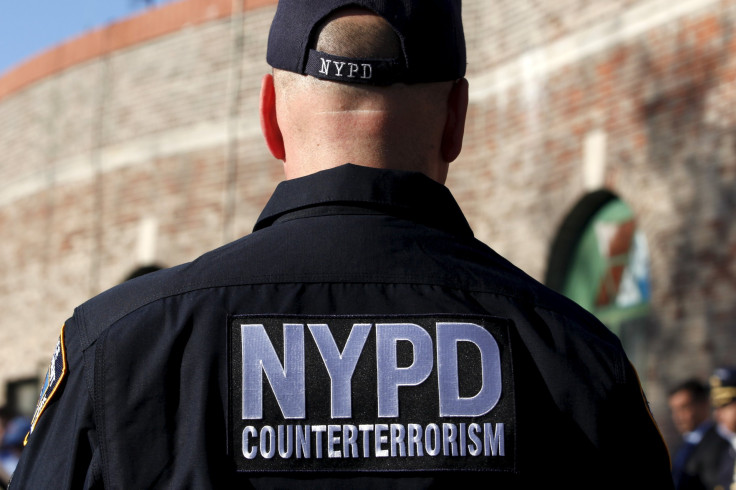 In the wake of Wednesday's violence in San Bernardino, California, questions resurfaced about what more can be done to prevent mass shootings in the U.S. The now decades-old conversation is one Americans have been forced to have with more frequency, yet remains equivocal: Does the solution lie in artificial intelligence from U.S. agencies, or rather, the emotional intelligence of neighbors and family?
FBI Director James Comey suggested the latter after U.S. Justice Department surveillance failed to flag the Inland Regional Center shooting that killed 14. "We know this is very unsettling for the people of the United States," Comey said at a Friday news conference. "What we hope you will do is not let fear become disabling, but to instead try to channel it into an awareness of your surroundings to get you to a place where you are living your life. But if you see something that doesn't make sense, you say something to somebody."
He argued that in most cases, before mass shootings, someone noticed that something was amiss, but did not report their concerns.
"When we look back at our cases over the last 10, 15 years, in almost every case, we find somebody saw something -- whether it was a family member or a friend or co-worker -- and didn't say something to law enforcement."
Studies show that people do not contact authorities about suspicious activity for a number of reasons. Participants in a study conducted by the International Association of Chiefs Of Police cited fear of retaliation and feeling uncomfortable judging others among the reasons that would prevent them from reporting concerns. Researchers found that 43 percent of people surveyed would be hesitant to report something suspicious because of concerns they may get an innocent person in trouble. Others said they'd question whether it would be a worthwhile use of police resources, with 31 percent of respondents saying that would affect their decision to contact authorities.
The study also concluded that the public's definition of suspicious activity differs from law enforcement's. Researchers recommended that local law enforcement run campaigns and organize outreach efforts to promote public involvement in identifying and reporting suspicious.
© Copyright IBTimes 2023. All rights reserved.