Sara Leal: Demi Moore, Ashton Kutcher 'Obviously Had Issues Before I Came' [VIDEO]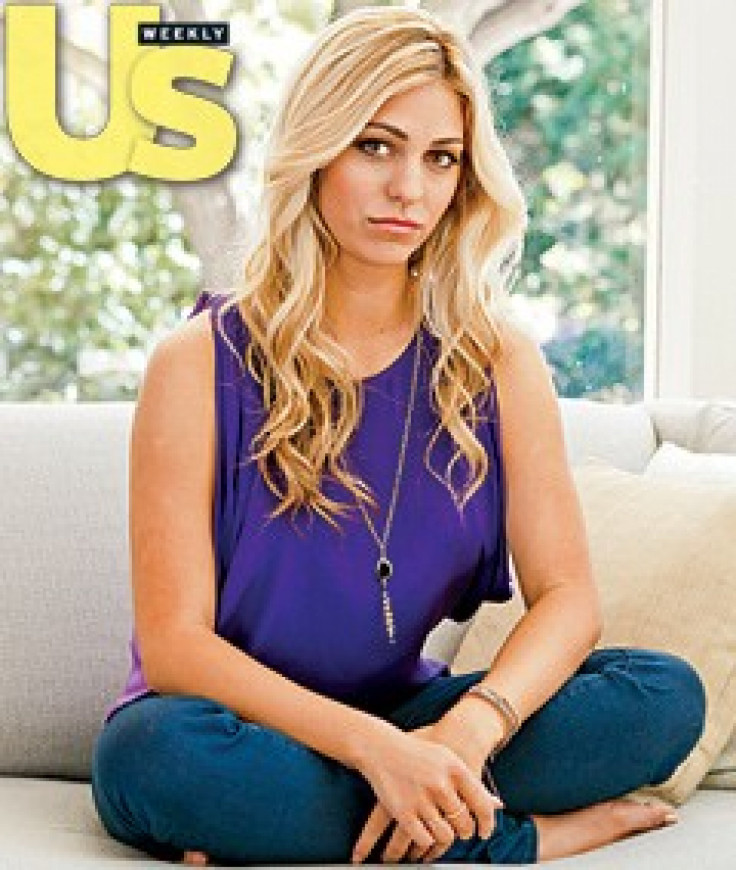 Sara Leal, the 22-year-old woman who alleges that she had sexual relations with actor Ashton Kutcher, doesn't want to be blamed for his divorce from Demi Moore.
Leal told TMZ that she was just a bump in the road and that the Moore and Kutcher had problems long before she showed up.
I think divorce is a sad subject in general and I feel sorry for anyone going through it, Leal told a TMZ cameraman. I might have been a bump in the road but for someone to file for divorce is obviously something that was a long thing coming. They obviously had issues way before I came into the picture.
Moore, 49, announced last Thursday that he is divorcing Kutcher, 33, after six years of marriage. The announcement of the divorce came after multiple allegations of infidelity on Kutcher's part, with the most recent claim coming from Leal who claimed she slept with the actor.
It was reported that the two slept with each other on the anniversary date that Kutcher shares with Moore.
In her statement to The Associated Press regarding the divorce, Moore said she ended her marriage to Kutcher with a heavy heart.
As a woman, a mother and a wife there are certain values and vows that I hold sacred, and it is in this spirit that I have chosen to move forward with my life, Moore statement read. This is a trying time for me and my family, and so I would ask for the same compassion and privacy that you would give to anyone going through a similar situation.
Kutcher responded via Twitter stating that he will forever cherish the time spent with Moore.
Marriage is one of the most difficult things in the world and unfortunately sometimes they fail, Kutcher wrote.
Neither have said why the marriage didn't work, but speculations are that the Kutcher's tryst with Leal might have played a role.
Watch Leal's interview with TMZ below:
© Copyright IBTimes 2023. All rights reserved.