SaunaBar Now Open In Los Angeles: 5 Ways To Improve Your Health In 2017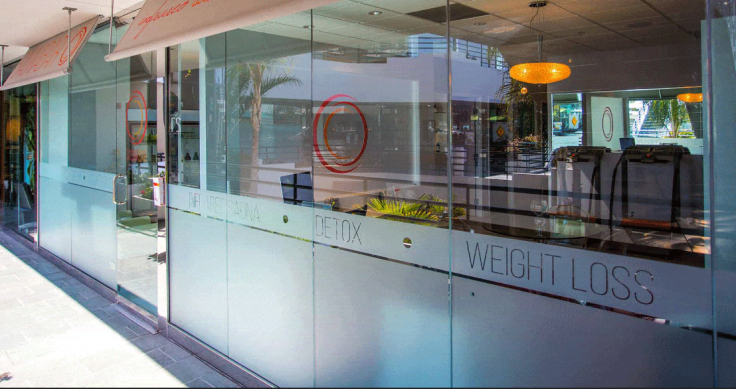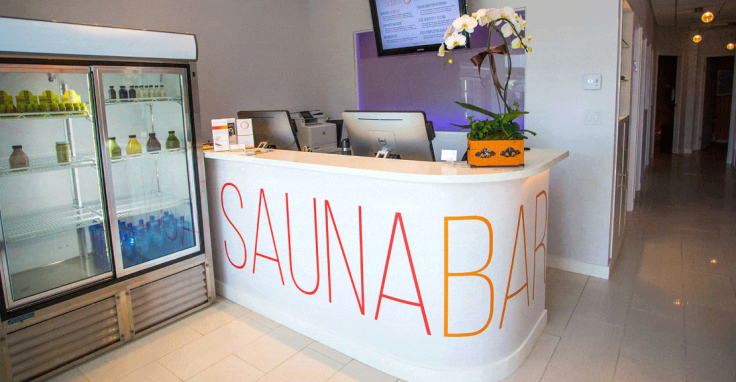 January is all about resolutions and getting healthy is always No. 1.
SaunaBar, which opened in Brentwood in October, is the holistic home for infrared sauna detox and personalized transformation in Los Angeles with the use of cutting-edge technology. By focusing on weight loss, anti-aging, relaxation and detoxification, the operation aims to awaken each client's limitless potential by elevating awareness and perspective of what "whole health" really means.
Check out five ways SaunaBar can boost your health in 2017.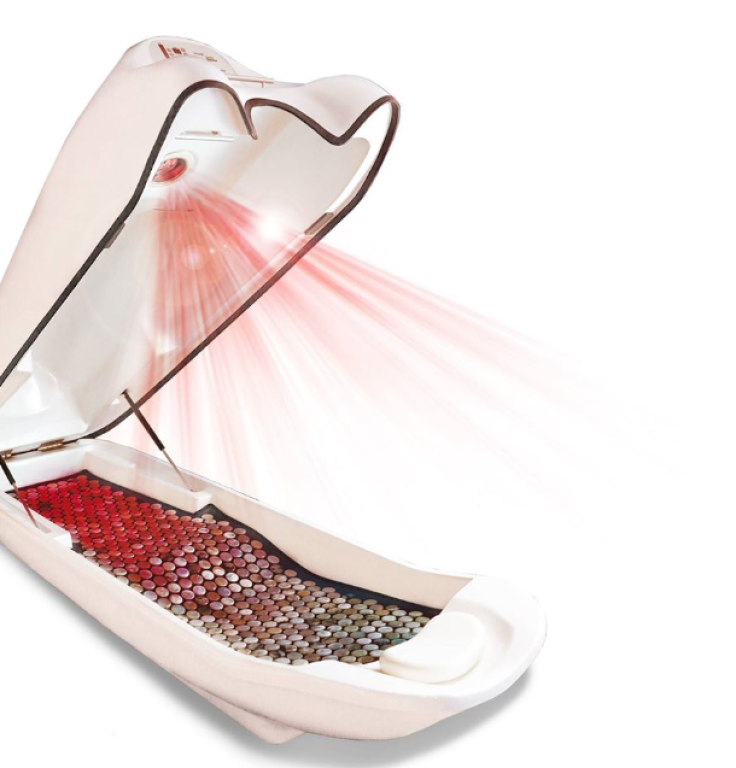 #1. Infrared SaunaPods
The SaunaPod is a modern-day evolution of infrared wraps and wood saunas. Each SaunaPod has its own private room where guests can detox and sweat out toxins in the comfort of an open-air breathing chamber. The infrared light therapy acts via a healing biofeedback mechanism creating a divine transcendental experience.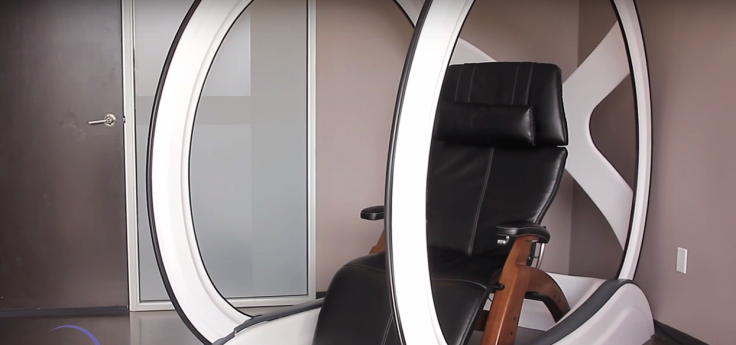 In LA, energy healing such as the use of crystals or Reiki, isn't uncommon but SaunaBar's Magnesphere (magnetic resonance therapy) is the ultimate high-tech healing treatment. As guests sit in a space-like chair where invisible electromagnetic field surrounds them, realigning the body's cells on a molecular level. Magnetic Resonance Therapy helps in relieving pain, stiffness and stress. It also can aid us on a mental and emotional level.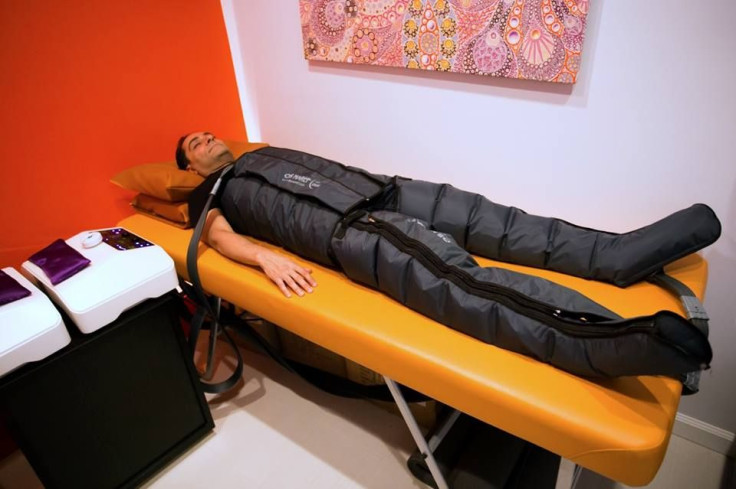 #3. Lymphatic Compression Massage
Sit back and allow yourself to sink into deep relaxation while lymphatic compression massage creates waves of undulating pressure along your entire body. Target toxins and fatty molecules congesting and clogging the lymphatic system. The pneumatic lymphatic compression massage aids the body in migrating fluids through the lymph system, unclogging pathways, migrating waste products and eliminating stress, effectively lowering acidic stress hormones (cortisol). The involuntary, wave-like constriction and relaxation of muscles inside your body. The Pneumatic Compression Machine simulates this peristalsis by using repetitive inflation and deflation (by way of an air pressure device). This helps your body drain lymph fluids and, in turn, can produce many benefits, including the removal of toxins, improved circulation, cellulite reduction, accelerated weight loss and the reduction in the appearance of varicose veins.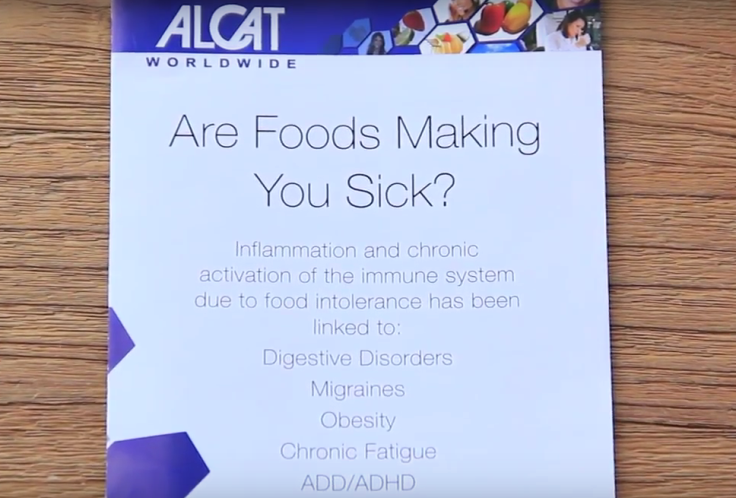 #4. Alcat Food Sensitivity Testing
As someone who puts your health first, you like to know every detail about the food you eat. Alcat Food Sensitivity Testing tells you everything you need to know to balance your body once and for all. This detailed report breaks down which foods your body loves and which ones it hates — and everything in between. If there was a manual to advise you on how to best fuel your body, this would be it.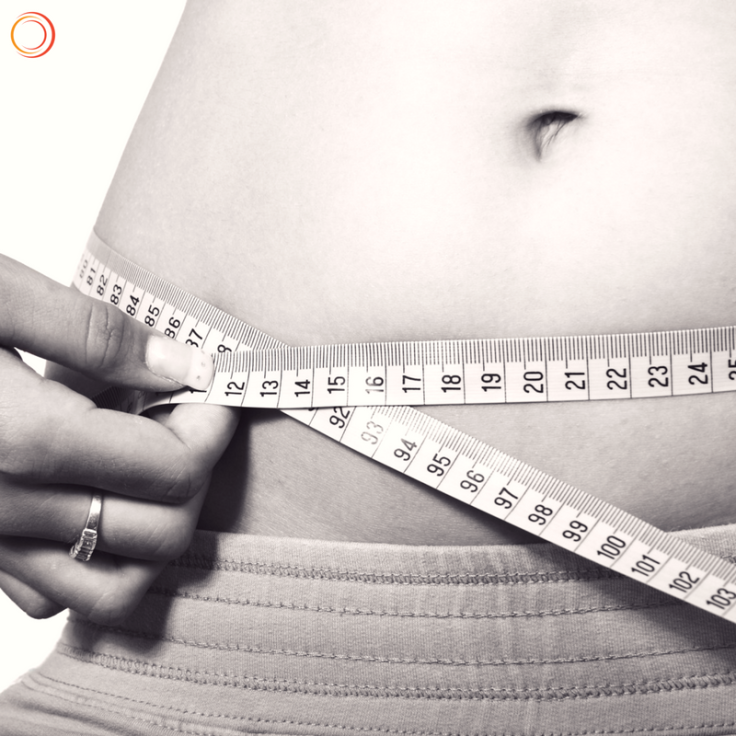 For those individuals who are really serious about meeting their goals, SaunaBar's Transformation Program, a world-renowned comprehensive weight-loss plan, will guide them to slim down 10-20 pounds in just three weeks, losing up to one pound of pure fat per day in all-natural, all homeopathic way, complete with customized one-on-one support.
SaunaBar
Brentwood Gardens
11677 San Vicente Blvd. #208
Los Angeles, CA 90049
(310) 652-5522
@SaunaBarLA
© Copyright IBTimes 2022. All rights reserved.
FOLLOW MORE IBT NEWS ON THE BELOW CHANNELS