Scientists: Gene Therapy Can be 'Functional Cure' for HIV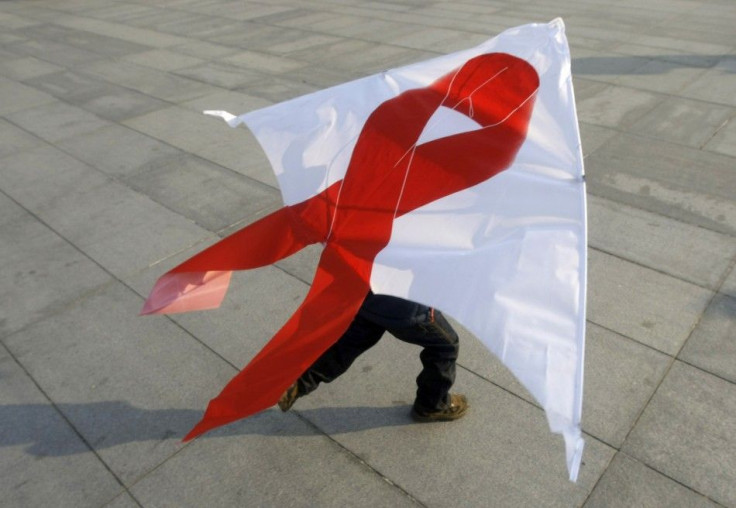 Gene therapy can potentially reduce levels of HIV in patients, making it a functional cure for the disease, according to scientists.
Sangamo BioSciences Inc. led a study that involved HIV patients who were on highly active antiretroviral therapy (HAART) and considered immunologic non-responders, according to a company statement.
The study involved six of the 10 participants taking a 12-week break from their HIV medications, Reuters reported.
The scientists tested SB-728-T gene therapy, and the discovery was made during an early trial of the study, Reuters reported.
Scientists were optimistic about the results.
The data obtained in our treatment interruption studies are very exciting and represent significant progress toward a 'functional cure' for HIV/AIDS, Phase I investigator and director of translational research at the Abramson Family Cancer Research Institute of the University of Pennsylvania Carl June said in a Sangamo statement.
One patient's HIV level even reached an undetectable level, Med Page Today reported.
There is no other drug that has been shown to have the same dramatic effect on the immune system in this setting, Sangamo's vice president of therapeutic development and chief medical officer Dale Ando said in a statement.
The data was presented at the Interscience Conference on Antimicrobial Agents and Chemotherapy in Chicago on Saturday.
© Copyright IBTimes 2023. All rights reserved.