Scientists One Step Closer To Developing Blood Test That Detects Cancer Early
KEY POINTS
The goal of the blood test is to identify cancer at a much earlier time before it advances to a higher stage
The test involves detecting small DNA pieces that tumor cells eject into a patient's bloodstream
The test, PanSeer, can potentially identify five cancer types up to four years earlier compared to present diagnostic methods
Scientists could be closer to developing a blood test that will make it possible to detect early-stage cancer.
The goal of the blood test is to identify cancer at a much earlier time before it advances to a higher stage and becomes difficult to treat. The test involves detecting small DNA pieces that tumor cells eject into a patient's bloodstream.
Researchers said the test, called PanSeer, can potentially identify five cancer types up to four years earlier compared to present diagnostic methods. They published their study Tuesday, July 21, in the journal Nature Communications.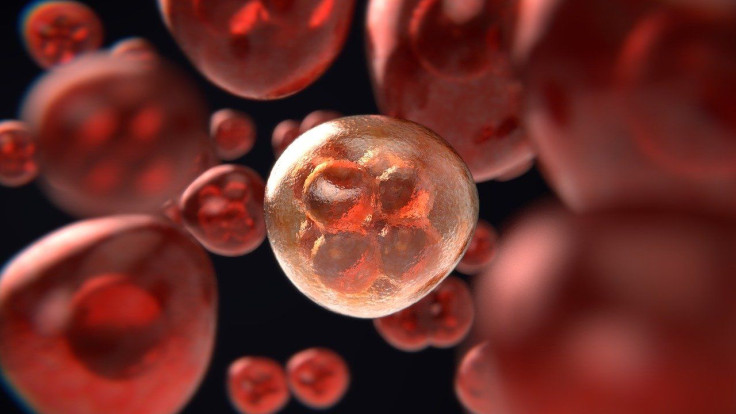 Scientists have been studying this type of DNA sequencing application for many years and their progress brings them a step closer to using a blood test to detect cancer before it progresses, NBC News reported.
"We're turning the proof of concept stage into a commercial product that is robust, inexpensive, and can be deployed in clinics," said Kun Zhang, co-author of the study.
Zhang is also the department chair of Bioengineering at the University of California, San Diego, and one of the founders of Singlera Genomics, the company that came up with PanSeer. He noted, however, that the test is still far from perfect and doctors cannot use it at present.
Dr. Eric Klein, Taussig Cancer Institute urologist, called the scientists' progress another proof that strengthens several other published findings that claimed cancers eject bits of DNA into the patient's bloodstream. "The four-year prediction was incredible," he added.
According to their published study, the research team examined blood samples from 605 asymptomatic patients to check if they can see small DNA fragments indicating cancer. Among them, 191 volunteers were later diagnosed with esophageal, lung, colorectal, liver and stomach cancers using common diagnostic methods.
Scientists also checked the accuracy of PanSeer on plasma samples taken from more than 200 cancer patients, as well as healthy tissue and tumor samples. They found the test can detect cancer DNA in asymptomatic patients' blood with 95% accuracy, identifying cancer signs as early as four years compared to present screening methods.
Zhang believes their technology is only one clinical trial away from being accepted for use in patients. He admitted, however, doctors' offices will have to wait several more years until they can safely use a blood test capable of detecting early-stage cancer. Even if the tests are adjudged safe to use, they likely will not supplant present screening methods for certain types of cancers.
© Copyright IBTimes 2023. All rights reserved.
FOLLOW MORE IBT NEWS ON THE BELOW CHANNELS