Scott Disick Is Reportedly Uninterested In Getting Back With Kourtney Kardashian; Sources Say He's Enjoying Partying With 'Young Hot Girls'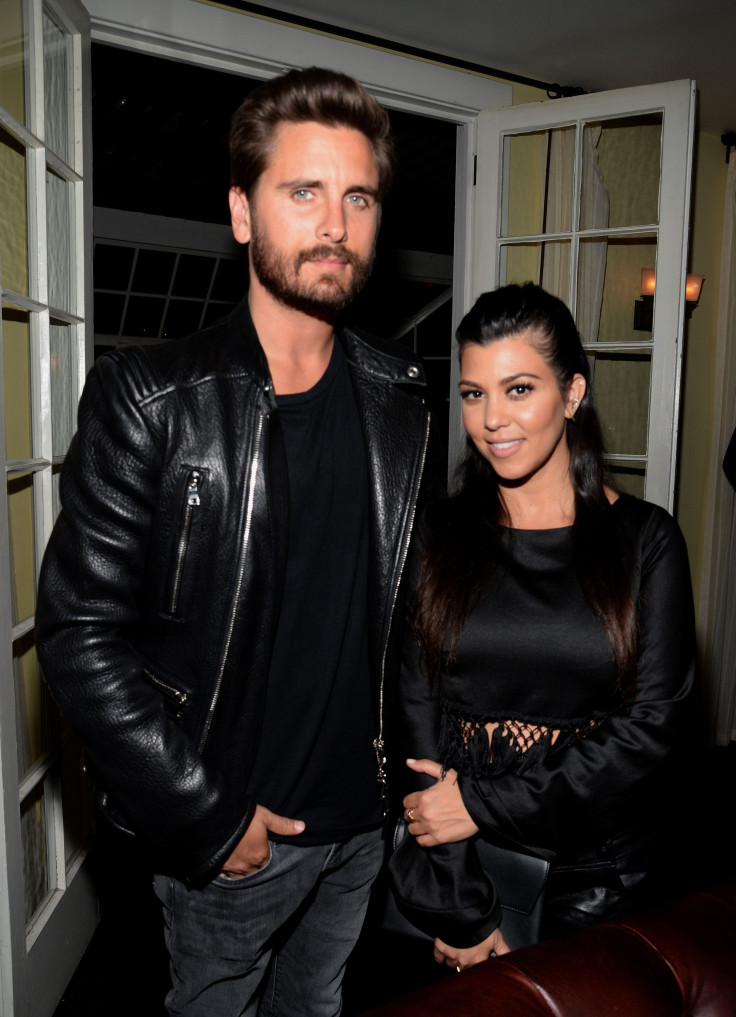 It's been more than three months since Scott Disick and Kourtney Kardashian ended their 9 year relationship and it seems the father of three is fully enjoying his freedom. Disick, 32, has stayed mum about the end of his relationship, but has been seen out drinking and partying on several occasions since the split. Sources say it is highly unlikely that the duo will be reconciling anytime soon.
According to People magazine Disick is enjoying the feeling of having no strings attached in the wake of his split from Kourtney Kardashian, 36. A source told the publication that he's enjoying being able to "do whatever he pleases," which mostly includes drinking, partying and hanging out with young girls. Most recently he has been linked to Lindsay Vrckovnik, who he was seen partying with in Miami Friday. The source claimed their relationship is far from serious.
"Scott likes to party with young hot girls," the source said. "It's nothing serious."
Although there may be no happy ending in sight for Disick and his ex, the pair have been able to put aside their differences for the sake of their children. In July Kourtney Kardashian was seen spending time with Disick and their two eldest children, Mason and Penelope Disick, at the Beverly Hills Hotel. People magazine reported that Disick was overjoyed to see his children. Kourtney Kardashian and her former beau are said to have exchanged light conversation in an effort to ease the tension, but largely focused on their children.
Their split will be featured on upcoming episodes of E!'s "Keeping Up With the Kardashians." Previews for the episode, which airs Sunday, Oct. 11, show the eldest of the three Kardashian sisters reduced to tears as she discusses her efforts to make their relationship work over the years with Kim Kardashian.
"KUWTK" airs Sundays at 8 p.m. EDT on E! Check out a preview for the emotional episode below:
© Copyright IBTimes 2023. All rights reserved.