SEC Charges Christian Video Game Company Founder With Inflating Revenues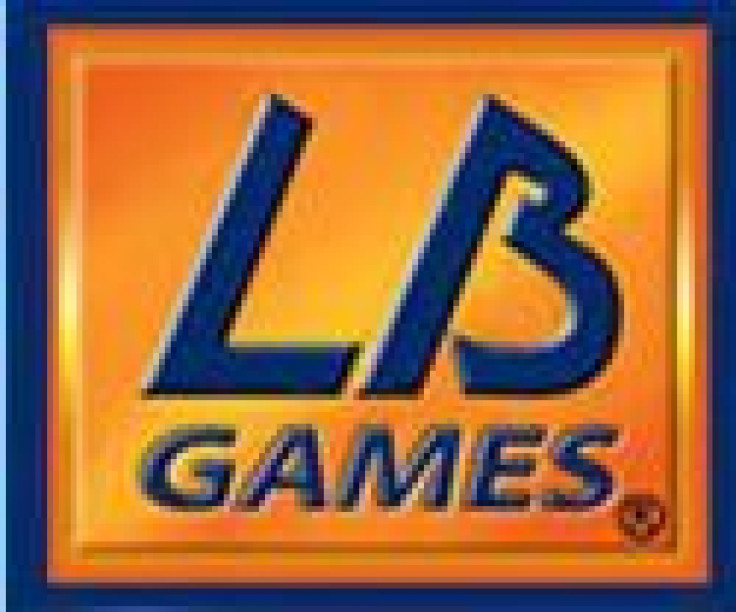 The U.S. Securities and Exchange Commission has charged Troy Lyndon, the founder of Left Behind Games Inc., and Ronald Zaucha, a friend of Lyndon's, with a scheme to inflate the revenues of Left Behind Games Inc., a Christian video game company.
The SEC claims that Lyndon gave two billion shares of company stock to Zaucha as supposed compensation in return for consulting services. Zaucha then sold millions of unregistered shares of Left Behind Games Inc., only to give part of the money received from the transaction back to the company in order to make it appear more financially healthy and stable than it actually was. Zaucha sold the stock given to him by Lyndon, generating $4.6 million. Then, Zaucha "kicked back" $3.3 million of the $4.6 million in three ways.
According to the SEC, Zaucha paid Left Behind Games $871,000 between Sept. 2009 and June 2010 as "early-sell fees" for his excessive sale of stock. In Dec. 2010, Zaucha created Lighthouse Distributors and used the money he made from the Left Behind Games stock sales to buy roughly $1.38 million in dated Left Behind Games inventory.
Lighthouse then gave most of these products to churches and religious organizations for free. However, Left Behind Games recognized the revenue from these supposed sales and then claimed that the revenue of Left Behind Games increased nearly 1,300 percent compared with the prior fiscal year as a result.
Directed by Lyndon, Zaucha later gave $1 million to Left Behind Games. On top of that, Lyndon permitted Zaucha to keep $1.28 million of the money generated from the sale of stock for personal use. The SEC also claims that Zaucha performed "few, if any consulting services."
When Left Behind Games hit hard times, the SEC claims that Lyndon and Zaucha created their scheme in 2009 in an effort to save the struggling company. At the end of 2011, Left Behind Games let all of its employees go and closed its office.
"Lyndon and Zaucha's scheme duped investors into believing Left Behind Games was becoming a successful enterprise when it was struggling to stay afloat," said Michele Wein Layne, Director of the SEC's Los Angeles Office. "Lyndon essentially gave Zaucha stock in exchange for phony revenue streams that created an inaccurate portrait of the company's financial health."
The investigation is currently ongoing and has been conducted out of the SEC's Los Angeles office.
What do you think? Sound off in the comments below.
© Copyright IBTimes 2023. All rights reserved.