SEC Granted Permission To Question Terra Co-Founder In Joint US-S. Korea Investigation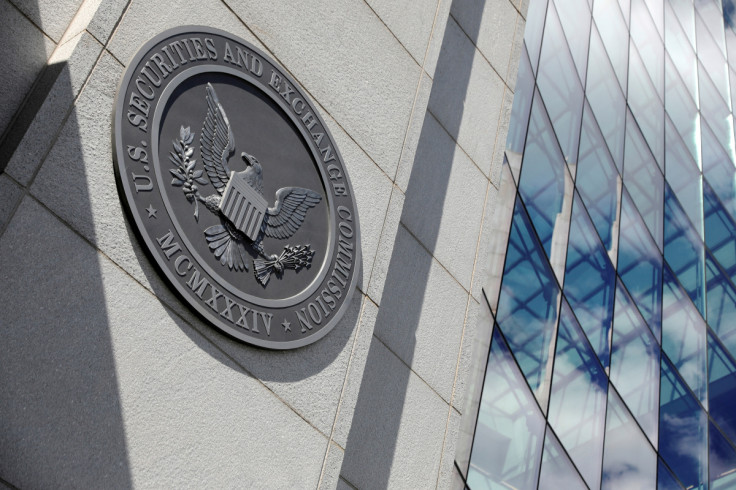 KEY POINTS
The SEC wants to question Shin and to collect documents from his business Chai Corporation
Shin and Kwon were the co-founders of the company that ultimately transformed into Chai
In 2020, they decided to take separate paths, with Kwon serving as the TFL CEO, while Shin continues as the CEO of Chai
The U.S. Securities and Exchange Commission (SEC) has been granted approval by a judge to work with the South Korean government in questioning Terraform Labs' co-founder Daniel Shin regarding his alleged involvement in an illegal scheme.
U.S. District Judge Jed Rakoff said last week that the SEC is legally entitled to utilize the process that was first introduced in the 1970 treaty to gather critical evidence from foreign countries.
The SEC wants to question Shin, currently the co-founder of the payments company Chai Corporation, and to collect documents from his business in a pursuit to validate the accusations made in its lawsuit accusing the blockchain firm Terraform Labs and its Chief Executive Officer Do Kwon of an illegal scheme that wiped clean around $40 billion of investments.
The Terra ecosystem came crashing down in May 2022 after the so-called algorithmic stablecoin TerraUSD (UST) de-pegged from the U.S. dollar, which brought down TFL's native token LUNA.
Terraform Labs denies any wrongdoing. However, its CEO Kwon is currently serving a four-month sentence in Montenegro for traveling and possessing forged travel documents.
In April, South Korean prosecutors charged Shin and nine others with multiple charges, including violations of capital markets law related to the Terra cryptocurrency project. But his lawyer said at the time that the executive had nothing to do with the collapse of the blockchain firm.
In July, the Seoul Southern District held the first preliminary hearing of Shin, but his lawyers requested the judge to give them more court time to prepare for his criminal defense. The judge granted the request of Shin's team and set the next trial on Aug. 28, disappointing prosecutors, who had been meeting continuous delays.
Shin and Kwon were the co-founders of the company that ultimately transformed into Chai Corporation. Initially, they shared both office space and staff with Terraform Labs. However, in 2020, they decided to take separate paths, with Kwon serving as the CEO of TFL, while Shin continues as the CEO of Chai.
The SEC has demanded testimony and documents pertaining to Chai's payment processing, use of Terraform's blockchain and stablecoin, communication between the two companies, and disclosure to Chai investors about their relationship in its filing last month.
This latest development in the SEC's case against Kwon and Terraform Labs is an indication that the financial regulator is willing to extend its jurisdictional boundaries in its search for accountability.
© Copyright IBTimes 2023. All rights reserved.