SEC Vs Ripple Case: Lawyers Weigh In Over Talks Of Possible Case Settlement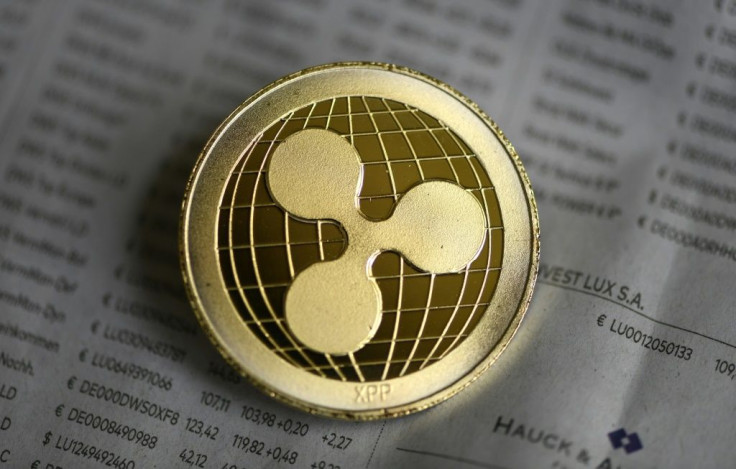 The crypto community, being the direct beneficiary of the landmark ruling from the ongoing legal battle between the U.S. Securities and Exchange Commission (SEC) and Ripple Labs, is in high spirits and with orders coming from Magistrate Judge Sarah Netburn to both parties to identify three mutually convenient days for a potential settlement conference, speculations are rife that the prolonged litigation would finally be settled.
District Judge Analisa Torres referred the SEC vs. Ripple case to Judge Netburn for General Pretrial, which includes scheduling, discovery, non-dispositive pretrial motions and settlement.
In legal lingo, General Pretrial is a pretrial hearing where lawyers representing both parties, the plaintiff and defendants, work alongside each other to establish issues, facts and laws that will be presented during the court trial.
Judge Netburn immediately ordered both parties to agree on three mutually convenient dates to schedule a settlement conference and recommended scheduling a settlement conference six to eight weeks beforehand because of the court's busy schedule.
The judge's order is crucial since it noted an opportunity for both parties to explore the possibility of a settlement.
The report, which stemmed from Fox Business journalist Eleanor Terrett, hype the XRP community, which has long been waiting for the case to be finally over and done.
But, is the highly anticipated settlement by the XRP possible?
"It's highly unlikely the Ripple case will settle given the fairly existential and precedential issues at stake for both sides," Nicolas Morgan, an experienced litigator and regulatory specialist who previously worked as a Senior Trial Counsel at the SEC told International Business Times.
Morgan, who is currently a partner at Paul Hastings Law Firm and the founder and CEO of Investor Choice Advocates Network (ICAN) explained that "The SEC cases most conducive to settlement are those where the disagreements revolve around money. This is not that type of case."
Marc Fagel, a lecturer at Stanford Law School and a former Regional Director (San Francisco Regional Office) at the U.S. SEC said that settlement discussions might revolve around penalties of Ripple Labs for institutional sales of XRP and the case against its executives.
"I can see settlement discussions around Ripple penalties for institutional sales, and maybe the case against the individuals (though they may feel comfortable taking it to trial). I think her ruling on programmatic sales is destined for appeal," the lawyer said.
XRP, the native token of Ripple Labs saw a 4.26% gain and was trading in the green zone at $0.7592 over the past 24 hours with a trading volume down by 23.45% at $2,427,679,635 as of 2:10 p.m. ET on Tuesday based on the latest data from CoinMarketCap.
© Copyright IBTimes 2023. All rights reserved.