Second Stimulus Check: Democrats Renew Bid For Another Coronavirus Relief Payment
KEY POINTS
House Democrats renewed their efforts for another round of coronavirus relief payments for Americans
Republicans previously attempted to pass a smaller bill through Congress that excluded stimulus payments
Treasury Secretary Steven Mnuchin said the IRS could send out payments within a week once a new deal is reached
House Democrats renewed their bid for a second round of coronavirus relief stimulus payments after a month-long standoff has left lawmakers at odds over how to get help to millions of Americans.
The $1,200-per-individual payments, once the only common ground between Democrats and Republicans, have been in limbo since negotiations for a fifth COVID-19 relief bill broke down in August.
On Tuesday, Democrats pushed for another round of stimulus checks during a hearing with Treasury Secretary Steven Mnuchin and Federal Reserve Chairman Jerome Powell. Rep. Al Green, D-Texas, argued that stalling the economic impact payments will put Americans at risk of losing their homes.
"If we do not do this, we will put persons at risk of being evicted at a time when we are having a pandemic that is still taking lives in this country," he said.
Earlier this month, Senate Republicans attempted to pass a smaller $500 billion bill through Congress that included enhanced unemployment insurance and new small business loans.
However, that bill did not include a second round of $1,200 stimulus checks and assistance for state and local governments. The proposal failed to get the 60 votes it needed to move forward.
According to CNBC, the measure was brought to the Senate floor by Majority Leader Mitch McConnell, R-Ky., in hopes of putting pressure on Democrats just weeks before the November elections. The two sides have made little progress since as millions of Americans suffer from a struggling economy.
"The economic impact payments must be made because the rent must be paid," Green said.
Green also voiced his concern over a new report by the Government Accountability Office., which found the Treasury Department lacked data on the number of people who qualified for the first stimulus checks but have yet to receive them. The number of those excluded could be millions, Green said.
The Internal Revenue Service (IRS) is still in the process of notifying over 9 million Americans that they may be eligible for the relief payments. However, Treasury Secretary Mnuchin has said that they could send the stimulus payments faster once a second deal is inked, CNET reported.
"I could get out 50 million payments really quickly, and start making payments a week after a bill is signed," he said in August.
The IRS also said that the process of delivering direct deposits should be smoother the second time around as the agency has direct deposit information for most recipients on file.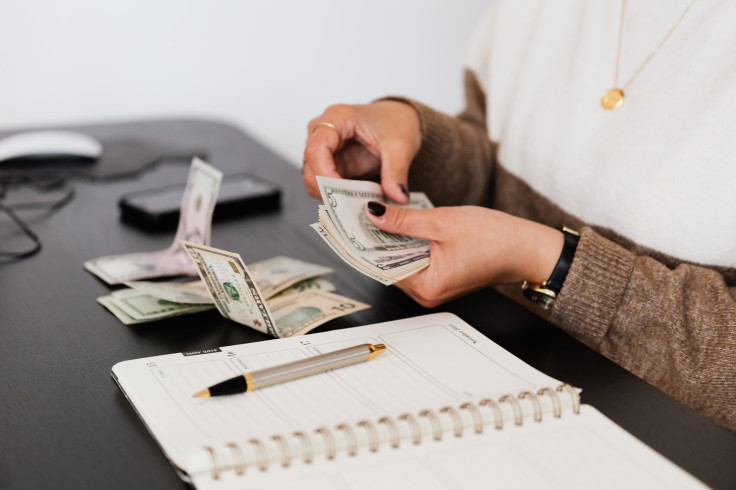 © Copyright IBTimes 2023. All rights reserved.