Second Stimulus Check Not Enough, Black Lives Matter 'Demands Monthly Checks'
KEY POINTS
The Black Lives Matter movement "demands" monthly payments for Americans
The economic shutdown has disproportionately affected Black-owned businesses
People of color are also more at risk of being evicted from their homes
Black Lives Matter said Thursday the $600 stimulus checks included in the most recent coronavirus relief bill are not enough to help struggling families and businesses stay afloat. It is now demanding monthly checks instead.
The social movement group took to Twitter, where it noted businesses owned by Black people have declined by 40% and 40 million are at risk of losing their homes amid the coronavirus pandemic.
"Black families are struggling to keep roofs over their heads, food in their bellies, and healthcare covered," Black Lives Matter posted on Twitter. "This isn't about a stimulus. This is about survival. And $600 ain't it. We demand monthly checks."
At the beginning of the COVID-19 pandemic, the U.S. government was forced to impose lockdowns to curb the virus's spread. African American businesses suffered the most among racial groups in the country because of this.
A study from the National Bureau of Economic Research showed that 440,000 African Americans were sidelined by the shutdown of small businesses across the nation. At least 41% of Black owners shut their doors between February to April as few were deemed "essential."
"The negative early-stage impacts on minority- and immigrant-owned businesses, if prolonged, may be problematic for broader racial inequality because of the importance of minority businesses for local job creation, economic advancement, and longer-term wealth inequality," said Robert Fairlie, the report's author from the University of California, noted Bloomberg.
People of color are also disproportionately at risk of being evicted during the pandemic. Black households face disproportionate rates of rent burden during this crisis, according to Smart Cities Dive.
"Going into the current crisis, Black households disproportionately rented their homes compared to White households; experienced disproportionate rates of rent burden; tended to have fewer savings and were more likely to work low-wage jobs. All of which have made Black households more vulnerable," said Rep. Maxine Waters, D-Ca.
House Democrats on Wednesday attempted to pass a bill that would boost the stimulus checks included in the $900 billion bipartisan legislation. If passed, it would have increased the number of payments from $600 to $2,000.
However, Senate Majority Leader Mitch McConnell rejected the stand-alone measure and accused Democrats of attempting to hustle money for themselves.
"The Senate is not going to be bullied into rushing out more borrowed money into the hands of Democrats' rich friends who don't need the help," McConnell said.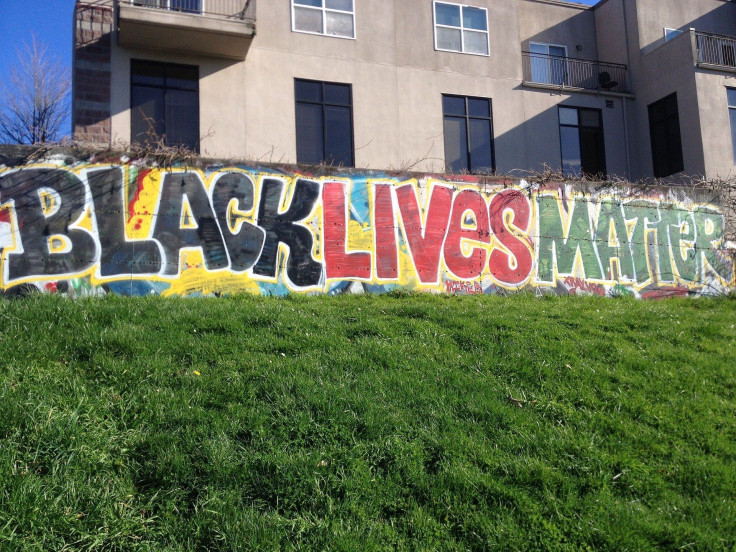 © Copyright IBTimes 2023. All rights reserved.