'Secret' Hunger Games Screening Attracts Huge Crowd Of Fans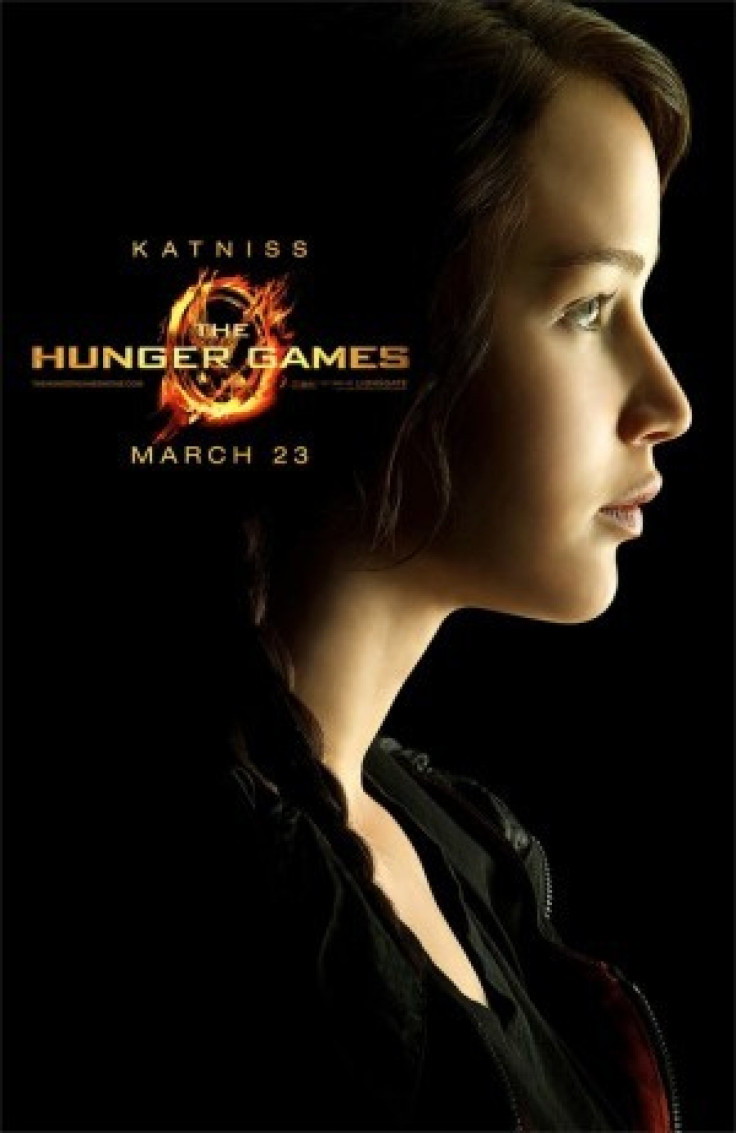 A secret Hunger Games screening went public after news of the red carpet event was leaked on Twitter. Stars gathered at the School of Visual Arts Theatre in New York on Tuesday night where they were greeted by an unexpected crowd of onlookers. Actress Jennifer Lawrence, who plays Katniss Everdeen, met the crowd outside of the Chelsea Theater telling them I can't stay long, as fans screamed her name.
The screening was organized by The Cinema Society and the Calvin Klein Collection, both of whom begged media outlets to keep the event under wraps to avoid a large crowd of followers. But the news somehow managed to make it's way onto Twitter, where it reached thousands of Hunger Game fans.
The movie is set to be released nationally on Friday. It has received rave reviews from critics, scoring 91 percent on Rotten Tomatoes. Movie critic Peter Travers of Rolling Stone said, The Hunger Games has epic spectacle, yearning romance, suspense that won't quit and a shining star in Jennifer Lawrence.
© Copyright IBTimes 2023. All rights reserved.