See What The Xbox One Would Look Like In A Bunch of Different Colors [PHOTOS]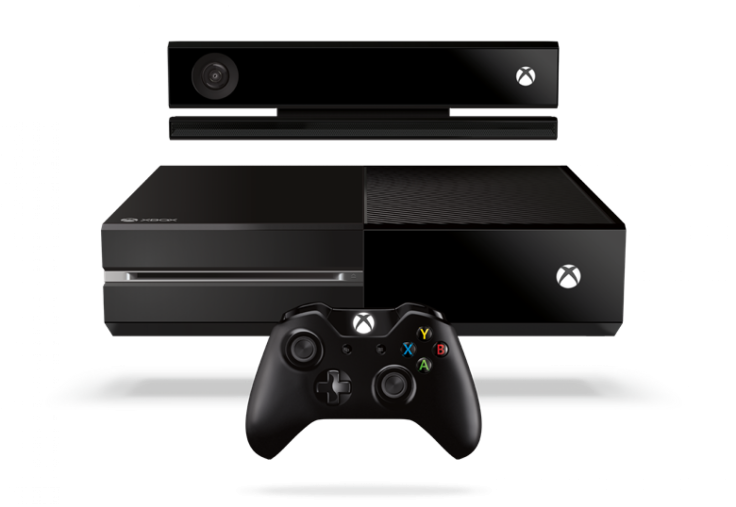 Back in June, we saw a Reddit thread that contained multiple images of what the PlayStation 4 would look like in various colors. However, we've also thought about what the PlayStation 4's chief rival, the Xbox One, would look like in a multitude of hues as well. After all, many of the gizmos and gadgets that populate our homes and offices are typically slathered in what seems to be the tech industry's go-to color; and the true is probably same for you as well.
Guiseppe Nelva of Dual Shockers has also wondered what the Xbox One would look like with a makeover, apparently. Using Photoshop, Nelva used his virtual paintbrush to switch up the Xbox One's exterior, giving us an idea of what the upcoming next-gen console would look like if Microsoft were to offer it in a number of visual flavors. Note that the images below are all courtesy of Dual Shockers and are in no way endorsed by or have any official affiliation with Microsoft.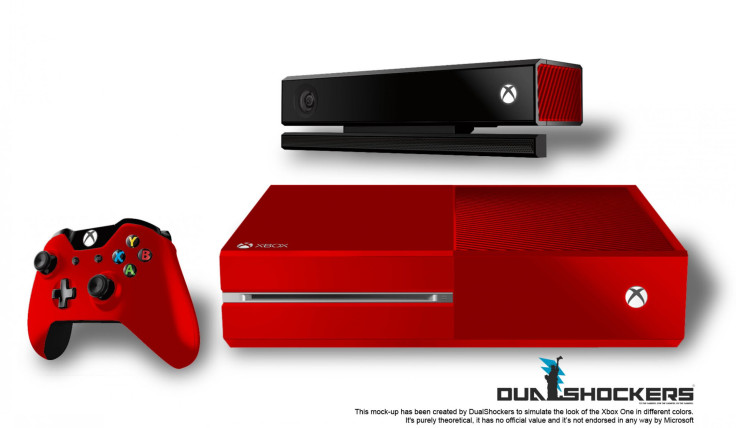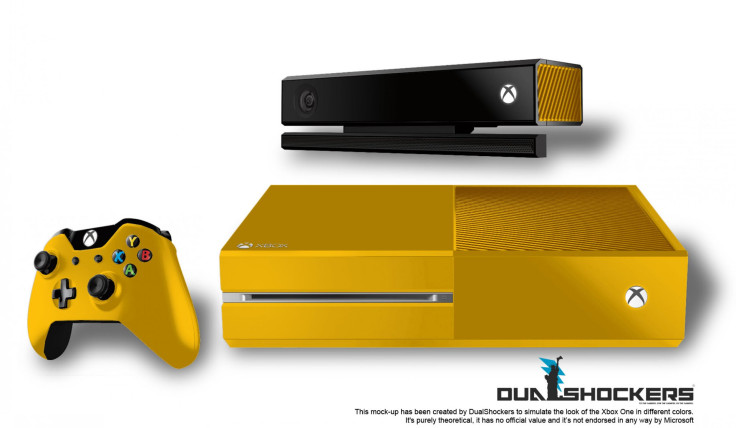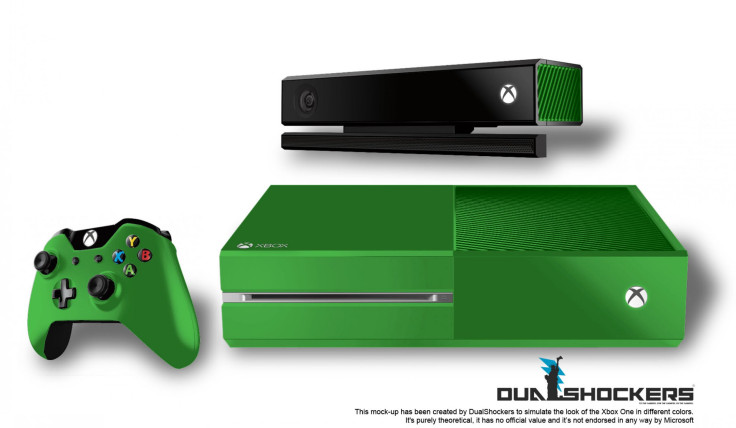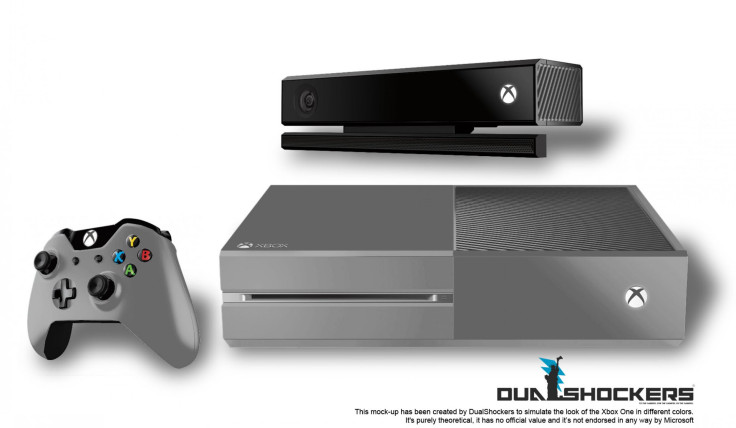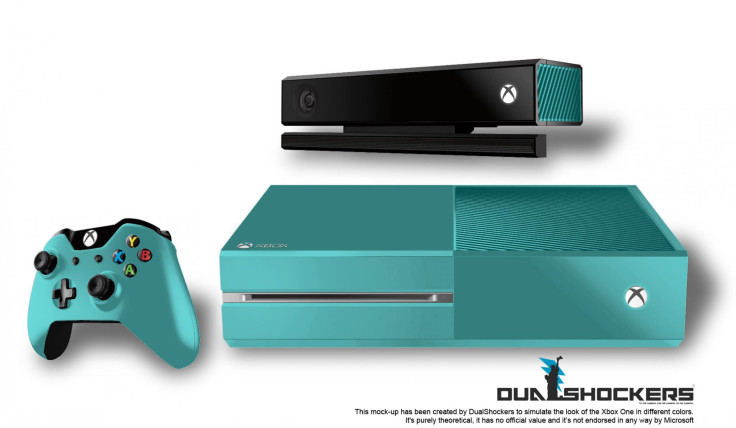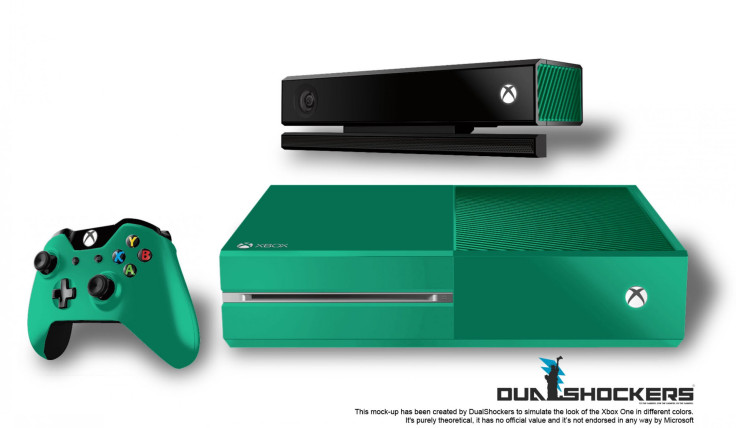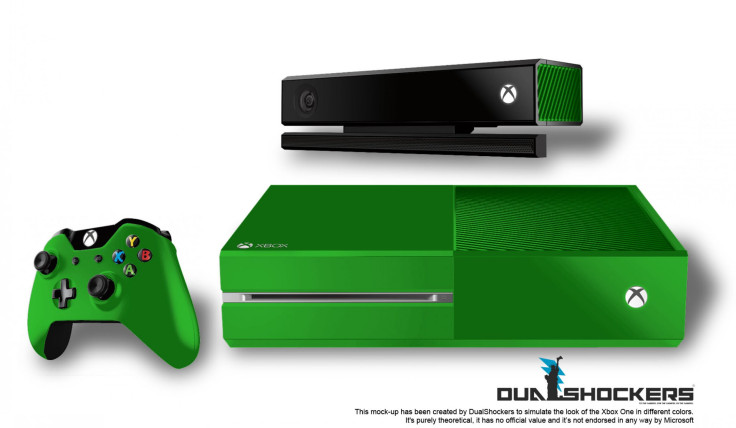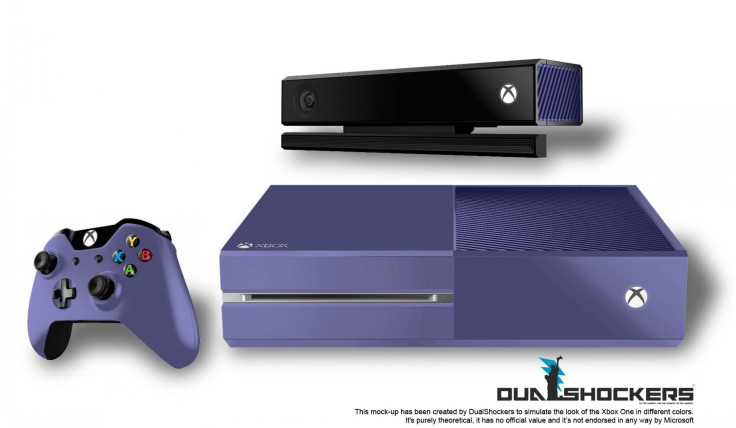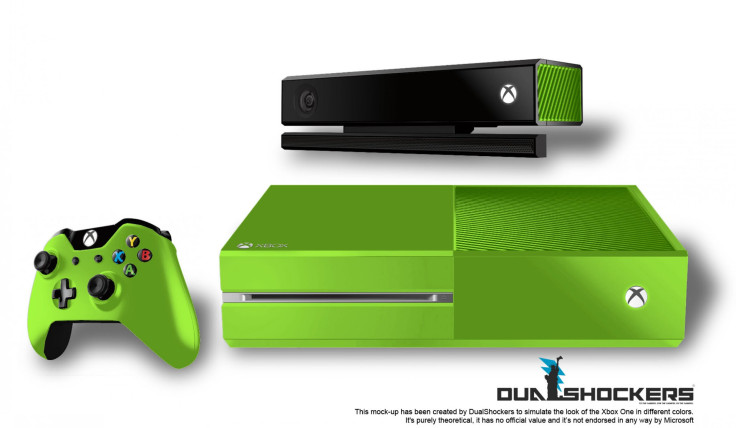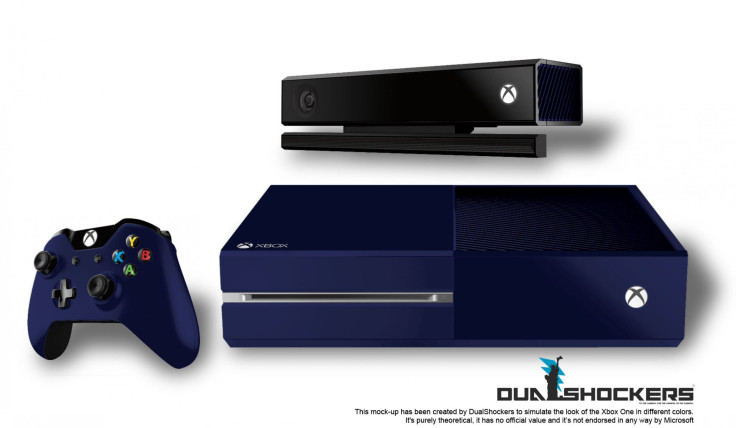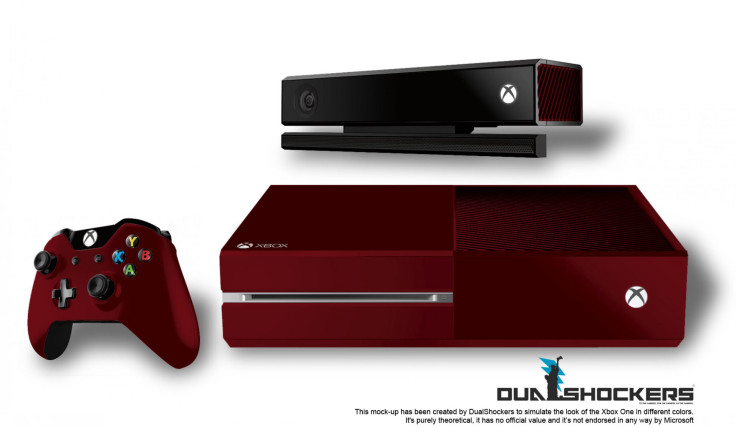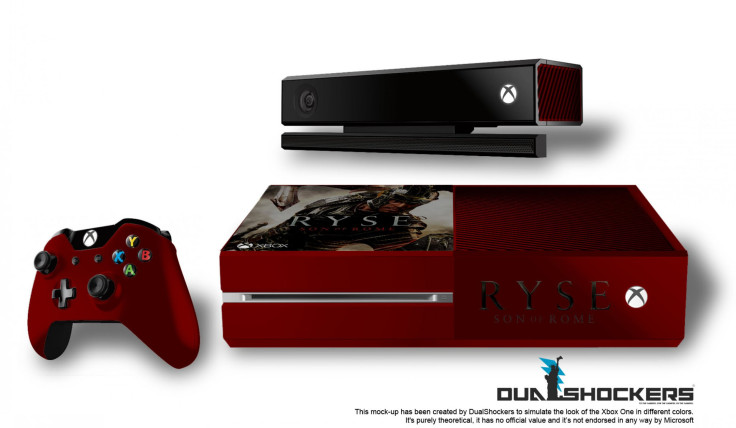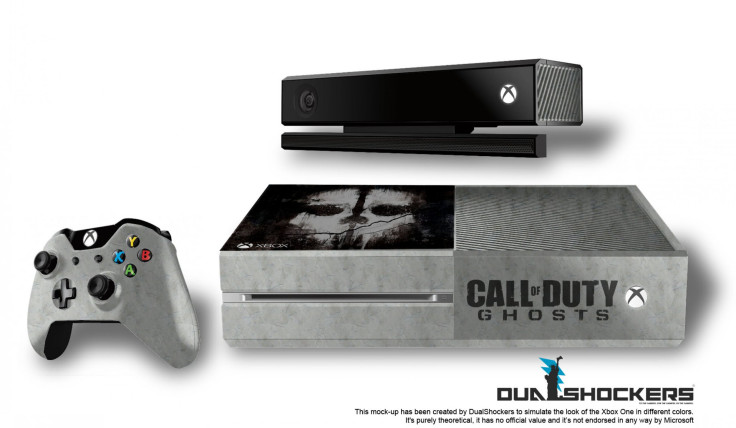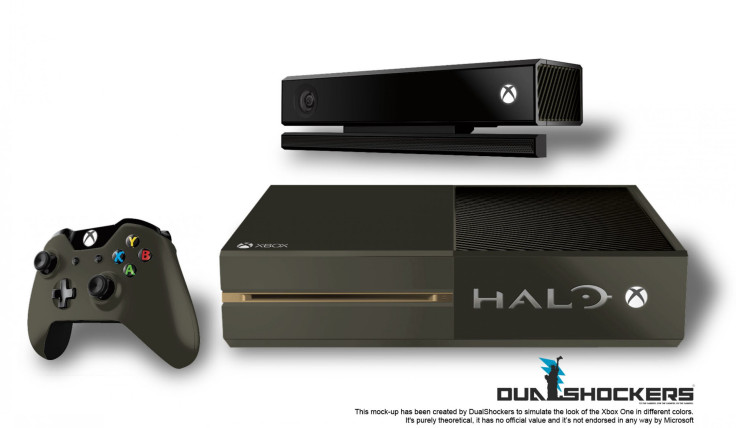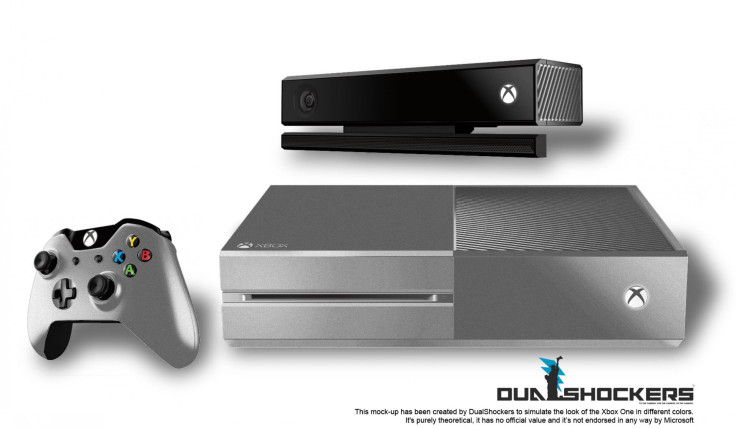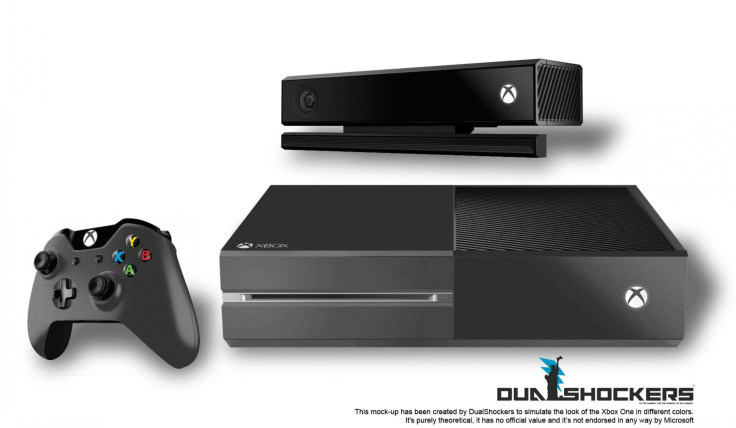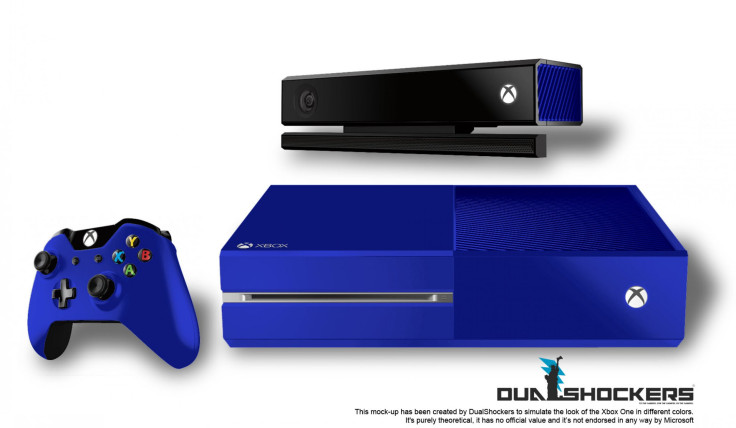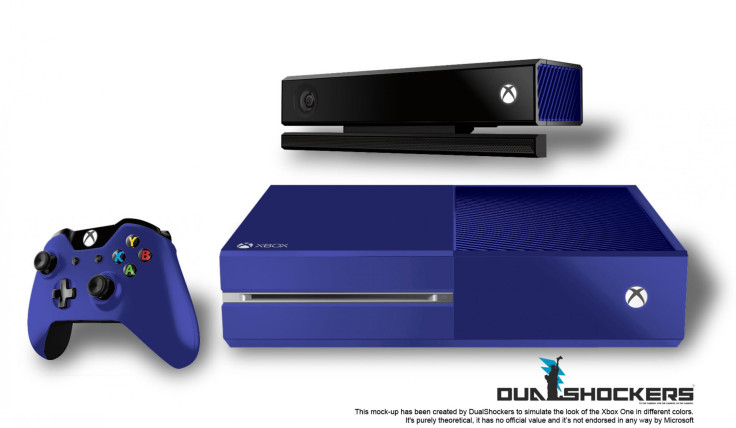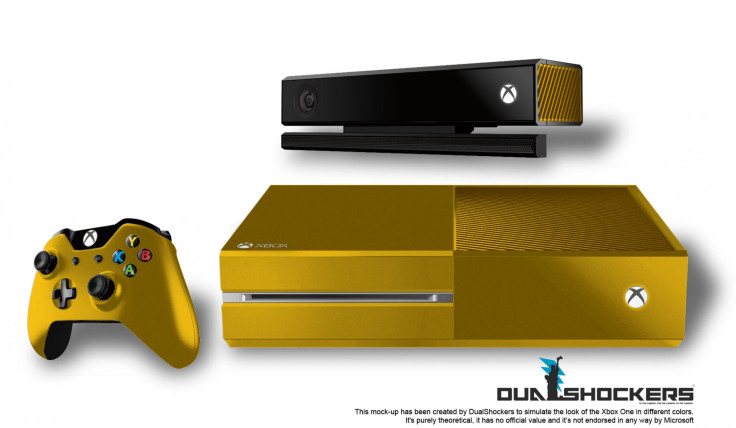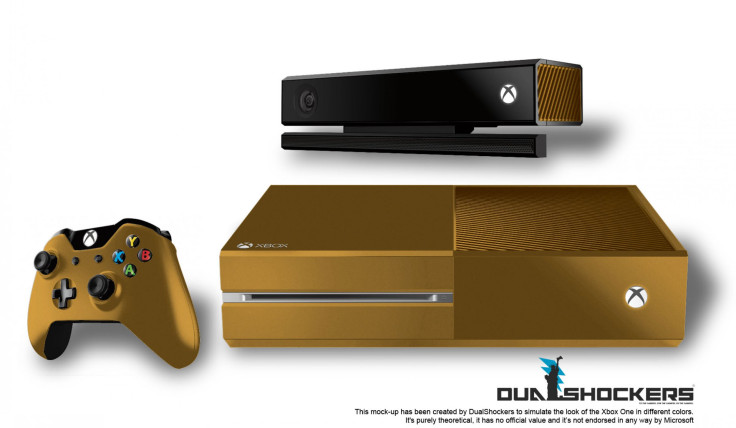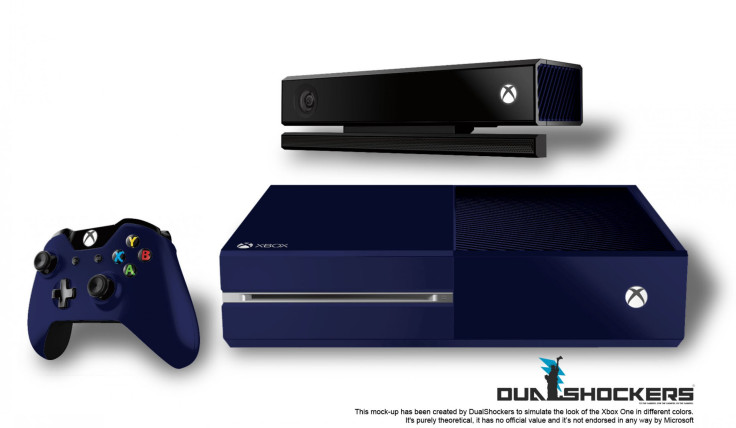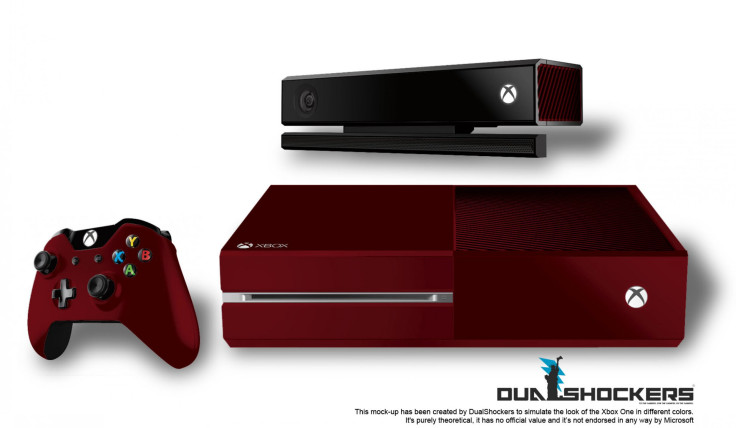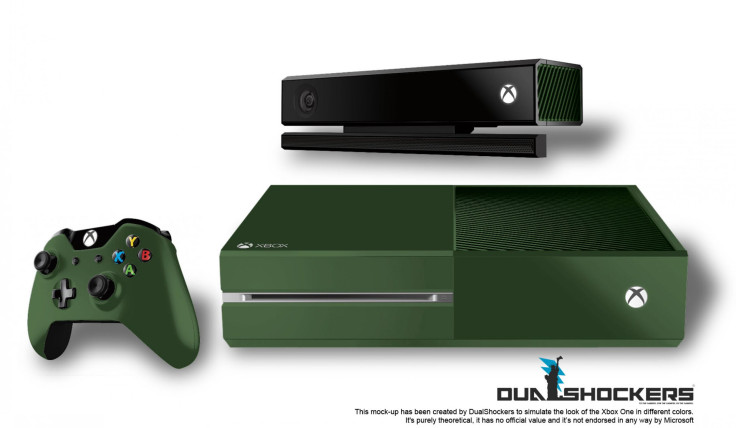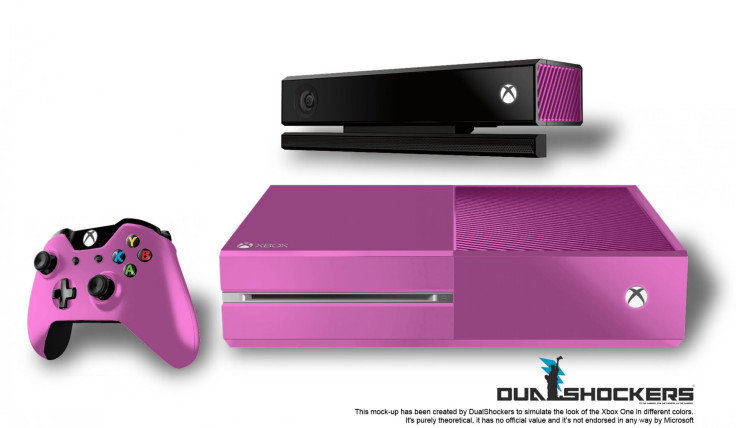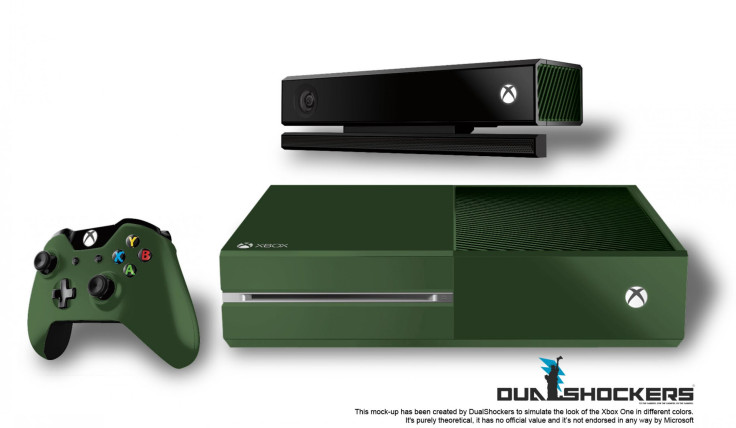 Our personal favorite is the forest green-esque Xbox One directly above, though we find the crimson-colored "Ryse: Son of Rome"-themed Xbox One to be pretty impressive as well. Considering how tired we are of black consumer electronics, we'd be happy with any of the above colors -- with the exception of pink.
If you could get an Xbox One in any of the above colors, which would you choose and why? Sound off in the comments below.
© Copyright IBTimes 2022. All rights reserved.
FOLLOW MORE IBT NEWS ON THE BELOW CHANNELS