Selena Gomez Death Threats Prompt Restraining Order Against Thomas Brodnicki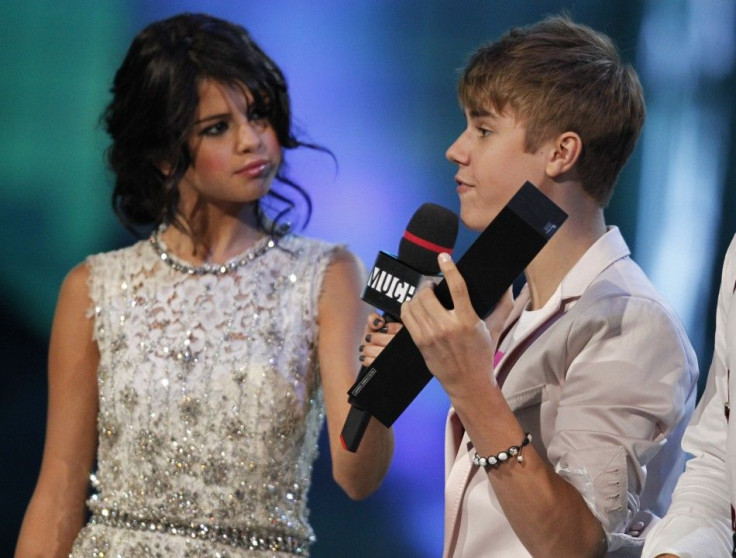 Los Angeles police are taking a death threat aimed at Selena Gomez very seriously -- dispatching LAPD's Threat Management Unit on the case, and issuing a restraining order against the actress-singer's alleged stalker, 46-year-old Thomas Brodnicki.
TMZ obtained court records with statements issued by Gomez and her lawyer, Blair Berk, in connection with claims Brodnicki made to his therapist. The stalker reportedly told his shrink he had conversations with God about killing Selena, and had traveled to Los Angeles from Chicago to stalk her at her place of work.
According to the court records, Berk claimed that Brodnicki was evaluated last month after threatening to scratch people's eyes out on the street.
This is not the first time Brodnicki has been in trouble for stalking. In 2008, he was charged with stalking a Chicago woman he met eight years earlier while she was working in a convenience store. Over the years, he showed up at Iowa State University while she was a student there and sent threatening emails from a public library computer, according to Chicagoist.com.
Brodnicki was reportedly arrested in 2003 for in another stalking incident, and was accused of harassing a witness at a mental health institution while he was committed there.
Brodnicki was described as homeless in the 2008 report.
Gomez has received death threats of a less imminently threatening nature in the past: The pop star became a target of zealous Beliebers after romantic photos surfaced of Selena and her boyfriend Justin Bieber.
According to TMZ, Selena is in extreme fear of Brodnicki.
© Copyright IBTimes 2023. All rights reserved.