Is Selena Gomez Pregnant? Mystery Illness Tweets Spark Rumors Singer Is Expecting Baby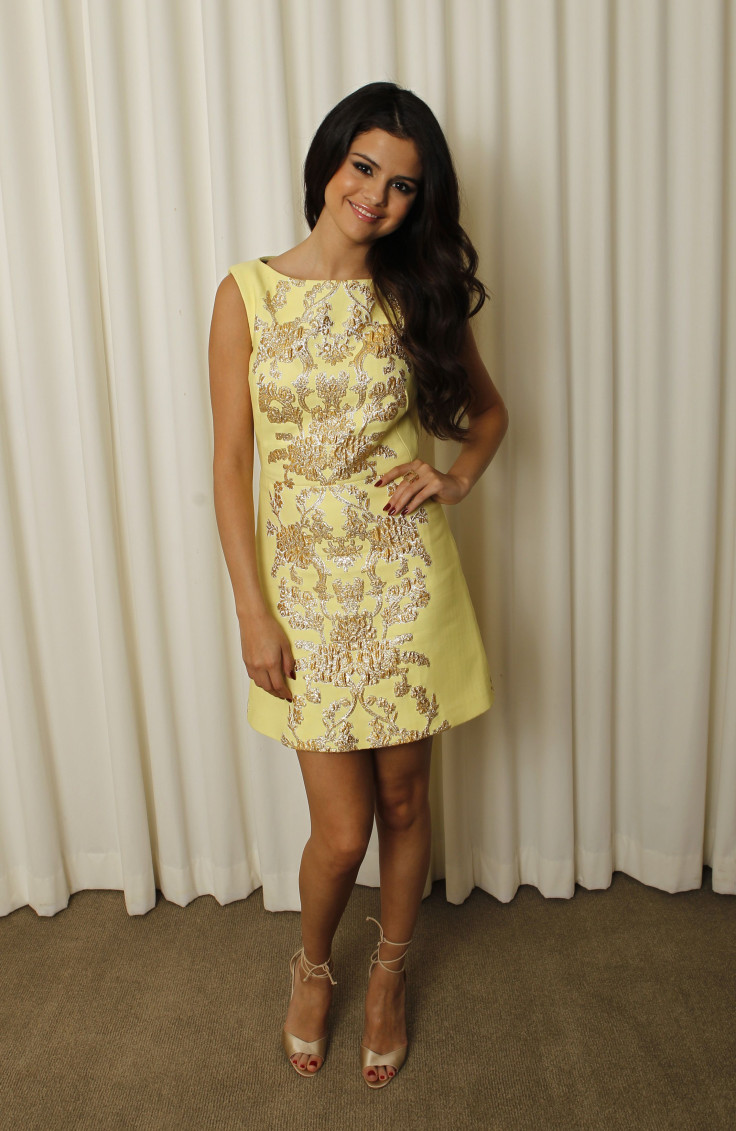 One cancelled appearance and some tweets referring to illness have sparked speculation that Selena Gomez is pregnant.
The 20-year-old pop singer and "Spring Breakers" actress, reportedly scheduled to host a VEVO Twitter chat last week to promote her latest single, "Come & Get It," postponed it after falling ill. Some chalk it up to morning sickness: According to MStarz, fans of the former Disney star started trending the phrase "Selena Gomez Pregnant."
Sorry to everyone for having to cancel today. I am not sure if I am sick or ate some bad food but, I feel horrible. I am going to (cont)
- Selena Gomez (@selenagomez) May 22, 2013
take the rest of the day and try and get better for tomorrow. So Sorry :(Love you guys. — Selena Gomez (@selenagomez) May 22, 2013
Pregnancy rumors swirled again after the underage star was seen refusing alcohol while enjoying a night out with "Karate Kid" star Jaden Smith, 14, in London last week, reportedly once again sharing with her fans online that she was feeling under the weather after the outing. While a representative for Gomez reportedly confirmed to Hollywood Life on Thursday that pregnancy was not on the star's "career path," Gomez herself has yet to respond to the claims. On Friday, she posted another controversial message on Twitter, sharing a photo of herself resting and claiming she was suffering from "jet lag."
Last week, the star also said she'd gotten ill on an airplane, sharing a photo of a seemingly full motion-sickness bag. Gomez has been involved for turbulent two years with fellow singer Justin Bieber. The duo was last seen together at the 2013 Billboard Music Awards on May 19, where Gomez seemed to avoid a lip-kiss from Bieber backstage.
The pregnancy claims follow on the heels of rumors that singer Beyonce Knowles was expecting her second child with husband Jay-Z based on cancelled tour dates for "The Mrs. Carter Show" Belgium. Beyonce's publicist released a statement to the Associated Press that the singer was advised by doctors not to perform due to "exhaustion and dehydration."
© Copyright IBTimes 2023. All rights reserved.