Selena Gomez Reveals About Self: 'I'm A Lot Kinder To Myself Than It Used To Be'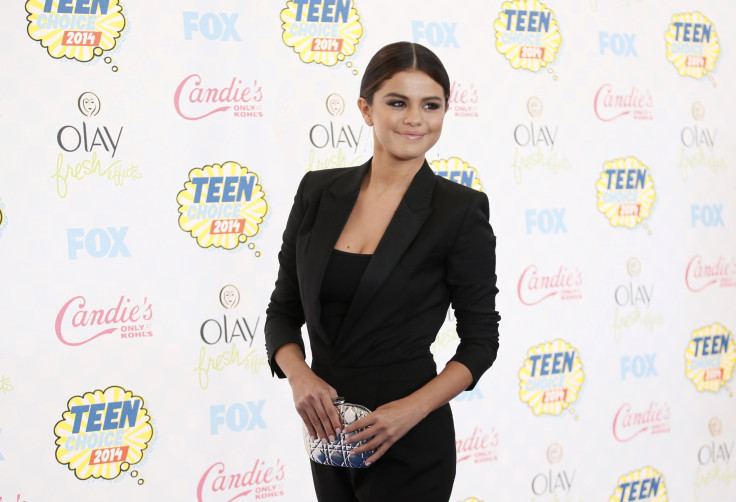 Selena Gomez revealed something recently about herself. She stated that she is being kinder to herself now than she has been in the past.
The "Good for You" pop singer confessed that she is now more comfortable in her skin than she has been before, but she said that she also went through growth pains, Yahoo Entertainment News reported.
Gomez said in an interview, "I'm very comfortable in my skin. I'm so proud of everything that I've done. And I'm a lot kinder to myself than I used to be. So if anything I just want to translate. You know my music is confident." She also added that her album artwork is well made and that she finds it attractive. "I love being able to kind of have my own ways of doing things," the singer-actress added.
The 23-year-old beauty also recalled the growth pains she has been through. Gomez said, "You're supposed to go through growing pains. I'm glad I've never been perfect."
Gomez also wanted her fans to hear all the songs in her new album. E! News reported that Gomez is excited for her new baby, which is her upcoming album. Gomez said while promoting her new movie, Hotel Transylvania 2, "I feel I'm a pregnant woman at nine months and I just want the baby to come out already because it means the world to me." For Gomez, being heard by her fans is a big thing for her already.
Hotel Transylvania 2 will be shown in theaters on Friday. Her new album, "Revival," will be launched by next month. Gomez has already released the singles "Same Old Love" and "Good for You." She played a snippet of the title track a week ago at her Revival fan event in Los Angeles.
© Copyright IBTimes 2023. All rights reserved.