Self-Proclaimed Godman Arrested For Attempting To Sacrifice 9-Year-Old Claiming He Would Be A Criminal
KEY POINTS
Kuldip Nikam and his associates allegedly performed black magic on the child
The boy's mother complained that Nikam physically assaulted the boy
The police have registered a case and are investigating the incident
A self-proclaimed Godman from India has been arrested for attempting to kill his 9-year-old nephew as a "human sacrifice," police said.
Kuldip Nikam, from Thane, near the city of Mumbai, was arrested along with his two associates, Sneha Shinde and Kishore Navale, for allegedly performing black magic and attempting to kill Nikam's nephew, whose identity has not been revealed, Hindustan Times reported.
The investigation began after Priyanka Shelke, the child's mother, complained to the police that her brother, a fake godman, was about to kill her son in the form of a human sacrifice. Nikam often assaulted the child claiming that the boy was possessed by an evil spirit and would grow up to be a criminal in the future, police said.
"Nikam would regularly hint that her son is dangerous and should be kept away from them. He alleged that the boy will turn into a murderer and sexual assaulter in the future," cops said citing Shelke's complaint.
According to Shelke, Nikam worked in a religious organization, and after losing his job, he started consulting people who wanted to practice black magic. Shelke and her son lived with Nikam after she got separated from her husband.
"When I went out for work, he and Shinde, who was also his girlfriend, would physically assault my son and beat him with sticks on his private parts. They would also lock him in the bathroom," Shelke alleged.
Shelke eventually moved out of Nikam's house after he reportedly forced her to keep her son away from the family claiming that he was evil. Nikam later told her that he saw the future of the boy and would be offering him as a sacrifice to save the others from evil and for their better future, police said.
Meanwhile, Vinay Kumar Rathod, a senior investigating officer said a case was registered and the incident is being investigated, Free Press Journal reported.
Cops further revealed there were also reports of Nikam extracting cash from people promising to perform rituals at their homes to drive evil spirits away. Nikam reportedly asked his clients to send videos of their houses, and edited them to convince them that there were evil spirits inside their homes, police said.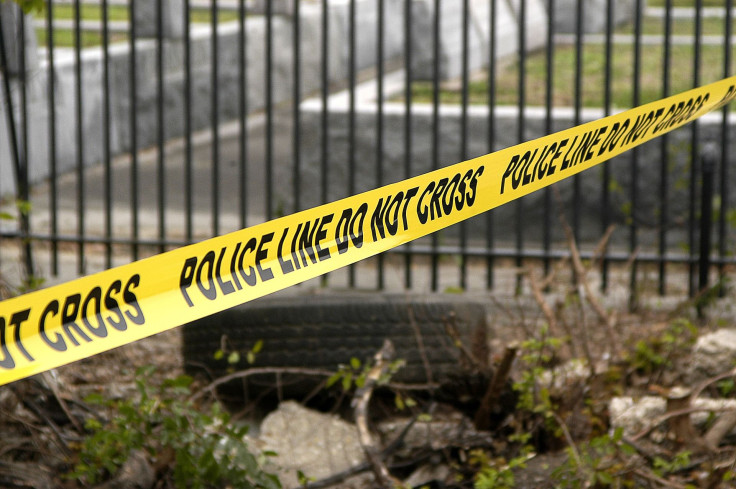 FOLLOW MORE IBT NEWS ON THE BELOW CHANNELS