Senate Votes 'Yes' To Debt Ceiling Deal: How Does This Save The Regular American?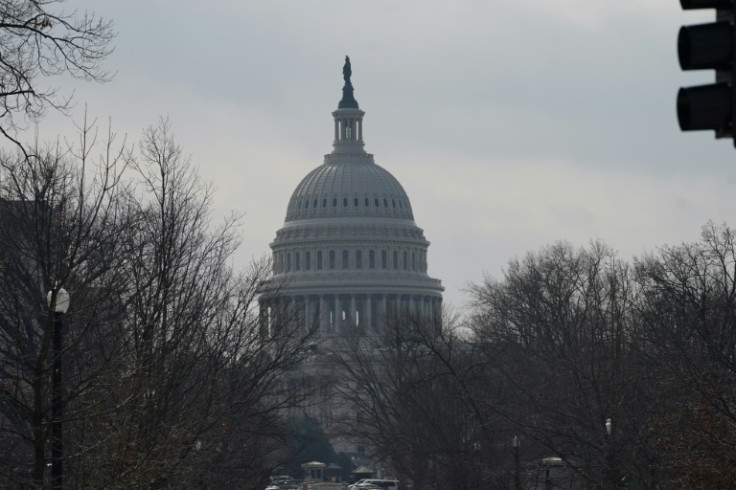 KEY POINTS
The bill allows the U.S. government to borrow more money to pay its bills
The bill prevented a devastating increase of interest rates that would have made it harder to purchase homes
As per the bill, veterans and the homeless will be exempted from the new food stamp work requirements
The Senate on Thursday evening voted to pass the bipartisan debt limit bill, averting what would have been a calamitous government default.
The debt limit bill passed the Senate on a 63 to 36 vote, meeting the needed 60 votes to approve the legislation. The bill can now go to President Joe Biden to be signed into law.
Once approved by Biden, the bill would place a two-year suspension on the nation's debt ceiling, which caps the amount of money the government can borrow. Suspending the cap, which is currently set at $31.4 trillion, allows the U.S. to borrow more money to use in paying its bills.
The passing of the bill marked an end to a weeks-long stalemate. It now means the government can continue paying its bills and obligations, including payments for federal employees and the military as well as checks for the veterans.
The bill also includes legislative text, suggesting that the proposed military spending budget for next year would increase to $886 billion. This gives the government more money to spend on veterans' healthcare, including for people who were exposed to toxic burn pits.
In addition, the passing of the bill prevents the value of assets from dropping, from stock prices, house prices, and commercial real estate prices to retirement portfolios. It also prevents interest rates from increasing, which would have made it harder for Americans to purchase homes or vehicles or borrow money for their business, per Reuters.
The bill also includes limiting texts, such as new work requirements on older Americans receiving food stamps and cash welfare through the Supplemental Nutrition Assistance Program (SNAP) and Temporary Assistance for Needy Families Program (TANF). However, veterans, the homeless and people who were children in foster care will be exempted from the new food-stamp work requirements.
The debt ceiling bill will also put a stop to Biden's freeze on student loan repayments by the end of August and would claw back nearly $30 billion in unspent COVID-19 money to be repurposed to boost nondefense discretionary spending.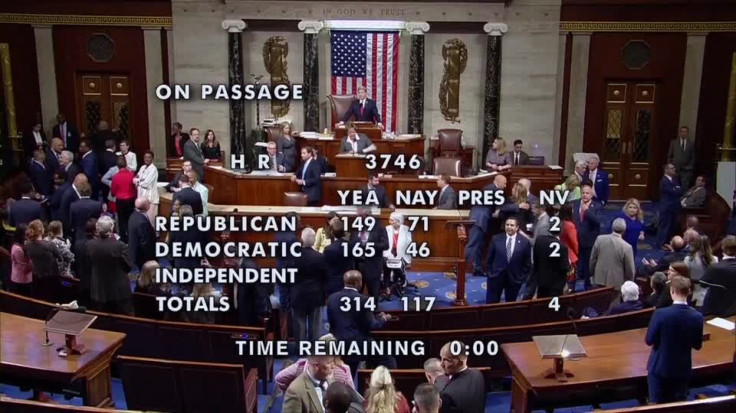 © Copyright IBTimes 2023. All rights reserved.