California State Senator Urges Probe Into HR Startup's Alleged Dubious Business Practices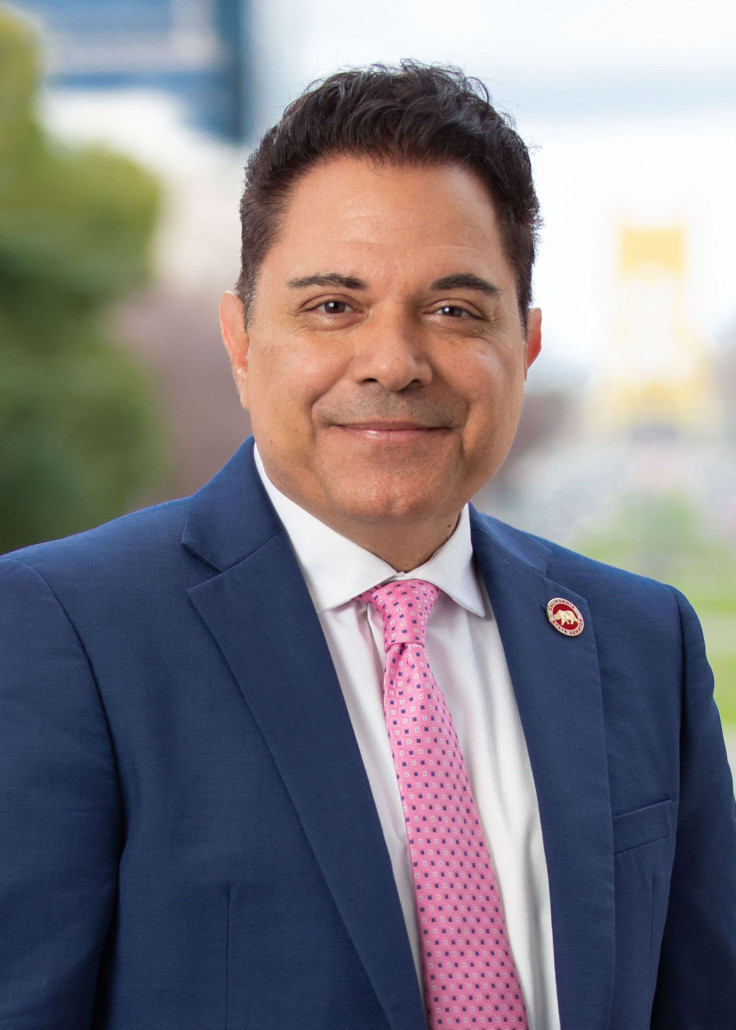 KEY POINTS
Padilla said the company appears to be advising clients to also misclassify their employees
It was previously reported that Deel's CEO was classified by the company as an independent contractor
A Deel spokesperson denied the accusations, saying the company valued compliance
Deel, a former fintech-turned-human resources startup, is under fire for alleged questionable business practices as a Senate lawmaker wants the labor secretary of California to investigate the company.
California state senator Steve Padilla, a democrat, sent a letter last week to Stewart Knox, California's secretary of labor, requesting that the California Labor and Workforce Development Agency look into the San Francisco-based startup's business practices, as per a Thursday press release from Padilla's office.
"Deel hired hundreds of employees, but classified them as independent contractors effectively denying them the full suite of employment and social safety net benefits and labor protections they are entitled to," the press release stated.
The statement added that Deel "appears to be advising its clients to misclassify their own employees and evade taxes in California – the CEO encouraging companies to leverage 'the different ways of employing someone or assigning them as an independent contractor...and therefore don't put as much tax liability into your company.'"
Padilla said that any company engaging "in malicious employment schemes" should be held accountable and employees should have "their rights restored."
Other California senate lawmakers, including Dave Cortese and María Elena Durazo, both democrats, have also joined the call to condemn Deel's "skirting" of the state's employment rules.
Elisabeth Diana, a spokesperson for Deel, told TechCrunch that the allegations were "completely made up and regurgitated from old news." Diana said the startup, which was initially a fintech company and later transitioned into an HR firm, honored compliance and practices it in more than 120 countries.
Diana added that providing advice to clients on misclassifying their employees was "at complete odds" with Deel's business model. She said Sen. Padilla did not first reach out to the company for a comment, but the startup was open to discussing the matter with him directly "to provide factual information."
Sen. Padilla's office also told the outlet that some Deel employees were "shocked" to discover they were hired as long-term contractors even if they originally applied for full-time employee positions at the company. The office said the employees didn't have the ability to choose.
Insider previously reported that Deel's CEO and co-founder Alex Bouaziz was classified as an independent contractor. The outlet also reported that at least half of the company's global workforce was labeled as independent contractors.
Earlier this year, the company said it was looking to accelerate expansion plans into China, with mainland China being the next big thing after Deel established offices in Hong Kong, Singapore, Japan and South Korea.
Deel is valued at $12 billion, giving it the hecacorn status that's only available to startups that cross the $10-billion valuation mark.
TechCrunch reported that Knox has since responded to Sen. Padilla's letter, telling the senator that he was looking into the information provided as he takes his responsibility of ensuring fair compensation for workers seriously.
In an emailed statement to the International Business Times, a Deel spokesperson reiterated that the allegations were untrue.
"In California we engage a handful of contractors for services, and in the US, contractors represent less than 1% of our workforce. Claims of misclassification there are ridiculous," the spokesperson said.
The spokesperson further stressed that Sen. Padilla did not reach out to Deel for a comment prior to the letter's publication. The spokesperson also directed IBT to a blog on "how Deel is used to onboard, pay, and manage our own global workforce sitting in over 100 countries."
(This article has been updated to include a Deel spokesperson's comments.)
© Copyright IBTimes 2023. All rights reserved.