Sennheiser IE 600 Hands-on Review: Effortless Balanced and Transparent Sound
This article uses affiliate links, which means if you purchase products through these links, we may earn a commission. Click here to see our
T&C
. For licensing please click
here
.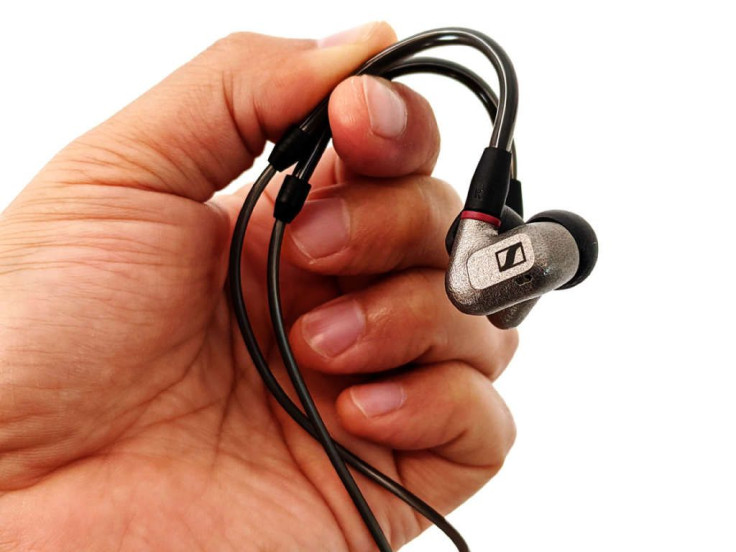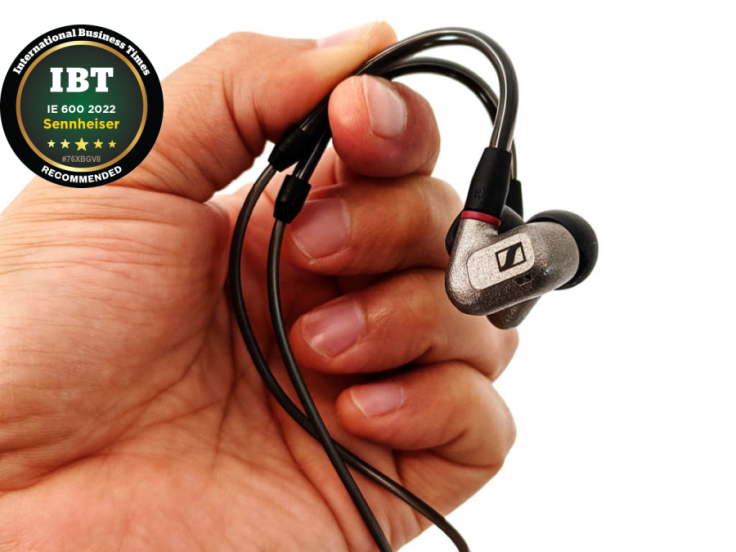 Following the amazing performance of the IE 300, and then IE 900, Sennheiser is riding this new wave of releases with the new IE 600 as part of its audiophile in-ear line up.
Just by looking at the numerical pattern, the new release is most likely to fill the fairly large gap between the 300 and 900 in terms of pricing. But the German audio maker has thrown in an unknown variable - the IE 600 is made of a new material: the ZR01 amorphous zirconium that is harder, stronger and more durable than even high performance steel.
How will the new material play out when put together with the new Sennheiser IE series' winning formula? Let's dive in to find out.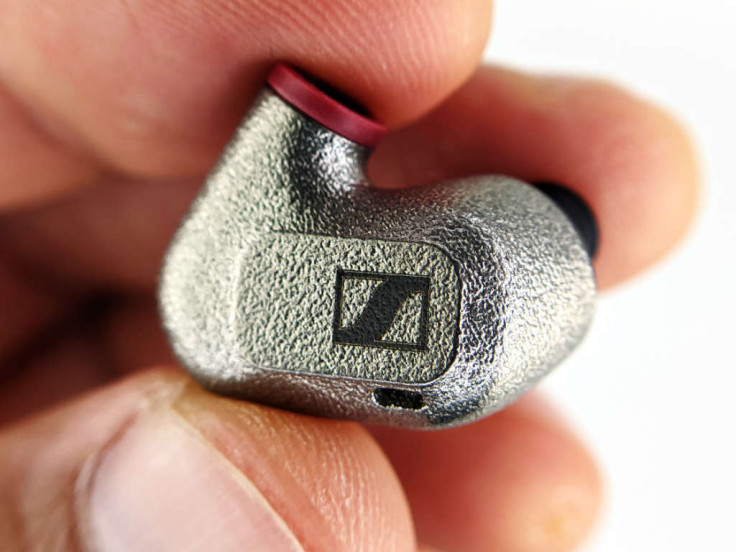 Jewelry Level Construction
The elephant in the room with the IE 600 is, obviously, its amorphous atomic structured metal body. So let's get to it first.
My first encounter with it in person was a memorable one. Even though the ZR01 amorphous zirconium body is 3D printed as opposed to being molded or machined, I would not have guessed it by just looking at it. If I was to take a guess, I would have said some jeweler crafted them through a meticulous hammering process. The surface of the IE 600 is covered by an irregular pattern, nothing like what a 3D printed object would usually look like - which would ironically look more like the parallel lines on the IE 900. According to Sennheiser, after the 3D printing process, each shell goes through steel shot blasting and then, after removing the usual artifacts that 3D printing leaves behind, they are carefully polished by hand. The resulting finish is nothing short of spectacular and unique as far as earphones go.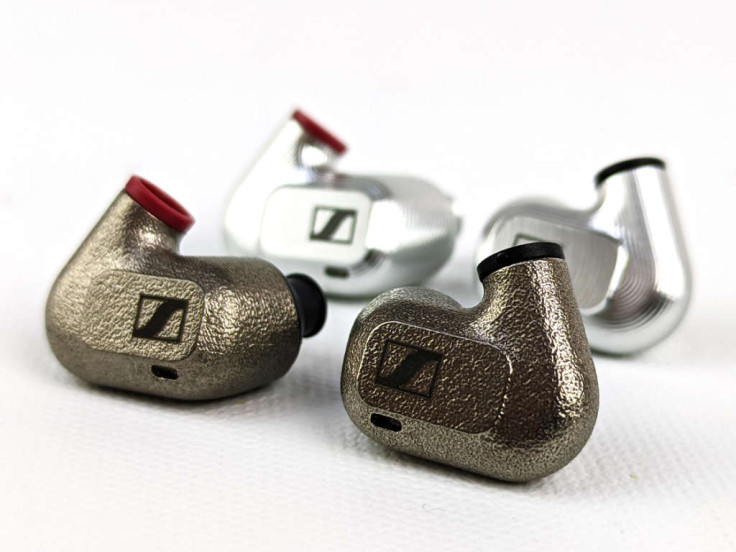 In addition to its unusual texture, it's hard to put a finger on the color tone of the IE 600. It's somewhere between silver and brass, and it kind of reminds me of finely crafted Japanese knives that have gone through heat treatment of some kind.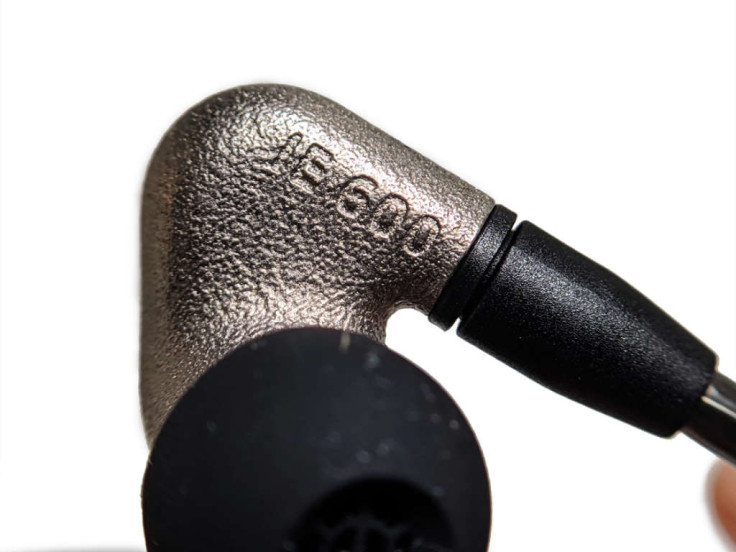 Superior Strength and Durability
Undoubtedly Sennheiser has found a new innovative earphone material that looks amazing. However, the ZR01 amorphous zirconium case is not meant to be just a pretty face. The amorphous atomic structure, when seen on an microscopic level, has a tighter lattice than typical crystalline atomic structures, giving it a superior hardness and bend resistance than that of high-performance steel. This metal is usually used in gears, bearings and cutting tools for its superior mechanical properties.
Whether this makes a discernible difference in resonance or not is hard to prove, but it will definitely make a positive impact on the durability, and even the scratchability, of these headphones. If you're after longevity in your earphones, these would be hard to beat.
Tuned for Audiophiles Who Favors Balanced Sound
Going beyond the surface, we go to the all-important question: how does the IE 600 sound? First of all, its innards seems to be built on the technology that has been tried and tested with the IE 300 and IE 900: the single 7 mm TrueResponse transducer coupled with resonance chambers. The tuning however has some slight modification compared to the flagship IE 900, which has more of a 'V' profile with boost in its bass and treble. The IE 600 fills up the dip, injecting some mids to result in a more balanced sound.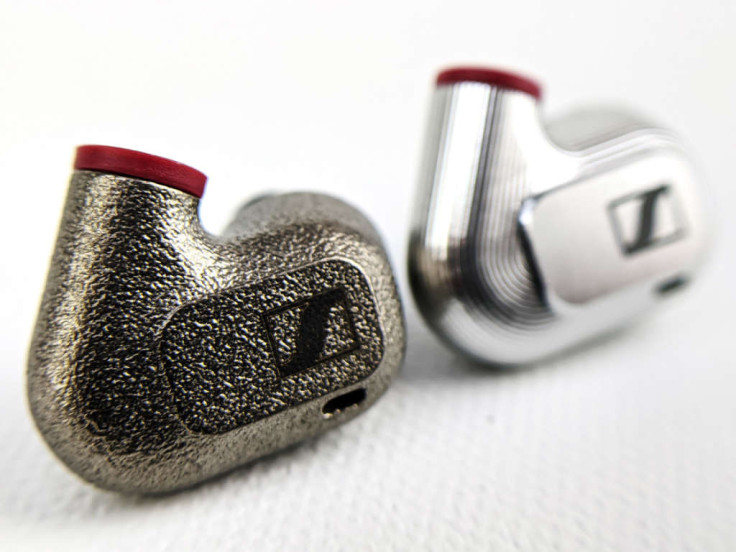 Full Bodied Sound Best for Acoustic Presentation
The fuller midtone in the IE 600 results in a superior sound when it comes to acoustic instruments. Together with the realistic soundstage achieved by the existing set up, the added mid-range makes me hear and even feel the resonance of the acoustic guitar body which lands in this range of frequency. The same can be said for violins and cellos, which gives them a different kind of presence compared to the IE 900.
In terms of vocals, the tonality of the IE 600 I found to capture altos the best. So if you enjoy deeper female vocals, these are the earphones to get the best presentation.
Don't get me wrong, though, the more full bodied IE 600 sound might be less airy than the IE 900, but it still keeps all of the high-end details - just not as prominent as its predecessor.
Good Tunability for Rock out Moments
Despite being tuned as an audiophile earphone with a balanced response, the IE 600 is nevertheless equipped with a powerful dynamic driver in its transducer. This means that, when called for, it can also produce an immense amount of low-end.
Using FiiO M11 Plus running on PowerAmp player, and the bass boost set at 50%, the IE 600 is already producing more bass than I can handle - while keeping the other frequencies unaffected. The IE 600 has the capability to sound fun when needed: you just need to make sure you have a clean equalizer.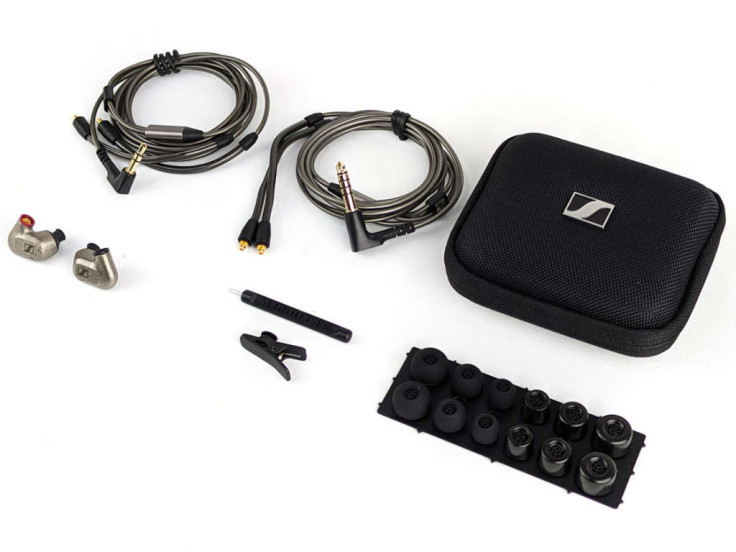 Flagship Treatment for Accessories
Falling in-step with the current Sennheiser in-ear flagship - the IE 900 - the IE 600 receives a similar treatment when it comes to accessories. The new IE 600 comes with two cables, which includes the standard 3.5mm audio jack and a second cable with a 4.4mm balanced jack. This is a crucial inclusion. This means that the IE 600 can be used with premium DAPs and some DAC/Amps that have balanced output, maximizing the potential of these already potent earphones.
A high quality zip-up soft shell case is also included, with 3 pairs of both silicone and foam tips, along with a cable clip, and cleaning tool. I would say, as a long term user of Sennheiser in-ears - that you'll rarely need to use the cleaning tool, as their tips all include a foam mesh that prevents any ear wax buildup from entering the sound nozzles of the earphone.
Final Verdict
The new Sennheiser IE range presents a serious commitment to the audiophile in-ear sector. The IE 600 was probably the missing piece to complete the current affordable, mid-range and high-end IE line up, and it's exciting to see what Sennheiser will come up with next.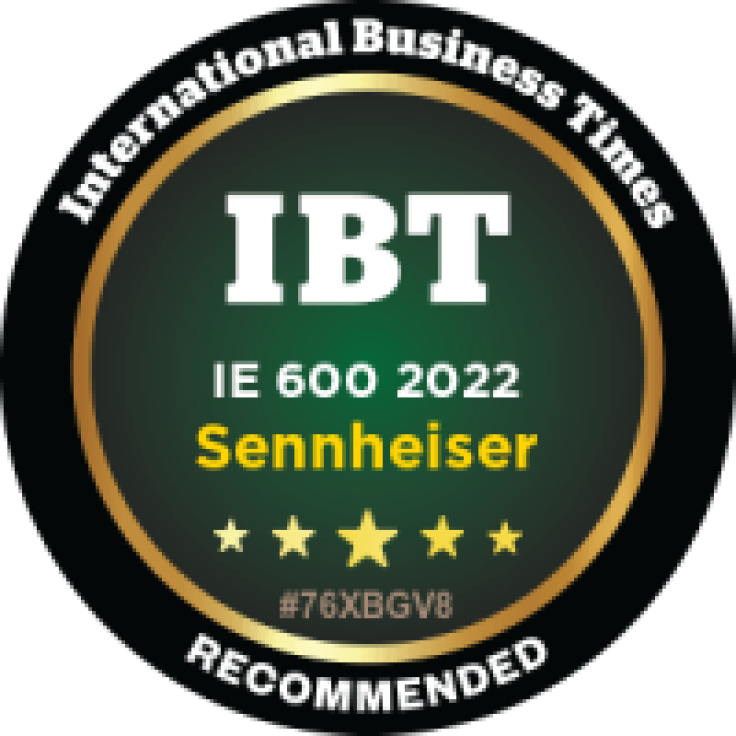 The new IE 600 presents a new endeavor from the legacy German audio maker to pursue innovation beyond its comfort zone, resulting in a unique pair of earphones that looks like a work of art, has sound that would satisfy audiophiles everywhere, and has durability that makes it perfect to be used as an everyday carry earphone. We're awarding the Sennheiser IE 600 with the IBTimes Recommended badge.
The Sennheiser IE 600 will be available this Spring/Summer for 699.95 USD (MSRP).
Sam is a production engineer turned tech writer who specializes in seeking out gadgets that enhances productivity while still looking sharp. This is a contribution to an ongoing IBTimes review series on EDC tech gadgets.
© Copyright IBTimes 2023. All rights reserved.
FOLLOW MORE IBT NEWS ON THE BELOW CHANNELS