'Sense8' Cast Celebrates Characters' August 8 Birthday While Filming Season 2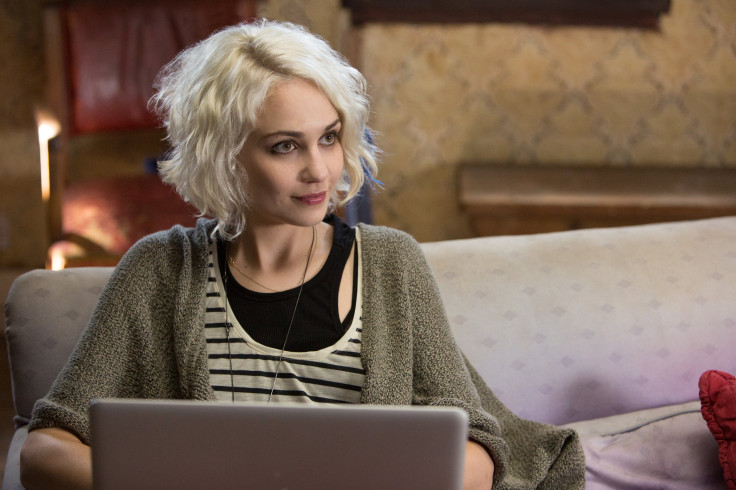 The "Sense8" cast is celebrating their fictional characters' birthdays. Netflix's sci-fi drama follows a group of eight characters who are psychically linked. The cluster was all born on Aug. 8, and the actors who portray the sensates all took part in a special video wishing their fans a happy birthday.
Happy birthday sensates! #Sense8Birthdayhttps://t.co/dEjMTE509K

— Sense8 (@sense8) August 8, 2016
Fans will notice that the video includes the new Capheus actor, Toby Onwumere. As previously reported, he is replacing Aml Ameen, who played the role in Season 1 and filmed several episodes of Season 2. Yet Ameen was suddenly replaced in April, sparking rumors that he had trouble getting along with executive producer Lana Wachowski.
Several actors also went on their personal accounts to celebrate the day. Brian J. Smith, who plays Will, even enjoyed some birthday cake.
Aug. 8 also marks the one-year anniversary of "Sense8" getting renewed for Season 2, but Netflix still hasn't announced a release date for the new episodes. The drama has not finished shooting the second season yet, and the subscription service typically waits until principal filming has completed to announce premiere dates.
When the series does return, it'll reveal more answers about the characters' mysterious connection. "You kind of get some information of that towards the end of the season, but once they, in the second season, broaden out to the rest of the world, they find other clusters and people who know what's going on," creator Michael J. Straczynski teased to Gold Derby in June. "Now we begin to find out the mythology behind what it is to be a sensate. Are there others? Where do we come from? Why are they perceived to be a threat? So really the second season is about providing a lot of answers to the questions that viewers had after seeing the first season."
© Copyright IBTimes 2023. All rights reserved.