'Shades Of Blue' Star Jennifer Lopez Transforms Into 'Sweaty' Harlee Santos In New Instagram Photo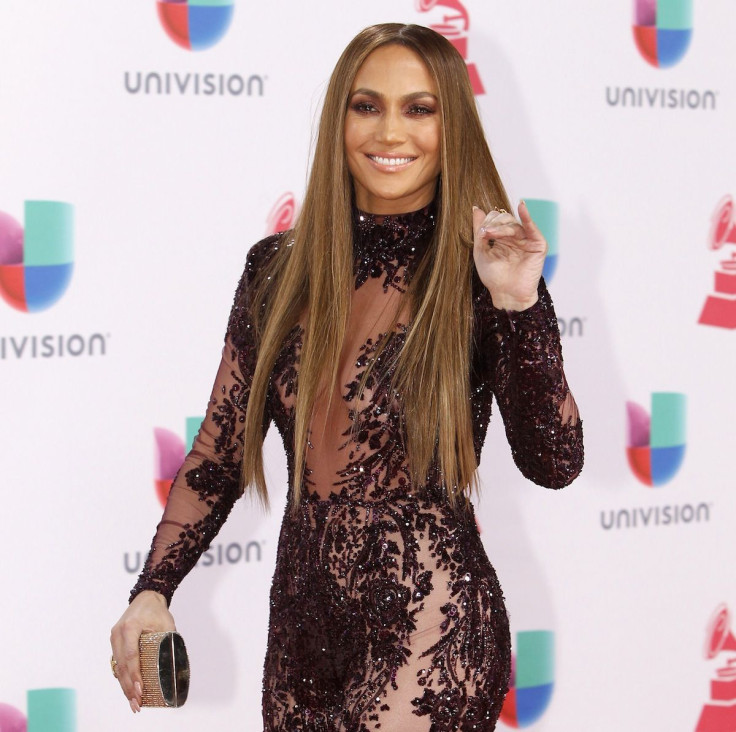 "Shades of Blue" lead star Jennifer Lopez recently transformed into Harlee Santos in her latest Instagram post.
In the snap, Lopez could be seen wearing heavy eye makeup, her hair short and wet. The singer-actress, who appears to not be wearing anything, covered her chest while taking the selfie.
Lopez has been juggling "Shades of Blue" Season 2 filming and her Las Vegas residency. The actress also confirmed that it was her last show day in the Sin City.
After wrapping up her "All I Have" show, Lopez will continue filming in New York City. "Shades of Blue" Season 2 will have a total of 13 episodes just like Season 1, and the series will see the return of Michael Wozniak (Ray Liotta), Tess Nazario (Drea de Matteo), Robert Stahl (Warren Kole), Michael Loman (Dayo Okeniyi), Marcus Tufo (Hampton Fluker), Cristina Santos (Sarah Jeffery) and more.
"Shades of Blue" Season 2 will soon see actress Margaret Colin give life to the character Linda, according to TV Line. In Season 1, the role was played by Lolita Davidson. The latter exited the NBC franchise due to scheduling conflicts. Linda happens to be Wozniak's wife. Throughout the years that they were married, Linda has remained faithful to her husband. However, she is unaware that Wozniak betrayed her by sleeping with Donnie Pomp (Michael Esper).
Toward the latter part of Season 1, Donnie was killed off. As of late, it is still unclear whether or not Linda will find out that her husband had an affair with another man. Colin, who was given the role in June, played the role of Blair Waldorf's (Leighton Meester) mom, Eleanor, in The CW's "Gossip Girl."
"Shades of Blue" Season 2 will premiere on NBC sometime next year.
© Copyright IBTimes 2023. All rights reserved.