Shane Dawson's Appearance On Fiancé's YouTube Channel After 3-Month Hiatus Receives Mixed Response
KEY POINTS
Dawson's fiancé shared a YouTube video titled "Our Bedroom Makeover Reveal"
While some of his fans were happy, others couldn't forgive him for his past controversies
Some users also felt that this video was "testing the waters" for Dawson's return
Shane Dawson's recent appearance on his fiancé's YouTube channel after a three-month hiatus has received mixed response from social media users.
Dawson had been away from YouTube since June following a slew of controversies.
On Wednesday, his fiancé Ryland Adams shared a YouTube video titled "Our Bedroom Makeover Reveal." As the title suggests, the couple share details about their bedroom makeover in the video. The clip was filmed in July.
The video, however, received mixed response from YouTube and Twitter users. Some of the users were happy to see him back.
"I'm going through a really rough time and seeing Shane again is so comforting," one person wrote.
"I legit teared up I've missed Shane so much!" wrote another user.
"I'm so glad to see Shane back again! I grew up watching him and for like five years his videos were my only source of serotonin," another person wrote.
Others, however, were not too happy with Dawson's return and said they can't forget the things he has done.
"Keep Shane Dawson off the f----g internet please, it's disturbing how people are like YEAH MAYBE HE WAS BEING A RACIST PREDATOR BUT IT DOESN'T ME HE IS ONE. You're dismissing all the trauma he has caused, f--k Shane Dawson and STAY OUT," one user wrote.
"Of course he's gonna be slowly coming back. I just find it disrespectful because he really did not apologize. And because he won't admit to his faults I'm not supporting," another wrote.
Some users also felt that this video was "testing the waters" for Dawson's return.
Earlier this year, Dawson was surrounded with several controversies including using racial slurs and blackface in the past, sexualizing Willow Smith when she was just 11 and bullying YouTuber James Charles. Following this, he lost a million subscribers.
In June, he took to YouTube to apologize.
"Blackface was something that I did a lot. There's no excuse for it. I didn't do the work. I didn't look into the history of it and why it's so wrong, and why people were so upset. I can't even imagine what it would be like to be Black, and see this white f----g guy do blackface. I am so sorry," he said in the video.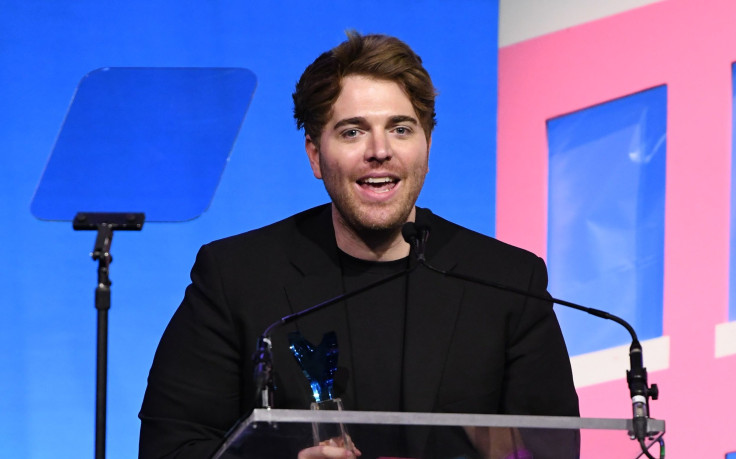 © Copyright IBTimes 2023. All rights reserved.