Shemar Moore Reveals Los Angeles Fire Stopped 'S.W.A.T.' Production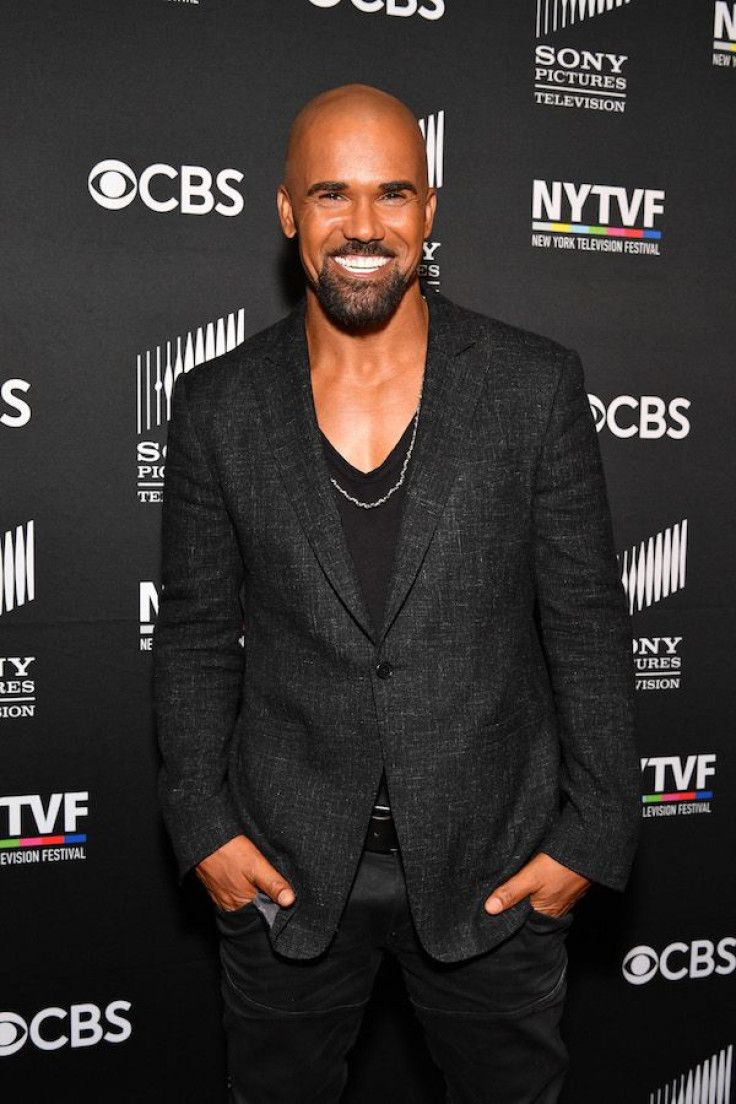 Shemar Moore just took to social media to reveal that filming for his new CBS show, "S.W.A.T." was temporarily suspended due to the Los Angeles fire. The Hollywood actor also grabbed the chance to assure his fans that he is "safe" amid the ongoing natural disaster.
On Wednesday, Moore posted a clip to his Instagram account to update fans of his whereabouts in the wake of a blaze that's posing serious danger to Los Angeles. In his video update, the 47-year-old actor tells his fans that helicopters are flying over his residence because "L.A. is a mess, L.A. is on fire."
Moore then assured his fans and members of his Baby Girl Nation fan club that he is perfectly safe. He did reveal though that his safety could be short-term because a raging fire is just a couple of miles from his home and there are "crazy winds at night" that could further spread the fire. The hunky actor, who formerly appeared in "Criminal Minds" for several seasons, went on to say that he is home-bound because production for his new series, "S.W.A.T." has been suspended.
Moore revealed that the day prior he and his colleagues shot scenes in Santa Clarita. However, they were sent home due to a nearby fire. He then admitted that filming is unlikely to resume anytime soon. However, he implied that he is thankful considering that many people lost their property and houses to the ongoing fires in different parts of Los Angeles.
In the end, Moore sent out an encouraging message to people who may, in one way or another, be affected by the tragedy. "Where you are, stay safe, count your blessings. We gonna get through this, like we do … thanks to those fire fighters."
Many of Moore's fans have since left positive messages on his post. "Prayers to you and all those affected by this tragedy," one wrote. "Happy you're safe. My prayers to you and everyone there," another commented.
Prior to Moore's video update, the "S.W.A.T." writers' room already announced the suspension of the show's production via Twitter. "Production of @swatcbs has been suspended for the day due to wildfires and unsafe air near our stages. Safety of cast and crew come first."
On a more positive note, "S.W.A.T." was recently picked up for a full season at CBS, as per Variety. Aside from Moore, the reboot of the 1970s television series and feature film of the same name also stars Stephanie Sigman, Jay Harrington, Alex Russell, Kenny Johnson, Lina Esco, David Lim and Peter Onorati, among others.
© Copyright IBTimes 2023. All rights reserved.