Shiba Inu Jumps Double-Digit After Kusama Updates The Community About Shibarium Release
KEY POINTS
SHIB showcased a double-digit hike over the weekend after trading in the red zone for a while
Shiba Inu traded up 10% at $0.000008946 from its previous $0.000008132 price
SHIB was trading up 6.30% at $0.000008724 as of 11:53 p.m. ET Saturday
The Shib Army was in high spirits over the weekend, as the community-centered altcoin Shiba Inu showed a double-digit surge a few hours after pseudonymous lead developer Shytoshi Kusama shared an update to the community that included their thoughts on the ongoing bear market and the release of Shibarium.
Kusama joined the Shiba Inu Telegram channel Saturday and shared some interesting thoughts about the crypto market. The discussion was documented by a former Shiba Inu Growth Breed member and social media influencer who goes by the Twitter handle @LucieSHIB.
The pseudonymous lead developer sounded optimistic about the market despite the disappointing prices of the majority of crypto assets. For Kusama, Shiba Inu follows the pattern of the crypto market, and although its price has tumbled over the past few weeks, they noted that SHIB has maintained its spot in the ranking of cryptocurrencies.
"Let's talk about this. SHIB is following the pattern of the rest of the market RIGHT? We haven't fallen from our space of 15ish... not like we are now 400. On any given day we hold quite nicely," Kusama said.
"As People begin to realize the importance of Shib in the global scheme of next year, and burns increase in frequency, I hope to see a true impact on the circulating amount," the lead developer added.
When asked if the market would affect Shiba Inu, Kusama provided a realistic answer.
"The market affects everything but Shibarium is a system to hopefully move us outside its influence though this will take a while (not instant)," they said.
Kusama also noted that the "best thing for everyone is to think about how they will build or offer things on Shibarium," seemingly encouraging the Shib Army to come up with ways to build their portfolio and get the most out of Shibarium when it officially launches.
Speaking of Shibarium, Kusama was asked if beta testing would happen soon, which they neither confirmed nor denied happening.
Instead, they said, "Guys please... if you understand that Shibarium is about a collective effort to combat the shadowcats of the world and the current conditions we all are subject to, then you know that timing is everything and your contribution is more important than WEN."
As for when Shibarium, the highly anticipated layer-2 solution of the Shiba Inu ecosystem would launch, Kusama said, "Not that long, promise. Just putting ducks in a row. And you know, holidays."
After Kusama's comments surfaced on various social media platforms, Shiba Inu traded up 10% at $0.000008946 from its previous $0.000008132 price.
Interestingly, as of 11:53 p.m. ET Saturday, SHIB was trading up 6.30% at $0.000008724 with a 24-hour volume of $213,804,911, based on the latest data from CoinMarketCap.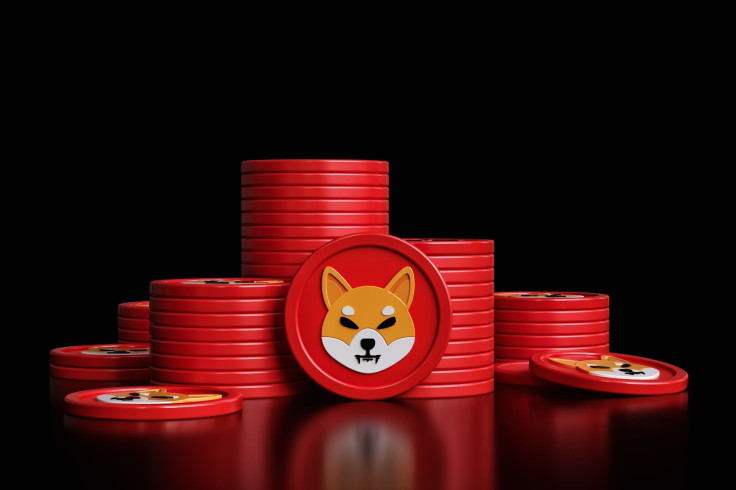 © Copyright IBTimes 2023. All rights reserved.