Shibarium Central Token Soars, Sets New Milestone Ahead Of Project's Beta Launch
BONE, the governance token of the Shiba Inu ecosystem, unlocked a new milestone this week as its price showed double-digit gains ahead of the upcoming phased launch of Shibarium's Beta.
The Shib Army, or the fierce and loyal members of the Shiba Inu community, has a lot to celebrate and look forward to this year, especially since Shibarium, the layer-2 scalability solution, is officially releasing this year.
BONE, alongside the Shiba Inu native token SHIB, are on the receiving end of investors' positive sentiment toward the ecosystem, with the former attracting more of those who are hoping to purchase the governance token while its price has not yet skyrocketed.
Earlier this week, the Twitter account of BONE shared that the token achieved a new milestone after it recorded over 67,000 holders.
The official Twitter account of Shibarium confirmed earlier this month the upcoming phased rollout of the L2 solution and reiterated the role of BONE in the project following malicious rumors spreading online that there are other tokens besides BONE needed to use the new network.
"This is to confirm and validate, from us, the official source, that BONE is and remains the only token selected for gas fees and use. No other tokens will be necessary to operate within the protocol," Shibarium's Twitter account said.
Aside from this, the team also clarified that Shibarium was developed for the Shiba Inu ecosystem.
"Furthermore, and to make it strictly clear: Shibarium has been developed for @Shibtoken and not for the sake of other projects who claim ownership or speculation surrounding its operability dependency on any other tokens," it said, adding that "this layer belongs to the community and its solid foundation to innovate while evolving SHIB as an Ecosystem. It will always encompass support for Shiba Inu and its growth."
Unfortunately, despite all the hype surrounding Shibarium, the team has not yet revealed the project's release date.
Shiba Inu's pseudonymous lead developer Shytoshi Kusama, over the weekend, likened Shibarium to a pine tree and suggested that the initiative is not yet ready for official launch since it still needs several elements and polishing.
"Luckily, Shibarium, in this context, is a Pine Tree. Still, it needs water, sunlight and proper soil. But pines survive and thrive during the harshest winters. (I also hear [that] the needle tea is good for u.)," Kusama said.
As of 11:08 p.m. ET on Tuesday, BONE was trading up 9.59% over the past 24 hours at $1.50 with a 24-hour volume of $11,748,252, according to the latest data from CoinMarketCap.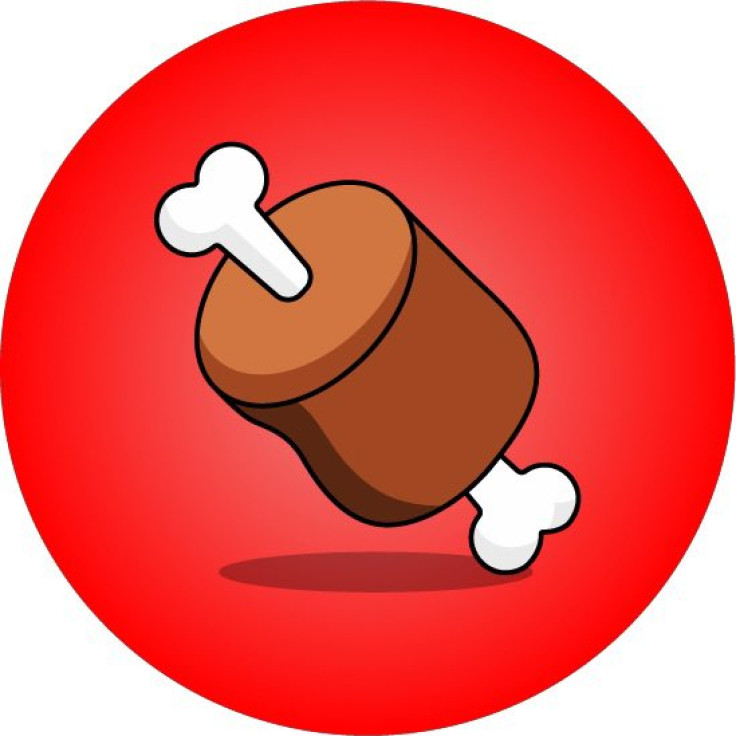 © Copyright IBTimes 2023. All rights reserved.