Shibarium Could Launch 'Next Week,' Says Former Unification Team Member
KEY POINTS
Shibarium is the layer-2 solution of the Shiba Inu ecosystem
The project has no official release date yet
Kusama earlier said the team will release the documentation first before the layer-2 solution's official launch
Shibarium is one of the highly-anticipated projects of the Shiba Inu community, and while the development team hasn't said anything specific about the project's release date, a former moderator of the Telegram account of Unification (xFUND) revealed that the much-awaited launch is happening next week.
Over the past months, a Twitter user who goes by the handle Lord Gaudy has been tweeting about the supposed release window of Shibarium. It started in August when he said, in a now-deleted tweet, that the layer-2 solution would be released on Sept. 30.
The tweet triggered speculations within the Shiba Inu community, with some anticipating that the documentation of the white paper of the upcoming blockchain is coming before the supposed launch date. This propelled one of the Shiba Inu developers who goes by the Twitter handle Trophias to deny the claim and explain that Unification is separate from Shiba Inu.
They also clarified that Shibarium would not launch on Sept. 30 and that Unification or "xFund and their devs are the Oracle services that we have selected," underlining that the announcement of the initiative's launch will still come from the Shiba Inu devs and not from the Unification team.
Lord Gaudy's action was the reason why he was removed as the moderator of xFUND Unification Telegram account. But it looks like Lord Gaudy is not yet done with his reveal since he tweeted Tuesday another release window of Shibarium.
Lord Gaudy encouraged crypto investors to buy xFUND, the on-chain governance and access token for the Unification Oracle of Oracles and other DeFi products, before the launch of Shibarium, which he said is happening next week.
In another tweet, he detailed that the projected launch would be between Oct. 24 and Oct. 30. "$FUND is the reason $Shib, $BONE, $LEASH, $TREAT, $Shi, #Shiboshis, #ShibTheMetaverse, #ShibaEternity, #WellyFriends, #Shibaswap, and #Shibarium entire ecosystem exists. Buy $FUND now before the 24th of October," he said in another tweet.
It is not clear if the former Unification Telegram moderator is just trolling the Shib Army with his tweets or if he is actually telling the truth about Shibarium's launch. He has tweeted dates in the past which did not come to pass.
But, if what he claims is true, then the Shib Army should look out for the documentation this week since Shytoshi Kusama, the pseudonymous lead developer of the Shiba Inu ecosystem, earlier said that the team would roll out the documentation first before officially launching the layer-2 solution.
Also, the team has not announced any public beta testing date of Shibarium, which is necessary before the blockchain rollout. Next week is too short a time for an official launch since these two Shibarium release indicators are not yet happening.
Shibarium is just one of the many initiatives of the Shiba Inu ecosystem.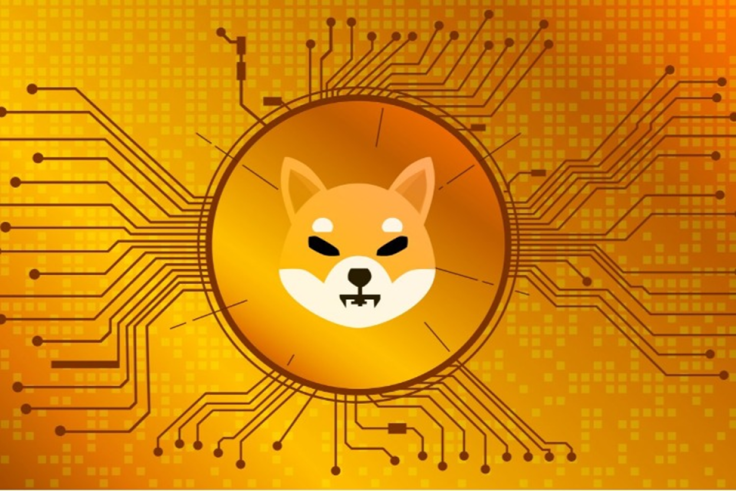 © Copyright IBTimes 2023. All rights reserved.
FOLLOW MORE IBT NEWS ON THE BELOW CHANNELS