Silver, Platinum May be Weakest Precious Metals: Analysts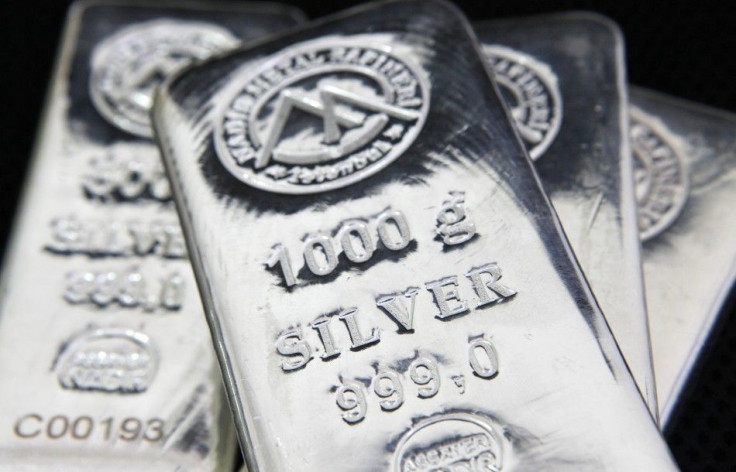 Silver and platinum prices may lag other precious metals in the coming months, according to analysts studying both their price movements and the broader economy on which their prices depend.
Suki Cooper of Barclays Capital noted that silver led Thursday's price decline among precious metals, and Deutsche Bank said Friday that silver and platinum are both vulnerable to weakness in global industrial demand.
We view asset market volatility, turning points in the U.S. ISM index and the trend in U.S. oil demand as among the most
important indicators to assess the relative performance of the precious metals sector heading into next year, Deutsche Bank said.
Given the likelihood that U.S. manufacturing sector will remain weak, we believe this will prevent the out-performance of silver relative to gold. U.S. oil demand has been a leading indicator for U.S. payroll employment. If the labour market recovery remains weak we expect it will sustain the lacklustre performance in U.S. car sales. This would also be indicative of the (platinum metals group) complex under-performing gold.
Silver for December delivery, the most actively traded contract on the CME Comex division of the New York Mercantile Exchange, rose 68 cents to $40.19 per troy ounce. For immediate delivery, silver gained 57 cents to $40.43.
Platinum on the CME Comex rose 20 cents to $1,800 per ounce, while platinum for immediate delivery was off $1.50 to $1,804.51.
© Copyright IBTimes 2023. All rights reserved.