Silver Wheaton's 3Q Profit Doubles on Price Hike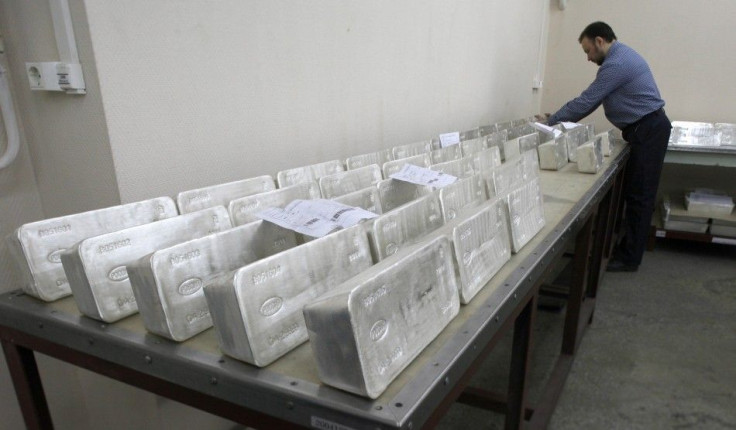 Silver Wheaton Corp.'s third-quarter profit doubled as the selling prices of gold and silver soared and sales volume jumped, the Vancouver-based company said Wednesday.
The company, which buys silver by-product from precious metals mining companies and resells it, also tripled its dividend to nine cents per quarter, beginning in the fourth quarter, and is making dividends equal to 20 percent of cash flows in the prior three-month period.
Net income for the July-to-September period soared to $135.1 million, or 38 cents per share, from $68.9 million, or 20 cents per share, in the year-earlier quarter.
Revenue doubled to $185.2 million from $92.8 million.
Attributable silver equivalent production increased slightly compared with last year's third quarter to 6.1 million ounces.
Silver Wheaton's average realized silver price jumped 87 percent and its average realized gold price was up 26 percent.
The company forecasts 2011 attributable production of 25 to 26 million silver equivalent ounces, including 15,000 ounces of gold.
Silver Wheaton's operating cash flows more than doubled, despite sales continuing to lag production, primarily from concentrate inventory build-up at Glencore's Yauliyacu mine in Peru, said CEO Randy Smallwood. However, in 2012, Glencore anticipates a more consistent schedule of concentrate deliveries, which should result in more regular silver deliveries to Silver Wheaton.
Shares fell 84 cents, or 2.3 percent, to $35.55 in premarket trading.
© Copyright IBTimes 2023. All rights reserved.