Simpsons Theme Park, Springfield, To Serve Duff Beer, Krusty Burgers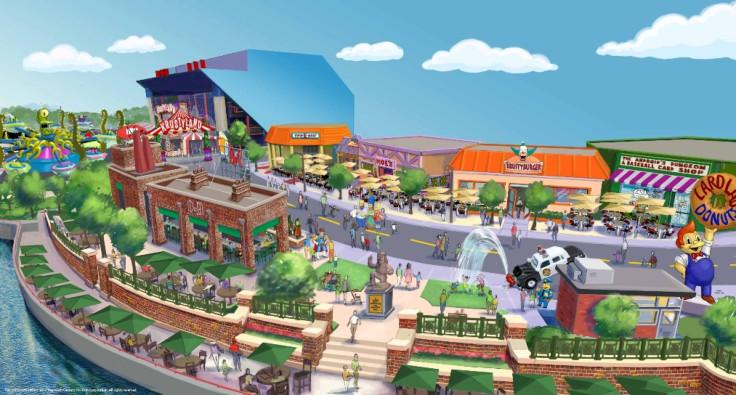 Have you ever wanted to try a Krusty Burger or toss back a pint of Duff Beer at Moe's Tavern? Well, now you can. A life-sized version of the candy-colored cartoon town Springfield -- home to the world-famous cartoon family the Simpsons -- is coming to Universal Studios in Orlando this summer (despite the fact, as some aficionados have pointed out, that the Simpson family was banned from Florida after Homer accidentally killed a famous alligator named Captain Jack in the 11th season).
"This will be a must-see experience for Simpsons fans all over the world," enthused Mark Woodbury, president of Universal Creative. "For the first time ever, they're going to be able to enter a world that they've only seen on television -- and we're really excited to bring that world to life."
The popular Simpsons Ride, built in 2008, will anchor the massive Universal Studios expansion. Nearby, fans will be able to stroll down Fast Food Boulevard and "visit the places that helped Springfield stake its claim as 'Shelbyville by the Sea'," said Woodbury. Those places include Apu Nahasapeemapetilon's Kwik-E-Mart, Krusty Burger, the Frying Dutchman, Luigi's Pizza, Lard Lad and, of course, Moe's Tavern, which will feature a brand of Duff Beer brewed exclusively for the park. In addition, two new Simpsons characters, Krusty the Clown and Sideshow Bob, will bumble through the area along with Bart, Homer, Marge and the crew, while a new attraction called Kang & Kodo's Twirl 'n' Hurl, based on the show's outerspace duo, "will take foolish humans on an intergalactic spin designed to send them into orbit."
Currently in its 25th season, the Simpsons is the longest-running scripted show in television history, and its fan base spans generations. The famously satirical cartoon is a Gracie Films Production in association with 20th Century Fox Television.
"Fans will literally be able to live and breathe Springfield" in the park, said Jeffrey Godsick, president of Fox Consumer Products. "This new expansion will broaden and deepen the already incredible experience at Universal by bringing to life the iconic landmarks of Springfield that fans have grown to love," he said.
Universal Studios already has atrack record of successfully turning fictional worlds into real-life adventure zones. Its Wizarding World of Harry Potter at neighboring Islands of Adventure, opened in 2010, is credited with dramatically boosting the theme park's sales.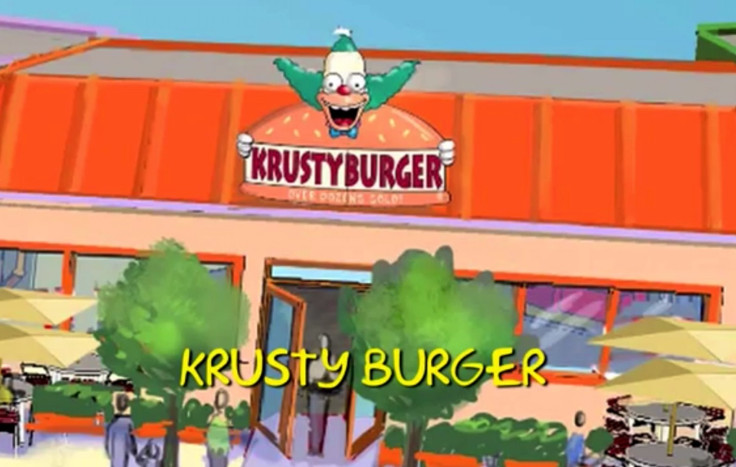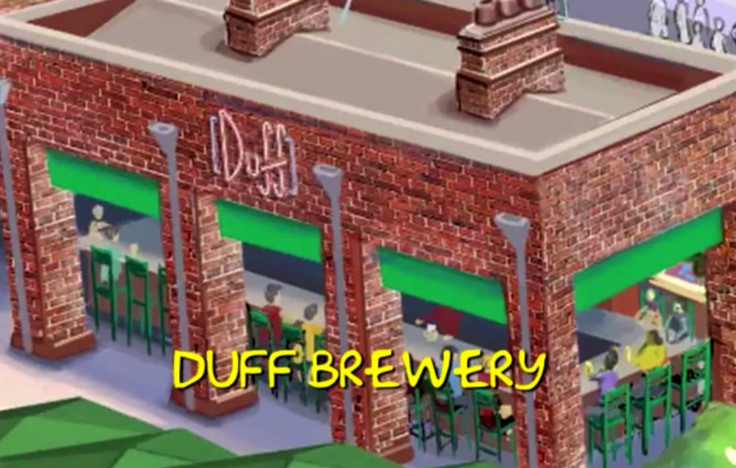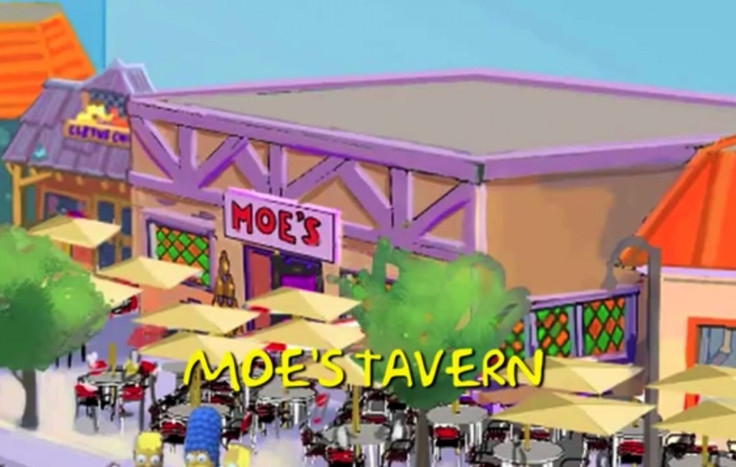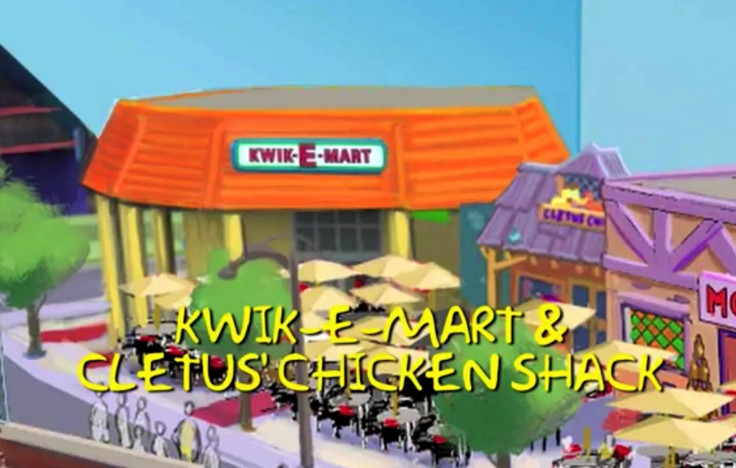 © Copyright IBTimes 2023. All rights reserved.